Channel 4 snubs Birmingham for Leeds as home of new national HQ
Channel 4 have finally made a decision about the new location of their national HQ and two creative hubs, and it's bad news for Birmingham.
Leeds will be Channel 4's new national HQ, while Glasgow and Bristol have also been named as the two creative hubs.
Channel 4's Chief Executive, Alex Mahon and the Channel 4 Board have today confirmed that Leeds will be the location of its new National HQ and Bristol and Glasgow will be the locations of its two new Creative Hubs. #4AlltheUK pic.twitter.com/Sb937NwBNh

— Channel 4 Press (@C4Press) October 31, 2018
Since announcing their '4 All The UK' plan back in March – a strategy to ensure that the UK's third largest channel group served the whole of the UK – cities have been bidding to be a part of the new Channel 4 set up. Negotiations have been ongoing throughout the summer since the announcement of six shortlisted cities back in July.
Birmingham, Manchester and Leeds were all announced as possible locations for the new national HQ or a creative hub, while Bristol, Cardiff and Glasgow became possibilities for a creative hub only.
Manchester, as home to Media City and much of the BBC's creative space, was the most likely choice. However, thoughts of media saturation in the city – a move attempting to be avoided by moving out of London – gave Birmingham and Leeds the upper hand, with Leeds coming out on top in a decision that was announced at 3pm today, October 31st.
However, despite the decision, there is hope for the snubbed cities yet. As Channel 4 Executive Board member and Chief Commercial Officer, Jonathan Allan stated at the start of the decision process:
"The National HQ and Creative Hubs are only one part of our '4 All the UK' plan, which has at its heart, a commitment to significantly increase our Nations and Regions contend spend by £250 million over the next five years.
"We therefore look forward to working closely with all those cities and regions that have been involved in the pitch process, as we look to catalyse that spend and support digital and production companies right across the UK."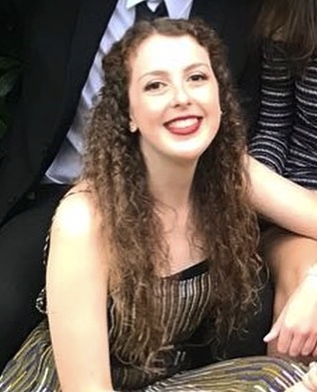 Music lover, beanie wearer and vegetable enthusiast.