Review: Caro Emerald swings into Symphony Hall with explosive pop-jazz
Dutch modern jazz-pop-bop artist Caro Emerald rolled into Birmingham's Symphony Hall on October 30th, armed with a classy repertoire of original poppy jazz, spruced up with modern production. Her support came warmly elegant and just as-Dutch, Loren Nine.
[amazon bestseller="caro emerald"]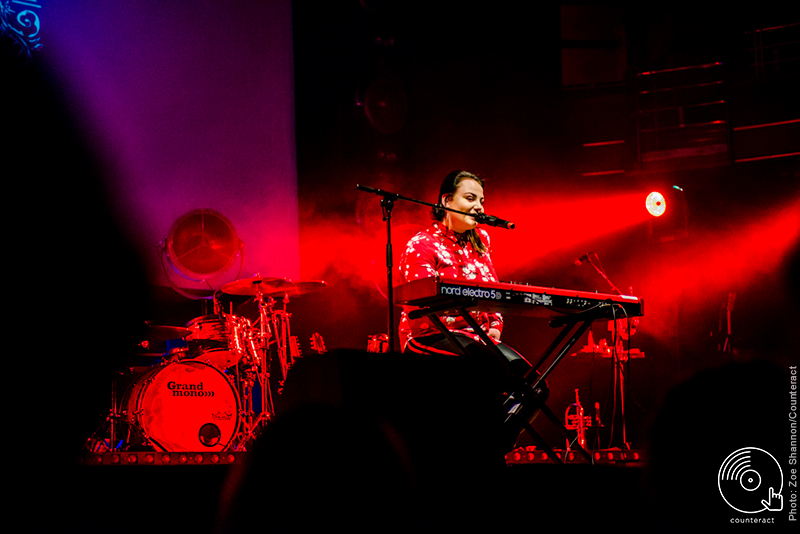 Loren Nine
Loren Nine opened the show with her emotive, stripped-back ballads, humorously self-described as "melancholy love songs" to make the crowd "miserable". She was modest, delicate yet commanding with her presence. She introduced to Symphony Hall audience to songs such as 'Cherry Stains' and 'Chasing Sharks' from her upcoming album, released next year. Her current single 'Who Needs You' completed her performance, with the audience audibly giving the performance an all-round seal of approval. So visibly in awe of the historic venue and the cheering crowd, Nine is visibly shocked. "Oh my god", she mouths, as she smiles and exits to dimming lights.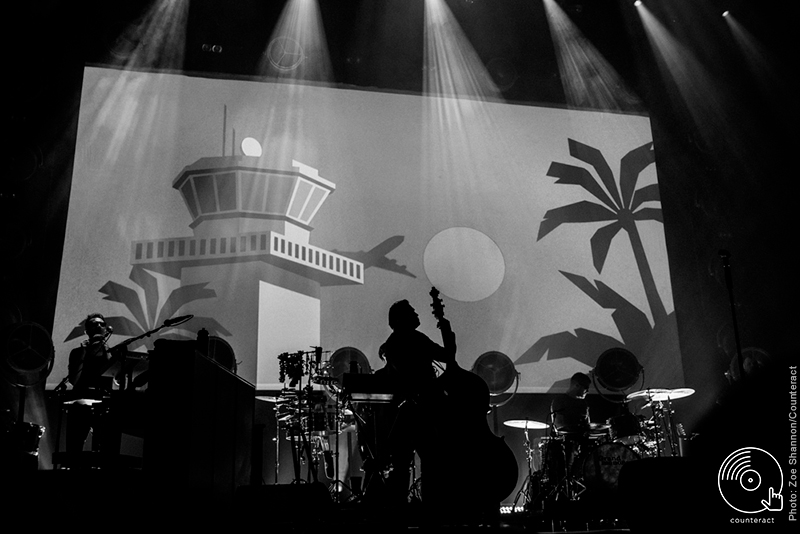 Caro Emerald
Following a short intermission, the elaborate stage lighting faded in to reveal Caro Emerald hidden in the middle of the stage setup, singing but out of view for most; only when she walked out of the backdrop was she cheered onto stage. Gorgeous animated backgrounds showing beaches, airports and tropical islands adorned the wall behind the singer.
The setlist was divided into two sections: the latin-pop material, mostly new and still just as catchy, opened the show. The tracks, many of which were unknown to the crowd, were warm with South American and Spanish influences. Caro reminded us why she is such a successful performer, powering through a vocal struggle brought-on by a cold. She may have looked visibly disappointed with her facial expressions, but she still enraptured her fans and new audience members in one fell swoop. Four songs in, and the struggle got worse – but she powered on through nonetheless.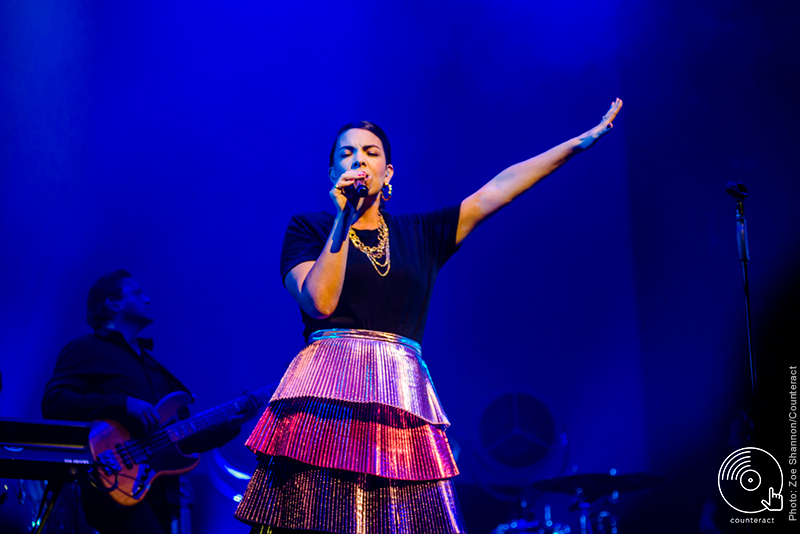 Caro Emerald
Her audience was treated to little gems of anecdotes and new music. "There was not much difference between a man and a long drag of a cigarette", she nonchalantly quips mid-song. 'Close To Me', an unreleased acoustic track makes an appearance too. 'Wake Up Romeo', another newbie is "very danceable", she confesses, hoping to rise the Symphony Hall out of its red plush seating. Danceable it is, but it's 'Liquid Lunch' that raises the roof and hits the rafters. Birmingham doesn't sit back down after the track finishes neither, segueing into 'A Night Like This'.
An orchestrated singalong with the crowd, a confession that her Symphony Hall show is her tenth visit to the venue, then an extension of 'Night Like This' brings her show to a close, with the audience giving her a rapturous sendoff.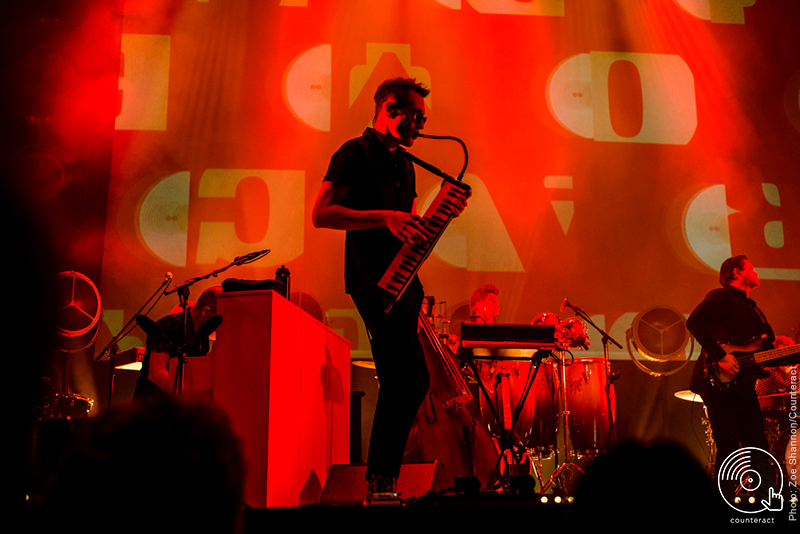 Caro Emerald
Photographs by Zoe Shannon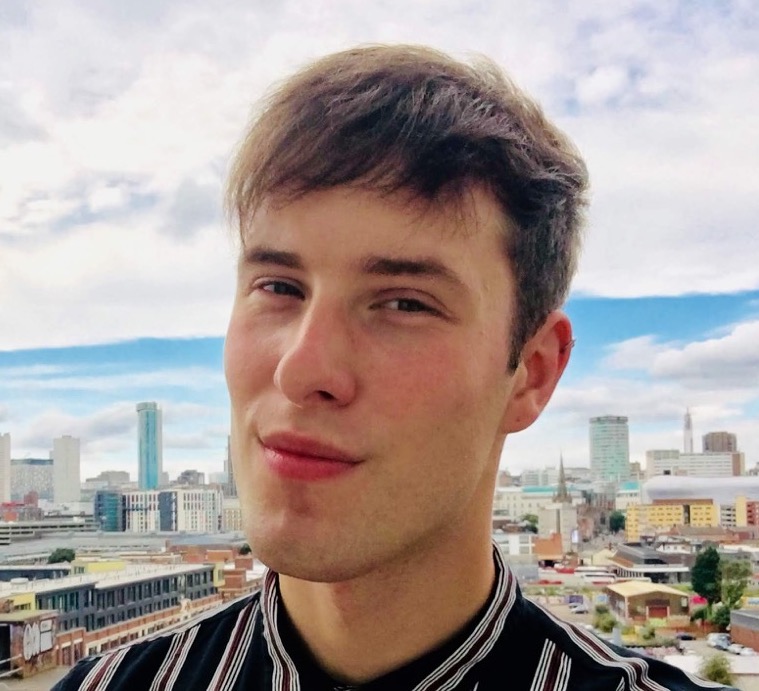 Gig and album reviewer + culture writer, celebrating the best of music and events happening throughout our city.