Ben Howard adds Birmingham date to 'Noonday Dream' tour
Devonshire indie-folk darling Ben Howard has added a very special Birmingham show to his 2019 roster, playing the Symphony Hall on 21st January 2019.
2018 has seen one of the UK's most enigmatic and adventurous popular songwriters stage a spectacular comeback. Noonday Dream, Ben Howard's first record in 4 years, saw him jettisoning the twee folk of his early work to explore dense electronic-folk and moody ambience. For those who weren't convinced of the record's merit on release, hearing it performed within the walls of Birmingham's beautiful Symphony Hall might be enough to change your minds.
Though Howard famously shuns the hits from his first album – the Mercury-nominated Every Kingdom – when playing live, he focuses instead on translating the layered and atmospheric sounds of his last two releases into unforgettable, slow-burning performances. As deliberately divisive as he clearly intends to be, it's the sort of experience that rewards patient and engaged fans.
The gig is staged specially to support the prison arts charity Koestler Trust, helping inmates to reform by supporting the art that they create while in prison. Tickets for the 21st January show will cost £38 and go on sale Friday November 2nd.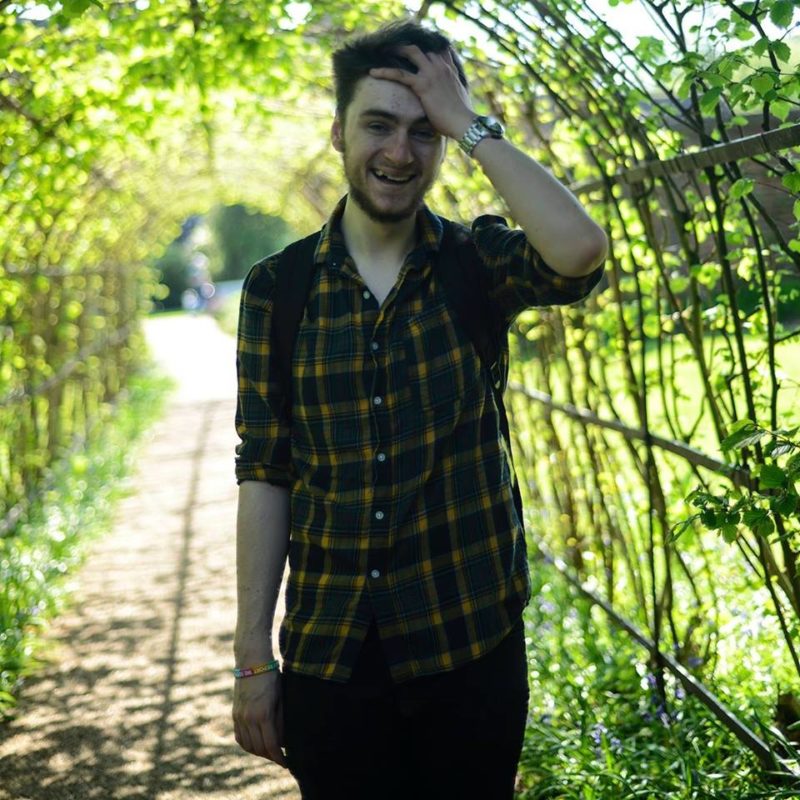 Counteract Assistant Editor. Eternal student, indie darling and lover of all things corduroy.