Brummie independent Wayland's Yard starts 'pay it forward' scheme
Already well known as one of the best independent coffee shops in Birmingham town centre, you now have even more reason to visit the lovely Wayland's Yard.
Both the Bull Street store in the heart of the city's business district, and its Worcester counterpart, have started a 'Pay It Forward' initiative to help those in need in our city. When paying for your lunch or your morning latte (or anything, for that matter) you can purchase a coffee or a bacon bap for someone else. Your donation is hung on the (extremely aesthetically pleasing) 'Pay It Forward' wall, to be used by someone who can't afford one themselves.
The cafe announced the scheme on their twitter page last week to much support and pledges to get involved.
How wonderful! #payitforward 💓

— Caroline Brock (@carolinebrock) 20 October 2018
One happy customer described her experience of getting involved with 'Paying it Forward'
Love this 💖! Have added something today: it's not very expensive to do, but the act of giving may seem priceless to those who receive from it 🙂 P.S. the board is next to the lids and sugar by the counter if you're interested in seeing how it's doing 😊 https://t.co/nvvI0PIs4v

— LiveLaughLoveMusic (@musicellonista) 26 October 2018
Adding to the efforts of Lets Feed Brum, which collects hot drinks, food and vital supplies from partners all around the city and distributes them to the homeless community, Wayland's Yard is the newest independent to join efforts to aid the city's homeless and those in need. So, next time you're looking for a coffee, tea or beautiful brunch AND a reason to feel great, visit Wayland's Yard and Pay It Forward.
Header image ©Waylands Yard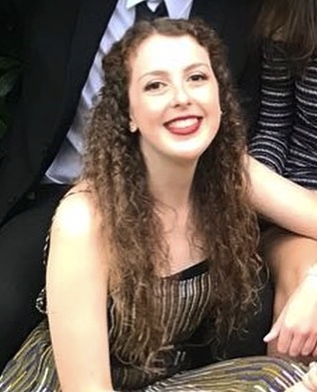 Music lover, beanie wearer and vegetable enthusiast.