The Lemon Twigs ready to school the UK this month
Long Island duo The Lemon Twigs are returning to the UK later this month for a string of dates, in support of acclaimed second album Go to School.
[amazon bestseller="lemon twigs"]
The band, comprised of brothers Brian and Michael D'Addario, last came to British waters supporting Arctic Monkeys on their Tranquillity Base Hotel and Casino tour last year. The Lemon Twigs' upcoming tour will include a stop at Birmingham O2 Institute 2 on Tuesday, February 26th.
Go to School was released last year to widespread praise. Continuing the band's vaudevillian aesthetic and eclectic charm, the album focused around the concept of a monkey named Shane going to school. Despite the strange subject matter, it yielded an array of melodic, concise standouts, most notably the rich arpeggios and soaring harmonies of 'Small Victories'.
Live, the brothers flesh out their sound with the help of an incredibly talented backing band, bringing the rich textures of Go to School and its predecessor, 2016's Do Hollywood, to life. Expect to hear the circus-fuelled pomp of 'I Want To Prove To You', the epic ballad 'As Long As We're Together' and the beautiful 'These Words', with the D'Addario brothers swapping harmonies as readily as they swap instruments.
Tickets are on sale here. The full list of tour dates are:
February
21 – Manchester, O2 Ritz
23 – Newcastle, Riverside
25 – Leeds, University Stylus
26 – Birmingham, O2 Institute2
27 – London, Roundhouse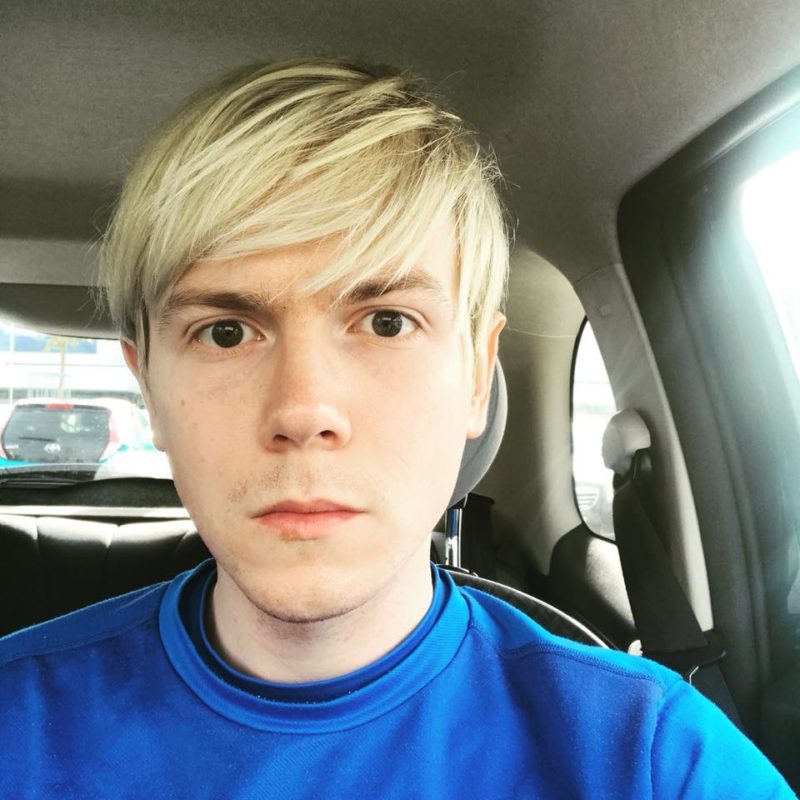 Tied to the '90s. I love anything with a good melody. Favourite acts include DIIV, Best Coast, Wavves, MBV, The Lemonheads, Bully, Pavement, Weezer, Wolf Alice, Mac DeMarco and Dinosaur Jr.