Scottish rockers Idlewild to play Birmingham on new album tour
Scottish rock stalwarts Idlewild will play a series of UK dates in April and May in support of their forthcoming eighth album – including Birmingham's O2 Institute on 28th April
[amazon bestseller="Idlewild Vinyl"]
Idlewild are no longer living in a hiding place. The indie rock five-piece, led by the warm burr of Roddy Woomble, have announced details of their eighth studio album, Interview Music, set to be released on Friday, April 5th. To support the record, the Edinburgh band are hitting the road in late April and early May, stopping at Birmingham's O2 Institute on Sunday, April 28th.
The group have also unveiled the first taster from Interview Music. The atmospheric, moody 'Dream Variations' shows that the band's widescreen ambitions, musical muscularity and desire for exploration have not wavered. Since returning to full-time band duties in 2015, with the release of the critically acclaimed Everything Ever After, the band have seemingly vetoed the charging post-grunge of old for something more complex, mysterious and enigmatic.
However, fans of their furious old work will not be disappointed by Idlewild's live performances. Expect to hear songs that defined the feeling of teenage angst, from the Gertrude Stein-namechecking fuzz of 'Roseability' to the charging hedonistic anthem 'When I Argue I See Shapes'. The group also enjoy more pastoral waters – see the R.E.M.-esque introspection of 'El Capitan' and the soaring 'You Held the World in Your Arms' for perfect evidence.
Idlewild play Birmingham's O2 Institute on 28th April. Tickets for the tour are on sale now. Tour dates are below.
---
April
20 – Bristol, Anson Rooms
23 – Southampton, Engine Rooms
25 – Leeds, Beckett Students' Union
26 – London, O2 Forum
28 – Birmingham, O2 Institute
29 – Manchester, O2 Ritz
30 – Norwich, Waterfront
May
1 – Cambridge, Junction
2 – Newcastle, Riverside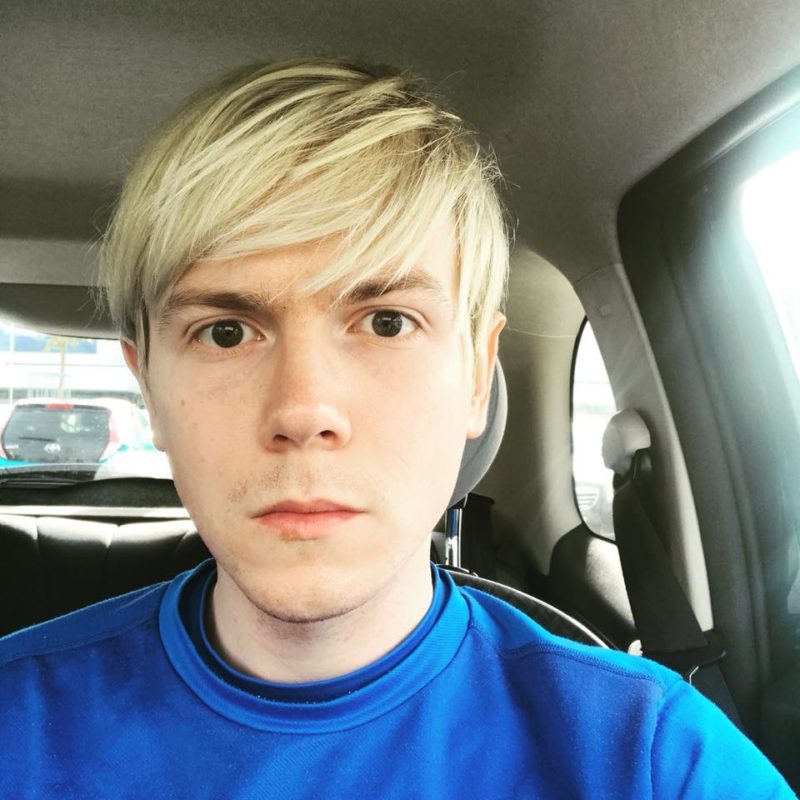 Tied to the '90s. I love anything with a good melody. Favourite acts include DIIV, Best Coast, Wavves, MBV, The Lemonheads, Bully, Pavement, Weezer, Wolf Alice, Mac DeMarco and Dinosaur Jr.