The Orielles to swoop into Birmingham this March
'60s inflected surf trio The Orielles make their maiden voyage into Birmingham this March, settling their feathers in the Actress & Bishop on Saturday March 5th.
The band – featuring Esme and Sidonie Hand-Halford, and Henry Wade – are embarking on a short jaunt across the UK, and are being touted as one of the bands to make a leap into the mainstream for 2016. The best thing to come out of Halifax since Howard Brown, The Orielles combine Zooey Deschanel-style vocals with chorus-inflected guitar motifs and surf rock rhythms. If you've yet to sample their genius, give their magnum opus, the infectious 'Space Doubt', a play now.
The gig is 18+, and support will come from Birmingham's omnipresent support act of choice, the brilliant FRANK. Tickets are on sale now.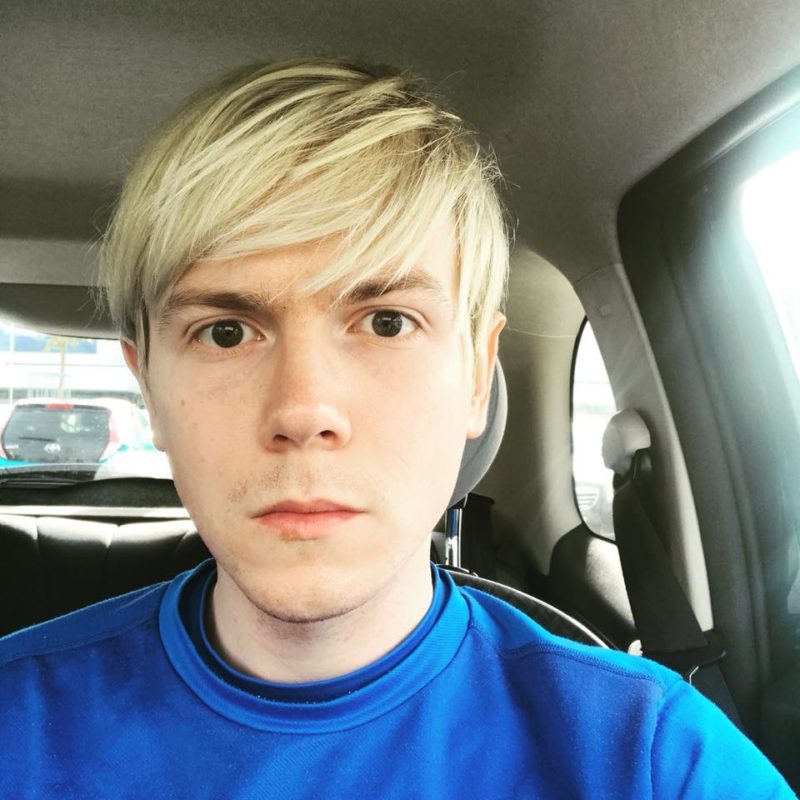 Tied to the '90s. I love anything with a good melody. Favourite acts include DIIV, Best Coast, Wavves, MBV, The Lemonheads, Bully, Pavement, Weezer, Wolf Alice, Mac DeMarco and Dinosaur Jr.