Review: Wood and Nails turn the 'Lights Out' on new single
Wood and Nails, Birmingham's beholders of old school emo, polish up another striking slab of jagged guitars and drunken regrets.
In an interview at the start of 2018, Paul Beaumont – the head carpenter behind Wood and Nails – was reticent about releasing new material. "I think it's going to be one song at a time from here on in," he said, outlining a desire to spend longer in the studio in order to get "what we wanted from the track rather than bashing out a few songs in a short space of time." True to his word, 'Lights Out' arrives several months after their last release, but the degree of professionalism and melodic muscularity is more than evident.
Of course, lyrically, nothing seems to have changed in the bleary-eyed world of Rab C Beaumont. You often wonder if the bearded Brummie is capable of feeling positive emotions, or at the very least sober ones. 'Lights Out' is another ale-addled ditty, Beaumont pleading with himself "I'm too drunk right now, but I can't forget this moment." One expects he's talking about much more than that post-Snobs kebab.
The truth is, though, that Beaumont could sing the ingredients to Special Brew and it would still sound absolutely sublime. Wood and Nails' mean weapon is within Beaumont's voice box, a spine-tingling rasp that can sound wounded in one verse and raging in the next. Musically, the band kick up the dust with frantic drums, pounding fretwork and a textbook riff that's deep in Far territory.
The lights may be out, but Beaumont's still glowing…although that could be liver failure.
'Lights Out' is set for release in November.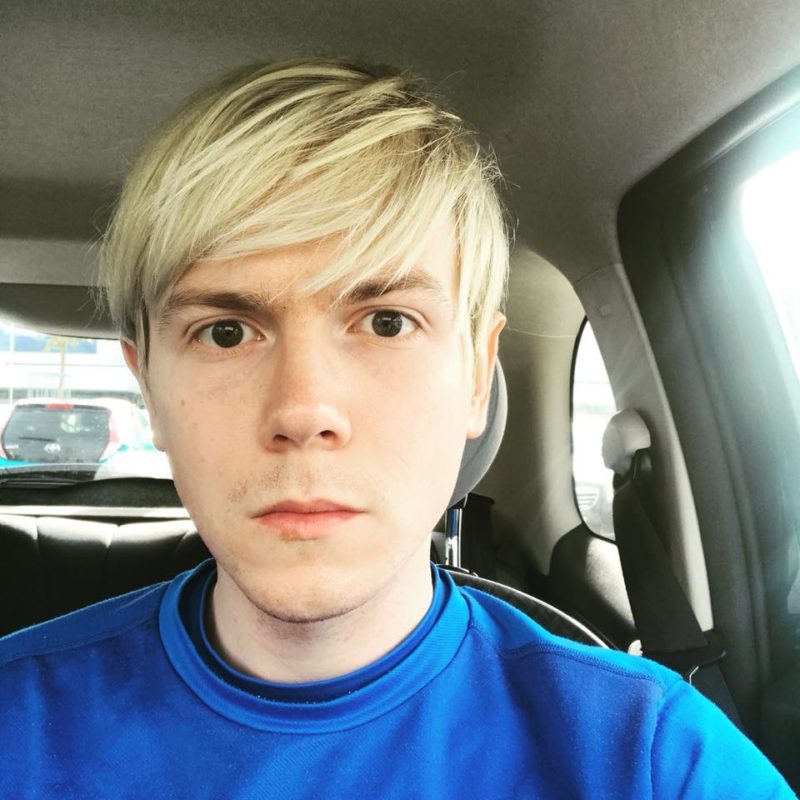 Tied to the '90s. I love anything with a good melody. Favourite acts include DIIV, Best Coast, Wavves, MBV, The Lemonheads, Bully, Pavement, Weezer, Wolf Alice, Mac DeMarco and Dinosaur Jr.