Review: Jericho Noguera delivers nostalgia-hued grooves on new single
Recent brummie convert Jericho Noguera ebbs and flows between late night jazz haunts and reminiscing about greener pastures on new release, 'Over'.
Change is at the heart of singer-songwriter Jericho Noguera's latest offering, 'Over', which just dropped today. There's geographical change, in his movement from bedroom music-making in Bristol, to making boudoir blues in Birmingham. There's dynamic changes, since he's now working and writing alongside a band rather than just by himself. And there's a personal change at the heart of the lyrics, as he tries to map the lay of the land with a recently ex-lover.
---
If you're unfamiliar with Noguera's previous work, it largely fit under the banner of psychedelic rock, albeit with some folk and blues tendencies. However, 'Over' marks a new shift (there's that change again…) into more explicitly jazzy territory. Noguera's signature falsetto rests snugly atop some soft synth chords and a noodling guitar line, made all the more compelling thanks to its refreshing minimalism.
It's not too surprising Noguera has chosen this as the lead single ahead of what's promised to be an interesting slate of future drops. It slinks along with a subtle confidence, utilising delicate harmonies and simple motifs to twist and turn through a tale of heartbreak and hypothetical future paths. Regardless of what changes lie ahead for Noguera, it's clear from the strength of this piece that he's set to become a significant part of Birmingham's bustling local music scene.
'Over' is available now on all major platforms.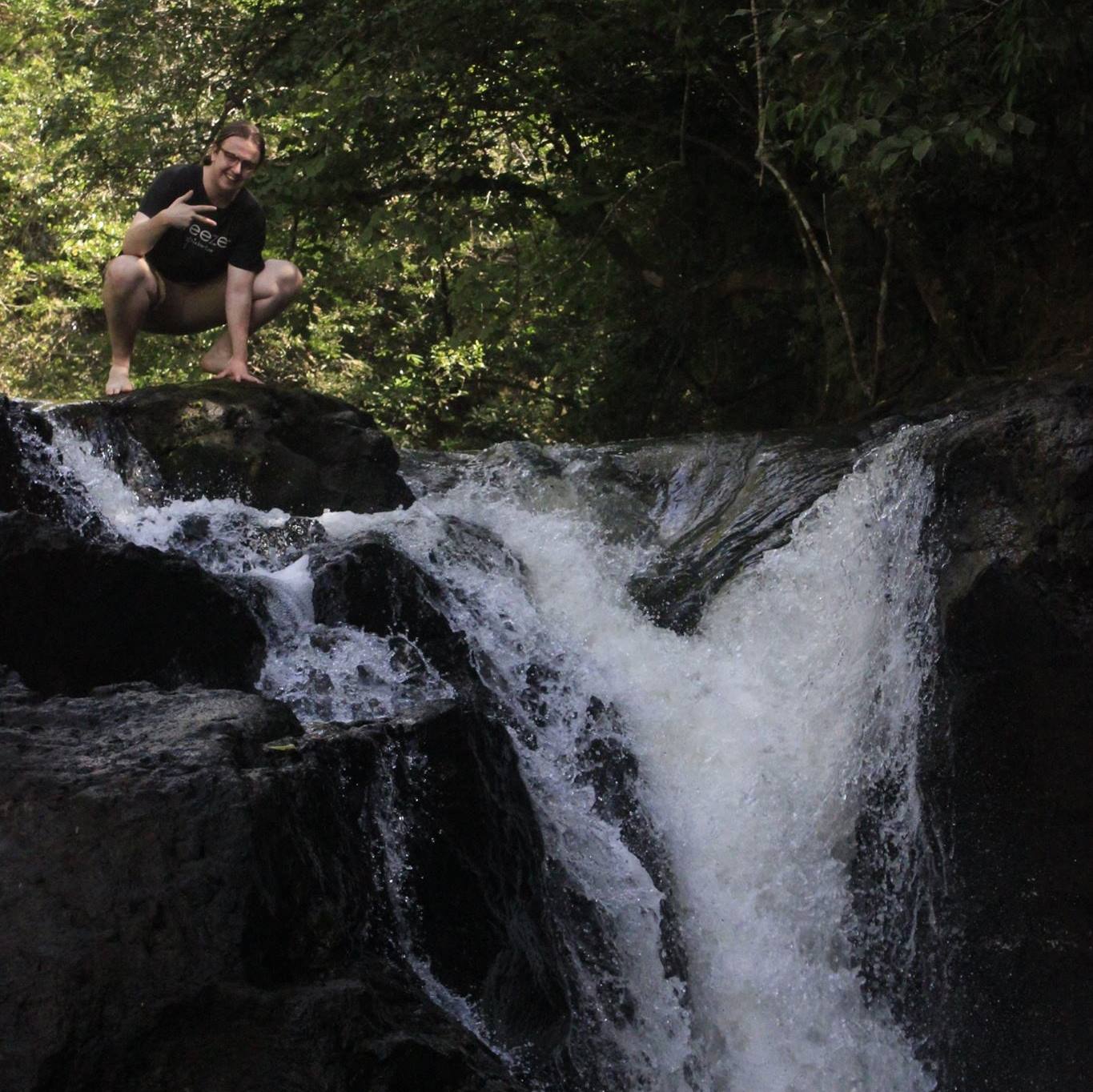 Film editor, occasional writer, and sporadically coherent ranter. Bear in mind that if it stars Robert Pattinson or is directed by Bong Joon-Ho it's probably getting an extra star off the bat.