EP review: Wood and Nails – The Night Before
Paul Beaumont has certainly done his homework. While wearing the badge of Birmingham proudly on his tattered Brand New hoodie, his band Wood and Nails, as well as his delivery, are firmly rooted in mid-90s America. If you close your eyes, you can almost imagine the lighter shards of The Promise Ring and Texas Is the Reason blaring out from The Night Before, as Beaumont and co set their sights on the murky waters of pre-MCR emo.
Emo is a funny term – say it to the wrong person and they'll baulk. To those who know (hint – a Sunny Day Real Estate beanie is a good indicator), they'll appreciate the breakneck riffs and breezy vocals that run through Wood and Nails' collection. The title track almost veers into post-grunge territory, a polished, radio-friendly anthem with a juggernaut riff and a lyric so emotionally-charged ("we'd sleep all day just to dream of the night before") you could envision half of Propaganda cheering along. Musically, it's reminiscent of Gin Blossoms or Static Prevails-era Jimmy Eat World, and is certainly the EP's highlight.
The other tracks are no slouches, though, and the band renovate their sound slightly for the more abrasive 'All We'll Ever Need', which has the heart-on-sleeve ethos that emo godfather Jonah Matranga usually dispatches. There's a darker undercurrent running through 'Bloodshot', which takes Brand New's more sombre tracks and twists it into a 'Scotch emo' (Idlewild, The Xcerts, early Biffy) staple.
So, another soundtrack for a blurry-eyed morning, but at least we know the night before was one to remember.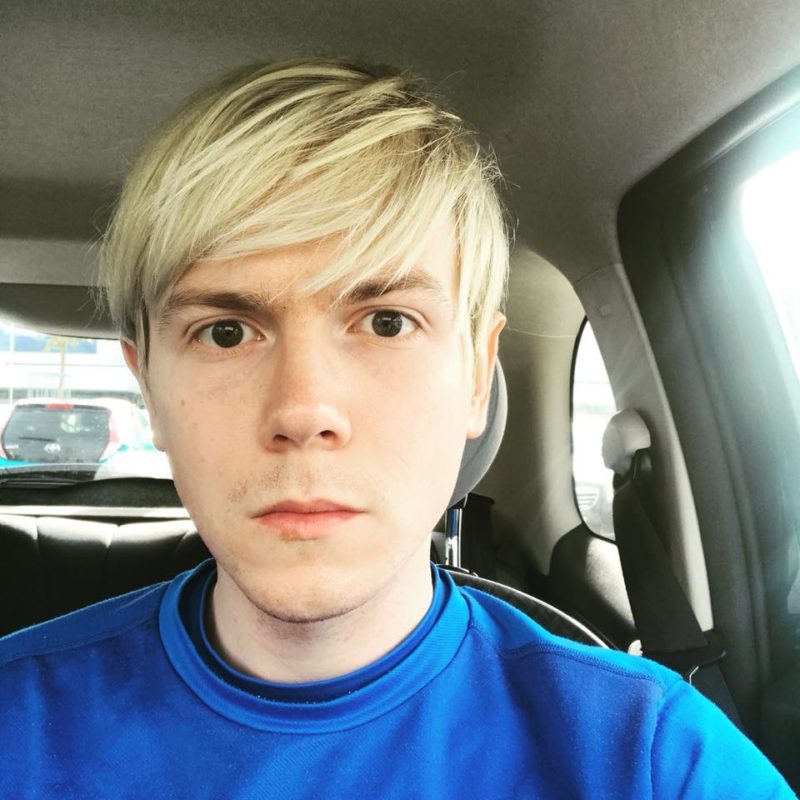 Tied to the '90s. I love anything with a good melody. Favourite acts include DIIV, Best Coast, Wavves, MBV, The Lemonheads, Bully, Pavement, Weezer, Wolf Alice, Mac DeMarco and Dinosaur Jr.