Review: Boat To Row's impeccable set at Hare & Hounds leaves fans speechless
Local folk act Boat To Row celebrate the launch of a new album
A mixture of old and new material eased the crowd's troubles
Support came from multi-instrumentalist Declan Mckenna and folk rock act Dancing Years
Birmingham folk favourites Boat to Row appear to have been around since the dawn of folk itself, so it was pleasing to finally be attending the album launch for I Found You Here at Kings Heath's Hare & Hounds.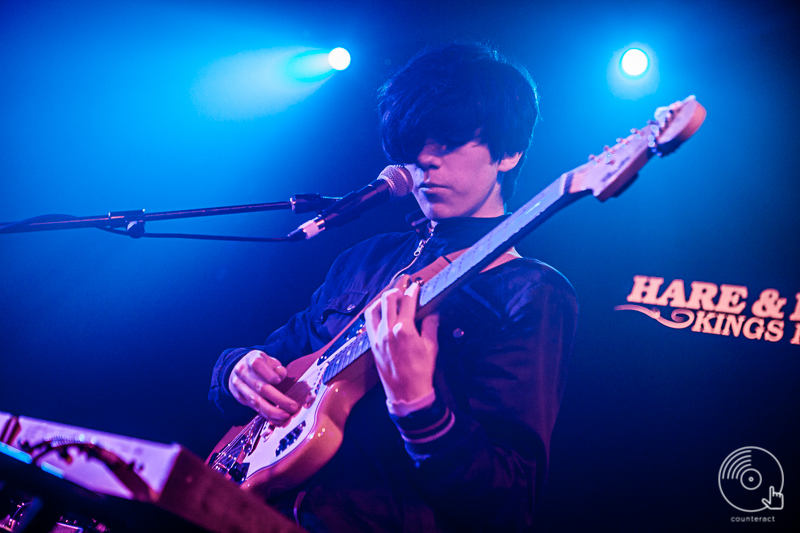 Declan Mckenna
Teenager Declan Mckenna was the winner of 2015 Glastonbury festival emerging talent award. Fresh faced Declan showed why here. Playing several instruments at the same time, with a stage presence that truly defies his 16 years of age. Declan confidently tore through his short set, which featured his brilliant single 'Brazil'.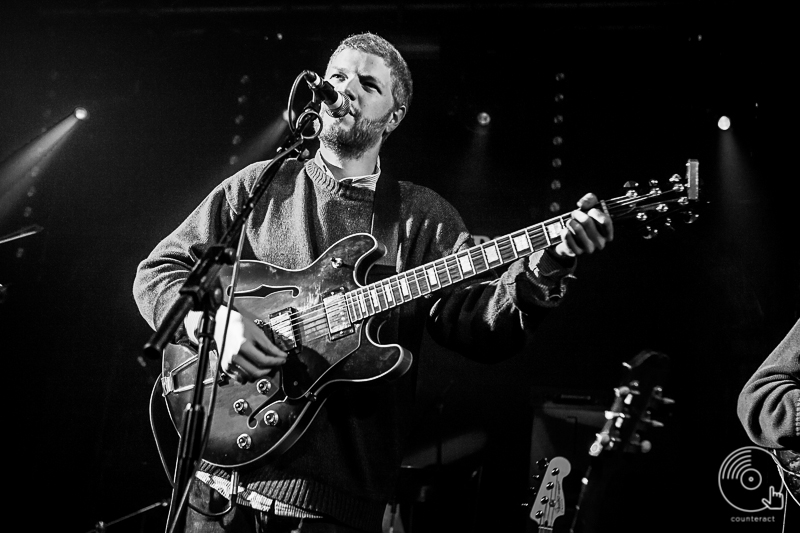 Dancing Years
Leeds boys Dancing Years entered the stage a little unsure of where they were. Despite the huge clue of the words "Kings Heath" in lights just behind them. Despite the little faux pas, Dancing Years played an interesting set of folk/rock which is well worth a listen. David Henshaw's vocals were impressive and fitted in with a sound that fits well into today's batch of popular folk artists.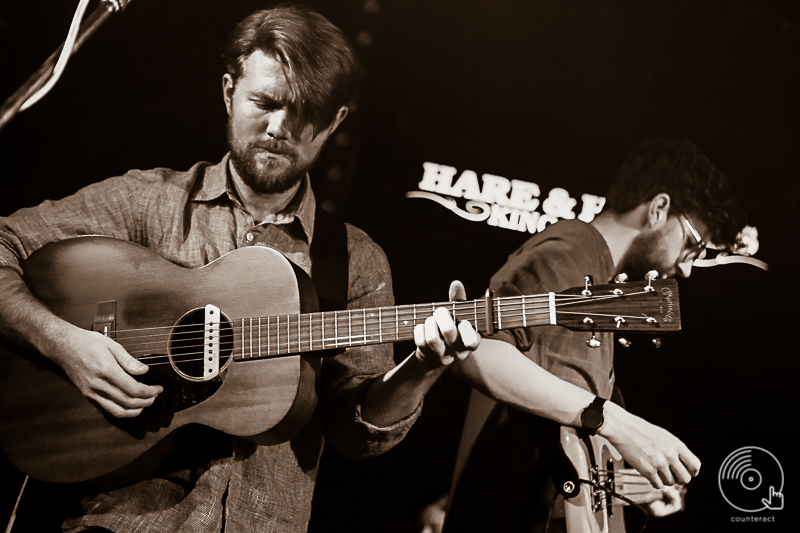 Boat To Row
Michael King led his merry folk in Boat To Row on to the stage in their hometown as they opened with 'Ode to Work a Day'. Their sound easily glides through the ear, and would be perfect to watch the sunset after a glorious summer's day. An intense concentration on faces of the Kings Heath crowd as they forget the daily grind and drift into the band's dreamy sound.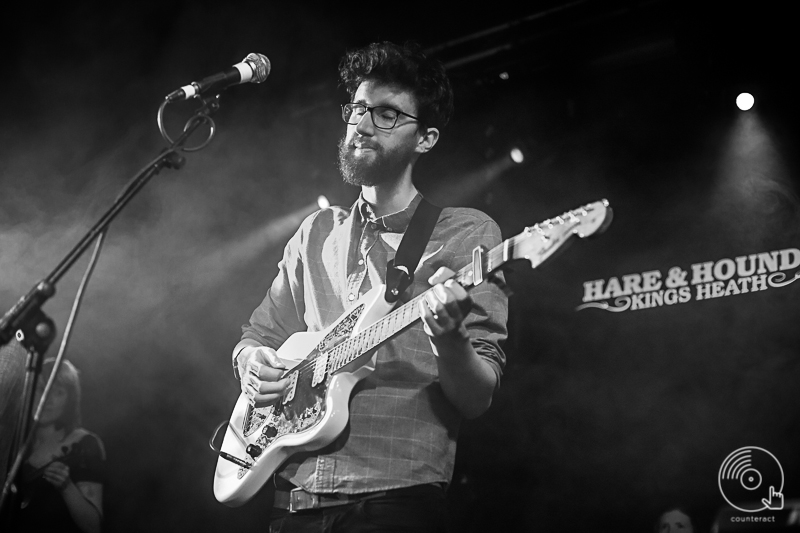 Boat To Row
Highlights included 'Time and Time Again' as well as old favourites 'Tightrope' and 'Whistle and I'll Come to You'. There's just a feel good factor about this band which eases the troubles a little. They were joined by a second violinist who had previously played with the band and was a nice touch. An encore of 'A Boat to Row, To Row to You' ended the night.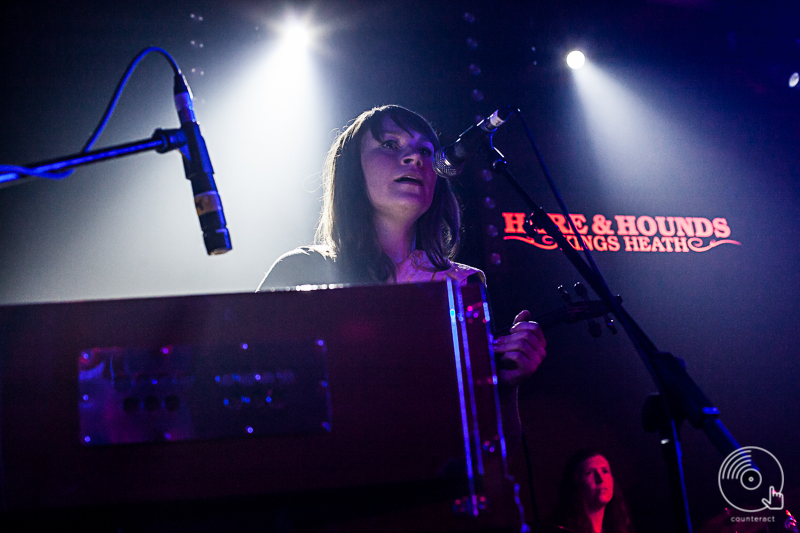 Boat To Row
After an impeccable live performance the band were clearly buzzing as they pottered around the venue. Boat to Row. An album to be proud of.
Photographs by Jonathan Morgan
View the full set here.