Coffee Breath are back with sharp, anthemic new single 'A Familiar Feeling'
'A Familiar Feeling' marks Coffee Breath's first studio release for over a year. It's the sound of a freshly graduated band with the world at its feet, and a well-worn record collection of late 90's emo.
It's been a huge year for Selly Oak 'dreamcore' veterans Coffee Breath: they've opened for idols and influences such as TTNG, Peach Pit and The World is a Beautiful Place & I Am No Longer Afraid to Die, played major slots at local events such as Valefest and Door 2 Door Festival, and now they have put out their first new material in over a year. Most of the band members are recent university graduates, and 'A Familiar Feeling' represents their tentative first step as a band in the big world outside.
'A Familiar Feeling' feels like a familiar version of Coffee Breath, particularly so to those who followed them before the release of debut EP I'll Lose Interest in This. An evolution of their earliest singles, it supplants the post-hardcore leanings of their EP for emotive, widescreen indie; the layered, twinkling guitars and horn section give the impression that Sam Tidmarsh's feathery vocals have been layered over five minutes of American Football.
Guest vocals from DAME's Shannon Farmer bring more of the soft, dreamy melodies that Coffee Breath have built their appeal on, leading to a smooth duet on one of the catchiest choruses that the band have penned to date. An extended bridge offers one of Coffee Breath's signature crescendos; an explosion of post-rock euphoria complete with blaring horns and yelping vocals. The influences are not so much worn on the sleeve as they are stitched on with great pride and reverence, and yet 'A Familiar Feeling' is less a retread of classic 90's emo than a love letter to it. It's a testament to the sound that has brought them so far, and with which they are clearly planning to continue experimenting going forward.
Keep up with Coffee Breath via their official Bandcamp.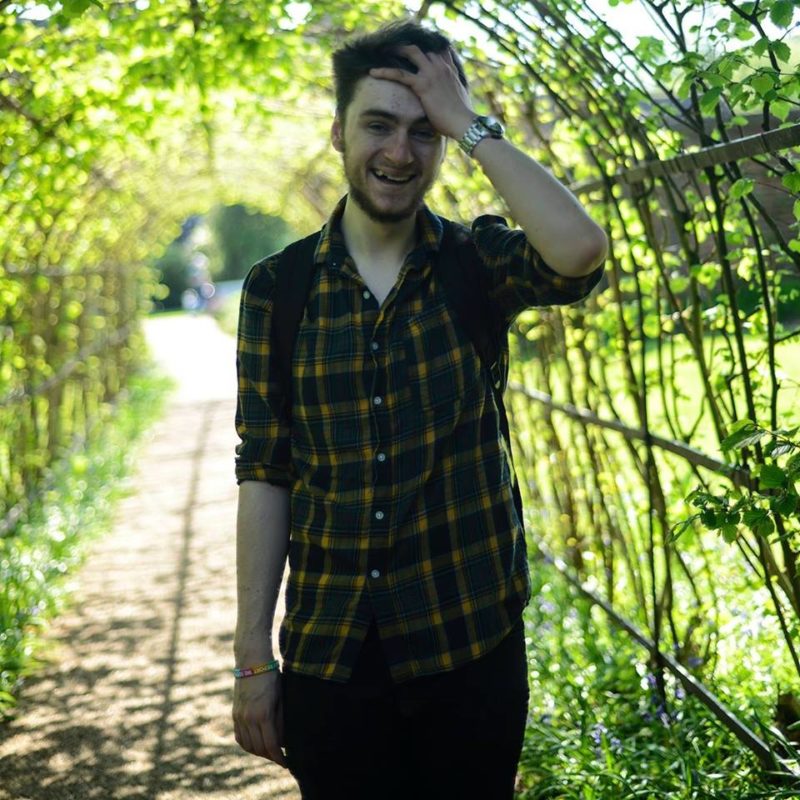 Counteract Assistant Editor. Eternal student, indie darling and lover of all things corduroy.