Album review: Bill Ryder-Jones – West Kirby County Primary
The giddy thrill of finding someone else's diary always ends in disappointment. For a start, you're hardly mentioned. Secondly, you feel grubby. And, finally, you get an all-too-real insight into the protagonist's state of mind. Sometimes it's better not to know.
Not so with West Kirby County Primary. From the moment Bill Ryder-Jones' eerily hushed vocal kicks into 'Tell Me You Don't Love Me Watching', you realise this is the kind of self-confessions that really jump off the page – or, rather, the record.
It's a voyeuristic LP; all the way through its 10 tracks, it feels like we're been giving a glimpse into a private life, a set of tapes that were meant to stay mothballed in the attic. They're raw, personal and highly refreshing, especially the Galaxie 500-aping strum of 'Let's Get Away From Here', where Ryder-Jones also does his best Stephen Malkmus impression. Everything's ending here, for sure.
Considering that in between his Coral tenure and his first solo record he played for the likes of Graham Coxon and Alex Turner, West Kirby County Primary doesn't contain many indie hooks. Only 'Two To Birkenhead', with its Hooton Tennis Club-style guitar motif, raises the pulses, but this is an album for late nights and lonely hearts, especially the Eels-esque pain of 'Put It Down Before You Break It'.
It ends with the gently shuffling 'Seabirds', which glides along on sporadic drums, a lilting steel pedal guitar and a whisper of a Scally twang piercing through. Journal entries or not, this is music for those with tear-stained lecture notes.
Bill Ryder-Jones plays Birmingham's Sunflower Lounge on Saturday March 5th, 2016.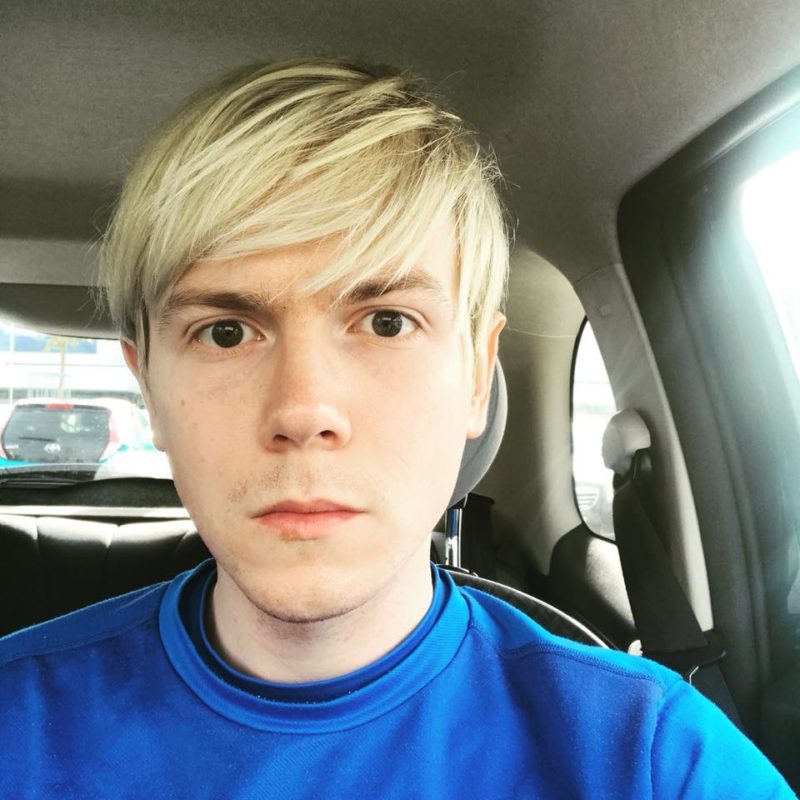 Tied to the '90s. I love anything with a good melody. Favourite acts include DIIV, Best Coast, Wavves, MBV, The Lemonheads, Bully, Pavement, Weezer, Wolf Alice, Mac DeMarco and Dinosaur Jr.