Review: The Zutons return with triumphant Birmingham gig
The Zutons come on over to the O2 Institute on Tuesday 26th March for an amazing stroll down memory lane.
[amazon bestseller="zutons vinyl"]
Opening up proceedings is Queen Zee, a Birkenhead bastion of intellectually skewed pop. Bold, brash and brilliant, the likes of 'Sass and Die' carry a severe emotional heft underneath the glitter-addled rock pomp.
The Fernweh are cut from the same Scouse cloth as The Zutons. They both share a rich tapestry that weaves together the quirky melodies of The Coral, the pop classicism of Ian Broudie and the harmony-drenched haze of The Beatles. The pummelling fuzz of 'The Liar', taken from their self-titled debut album, is as beautiful as it is boisterous.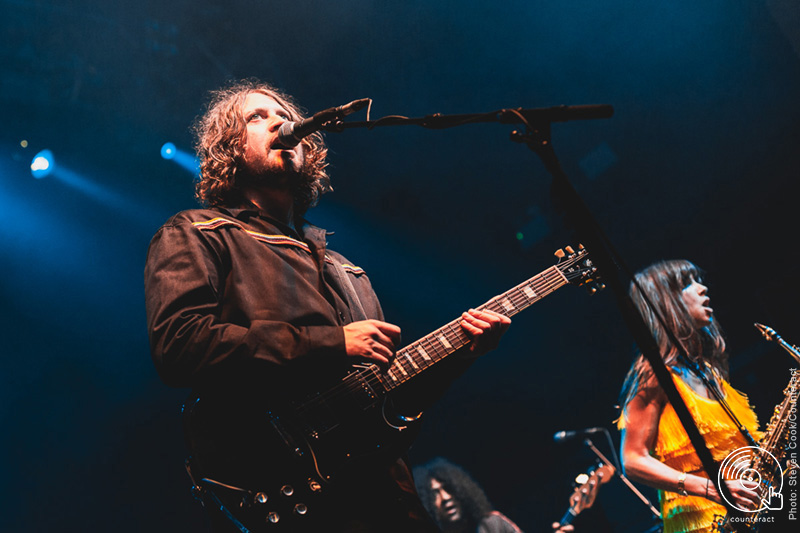 The Zutons
Ten long years ago, Liverpudlian sonic explorers The Zutons were laid to rest among the detritus of dishevelled indie bands. However, their style – a warped but wonderful blend of hazy harmonies, acoustic flourishes and gratuitous layers of sax – always helped them stay ahead of the crowd. It's why the Birmingham date of their reunion tour is awash an audience that ten years ago were probably hammering away at their GCSEs and cursing Kings of Leon's commercialisation.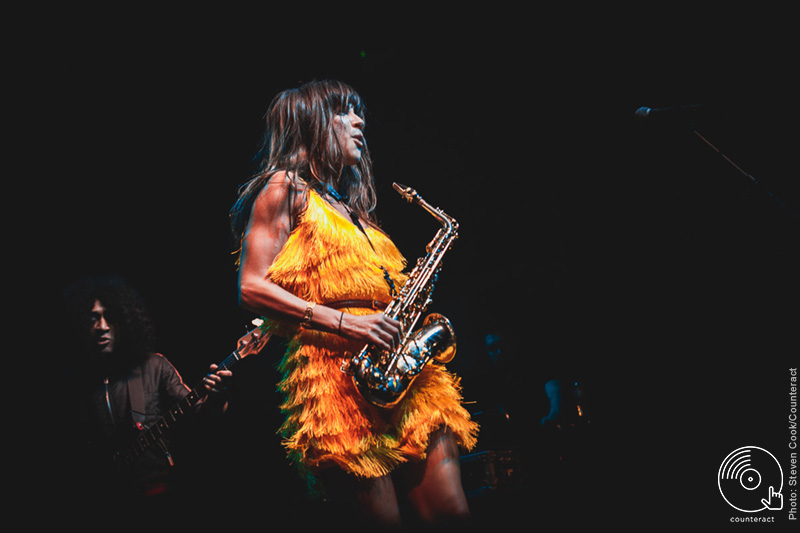 The Zutons
'Havana Gang Brawl' bounces along on a juddering bass riff and Abi Harding's nifty brass work, while 'Zuton Fever' and 'Dirty Dancehall' get the bulging Brummie audience off their feet with a flourish. Singer Dave McCabe looks gloriously haggard, lank brown curls and matted beard complimented by a thick Scouse drawl. While the album tracks are more than warmly received, the singles are the standouts. 'Remember Me' is one of their strongest songs, a breezy acoustic strum bathed in stomping sax and a gorgeous chorus which has most of the crowd keeping the feelin' in. Similarly, the melancholic chamber pop of 'Confusion' shows The Zutons can play it straight and serious with equal precision.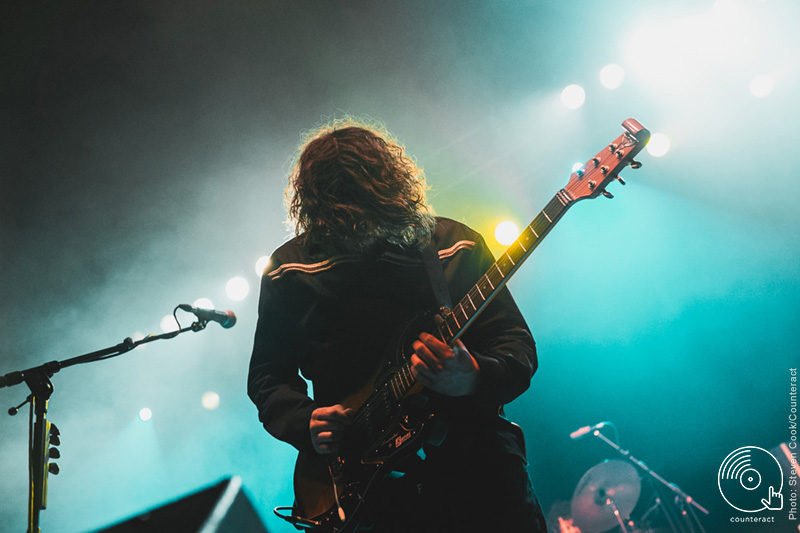 The Zutons
Instead of playing …Who Killed the Zutons? in toto, the band sandwich a few of their other smashes in between. They wouldn't have been able to make it out alive without even a snippet of 'Valerie', and it remains a surging anthem of scorched love that no amount of Mark Ronson pilfering can ruin. Closing with the stop-start blues howl of 'You Will You Won't', while it remains unclear if The Zutons are alive and kicking on a full-time basis, unearthing their timeless debut shows that there's no confusion when it comes to quality.
Photographs by Steven Cook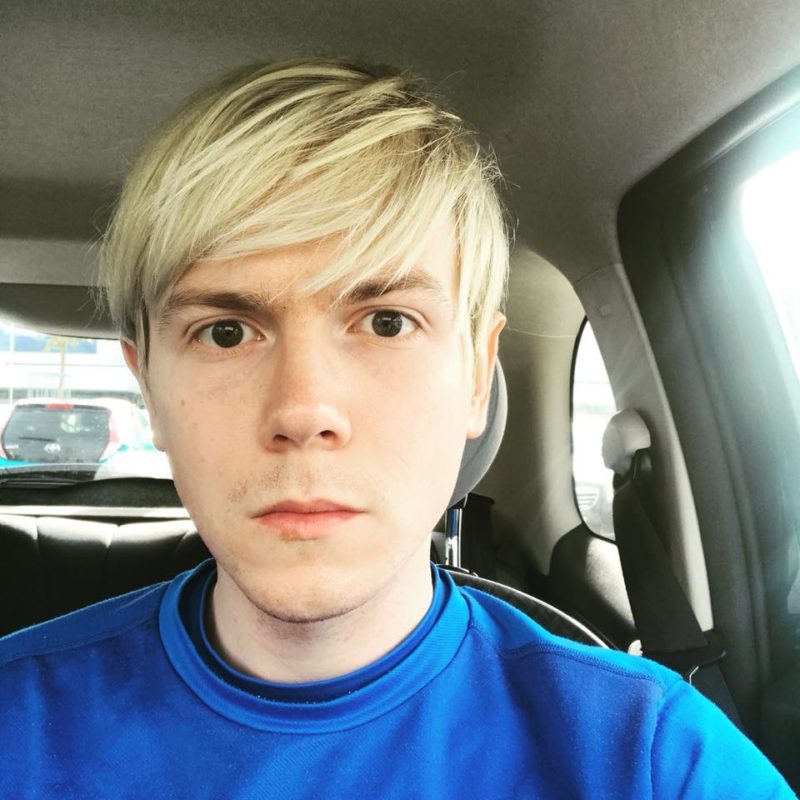 Tied to the '90s. I love anything with a good melody. Favourite acts include DIIV, Best Coast, Wavves, MBV, The Lemonheads, Bully, Pavement, Weezer, Wolf Alice, Mac DeMarco and Dinosaur Jr.