Review: We Are Scientists roll back the years on return to Birmingham
Brooklyn's We Are Scientists returned to Birmingham's O2 Institute on Wednesday April 27th following the release of new record, Helter Seltzer
Keith Murray and Chris Cain roll back the years with a confident set that included hits The Great Escape and It's A Hit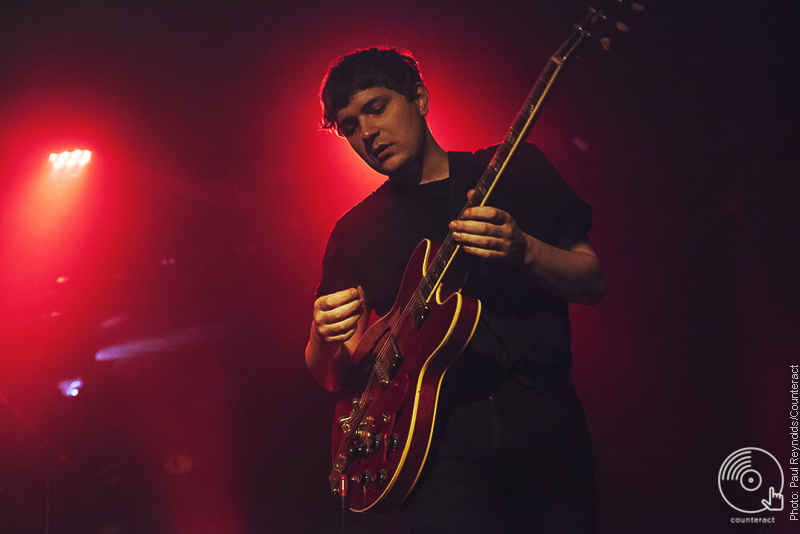 Flowers
Flowers have already dug up a fair amount of positive bluster with their latest album, Everybody's Dying To Meet You, and tonight their unique brand of twee rock – think Stuart Murdoch crashing a Breeders house party – sets the tone for a night of accomplished indie.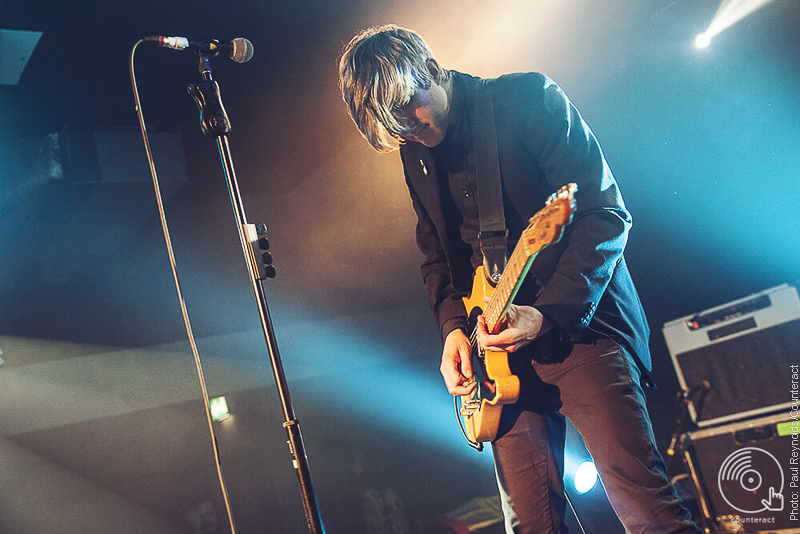 We Are Scientists
For We Are Scientists, it smacks of bravery to open with a song entitled 'This Scene Is Dead' – back in 2005, it was one of Keith Murray's cocky asides to hedonism and hearty living, but now, over a decade later, it's an ironic lambast on the death of the mid-noughties indie scene. While their witty one-liners are still as sharp as ever (Murray and bassist Chris Cain trade barbs like no one's business), the duo are now a lot older than the scamps they were in 2005 – Murray has the hair, and the age, to be deemed a silver fox, while the audience is noticeably a little more bleary-eyed as 11 o'clock rolls by.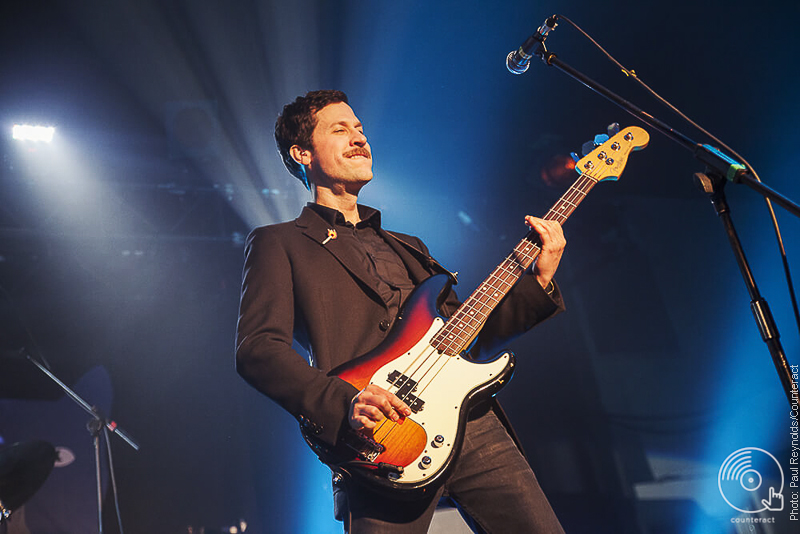 We Are Scientists
But speaking of rolling, the Brooklyn band do a fine job of rolling back the years as they tear into a triumphant, hit-laden set. From the moth-eared fuzz of With Love and Squalor, 'It's A Hit' still packs a bludgeoning punch, 'The Great Escape''s chorus will permanently soar and 'Cash Cow' has no problem troubling the livestock. Similarly, the feisty 'Rules Don't Stop', an expertly maudlin 'Make It Easy' and the elegiac 'After Hours' all show a band that had, and continue to have, an ear for melody, and prove why British audiences took them to their hearts so long ago.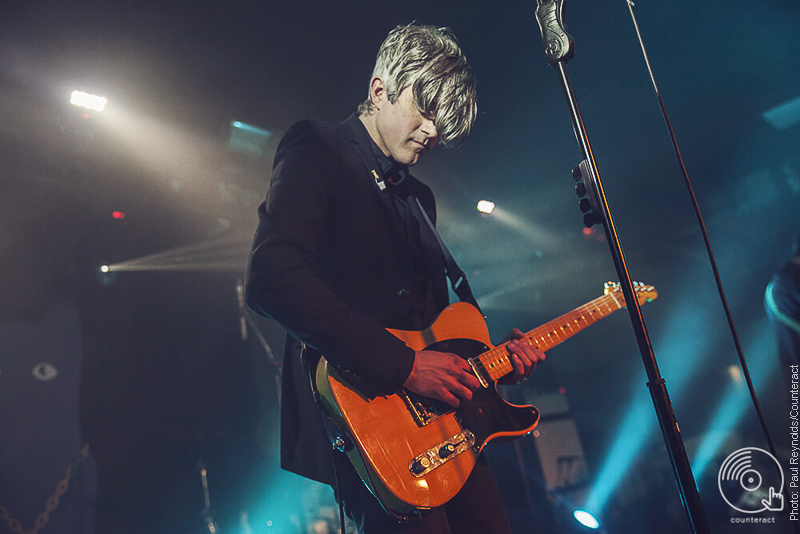 We Are Scientists
From new album Helter Seltzer, 'Buckle' and 'Classic Love' throb with brittle post-punk energy, while closer 'Too Late' bathes the room in strident synths. "Don't stop now, it's never too late," Murray wails. He's not wrong, although the tired indie crowd may disagree.
Photographs by Paul Reynolds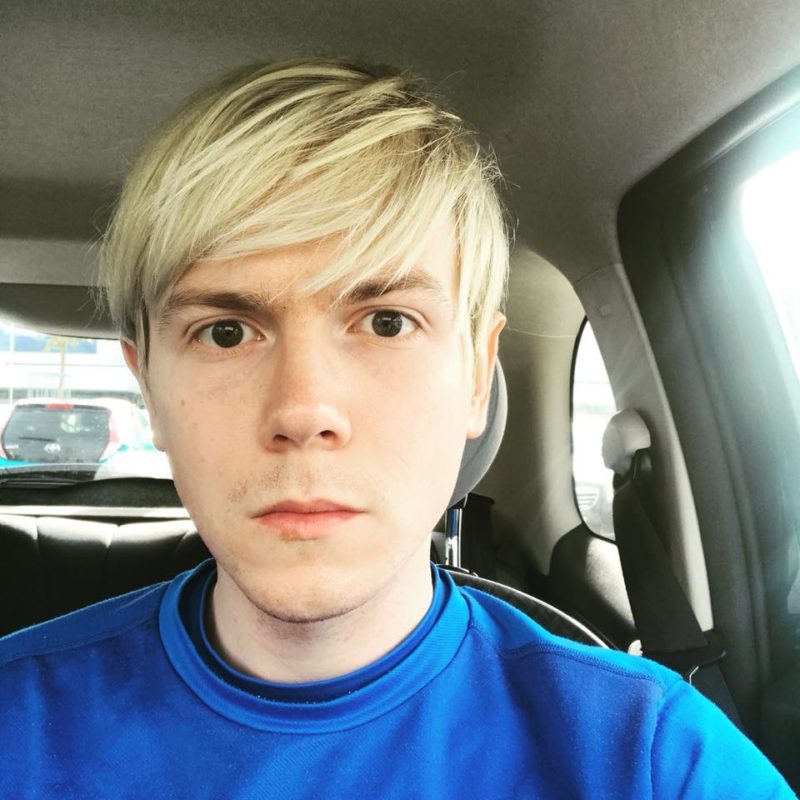 Tied to the '90s. I love anything with a good melody. Favourite acts include DIIV, Best Coast, Wavves, MBV, The Lemonheads, Bully, Pavement, Weezer, Wolf Alice, Mac DeMarco and Dinosaur Jr.