Review: Torche light up Birmingham at intimate Mama Roux's gig
On December 10th, American sludge metal band Torche (with support from The Double Happy and Slow Crush) stopped at Birmingham's Mama Roux's as part of their Winter tour of the UK and Europe, in support of their latest album, Admission.
The show starts off with a local rock act, The Double Happy, who hail from Wolverhampton. Having not been advertised on the gig listing, the band's appearance was unexpected, which goes some way towards explaining the rather sparse crowd at their performance. The three-piece nonetheless give it their all, with an eclectic sound that fuses pop-punk, nu-metal, and doom metal influences. Their willingness to experiment doesn't always pay off, but they show good potential as a live band.
Next up is Slow Crush, a Belgian band whose specialism is gloomy shoegaze, with ethereal vocals provided by frontwoman isa Holliday. It translates wonderfully live, creating a romantic mood that brings to mind some of The Cure's more gothic 1980s output.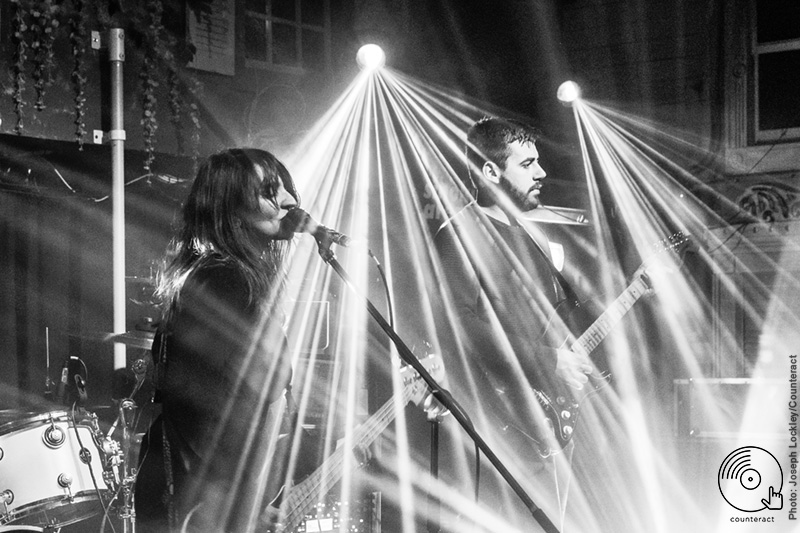 Slow Crush
By the time Torche get on stage, a large crowd has gathered. The band appear happy to be greeted like old friends by their audience, but banter is kept at a minimum, and as they start their set, one can sense that their energy reserves (particularly those of vocalist Steve Brooks) are depleted somewhat. To be fair to them, the gig is one of the last dates in their UK tour. And there's no doubt that their lack of chatter also reflects their dedication to their craft.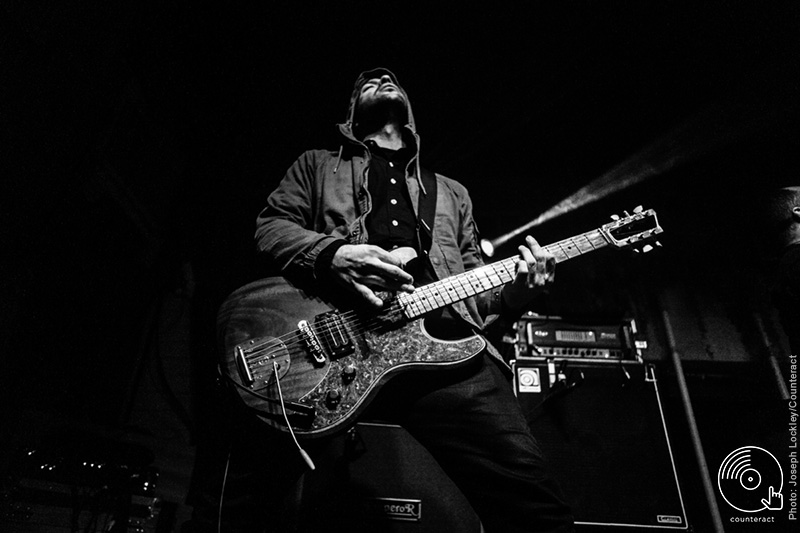 Torche
They provide a solid performance, combining heavy riffs with a type of pop sensibility that's difficult to do justice to with words (some have described the band's genre fusion as 'sludge pop', marrying the gnarliness of sludge with memorable melodies). Like support act Slow Crush, it's the type of music made for people who want to lose themselves in a 'wall of sound', except it packs a harder punch.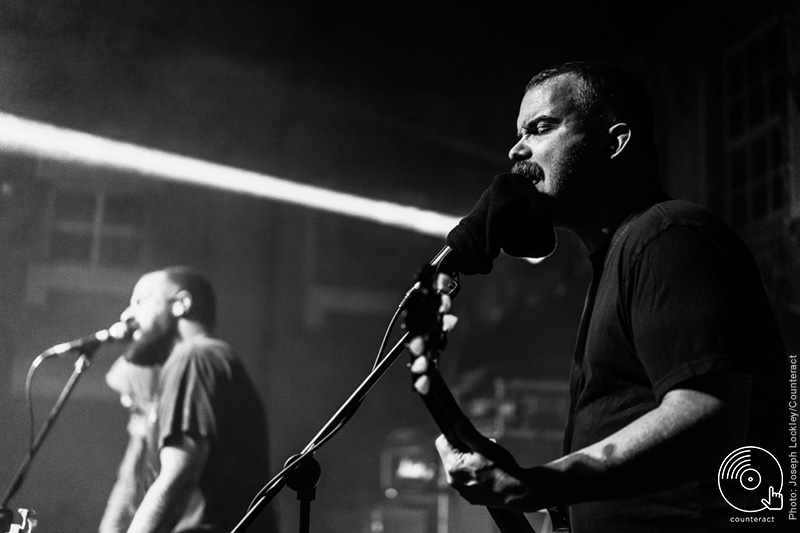 Torche
Torche have a reputation for putting on a good show, and judging from the crowd's excited energy, they live up to that reputation. The cherry on the top is the encore, in which vocalist Brooks gleefully climbs offstage into the crowd to serenade fans with his guitar. As could be expected from the band's apparent tiredness, it's a short encore, but it's clear that Torche genuinely enjoy performing and know how to thrill their audience.
Photographs by Joseph Lockley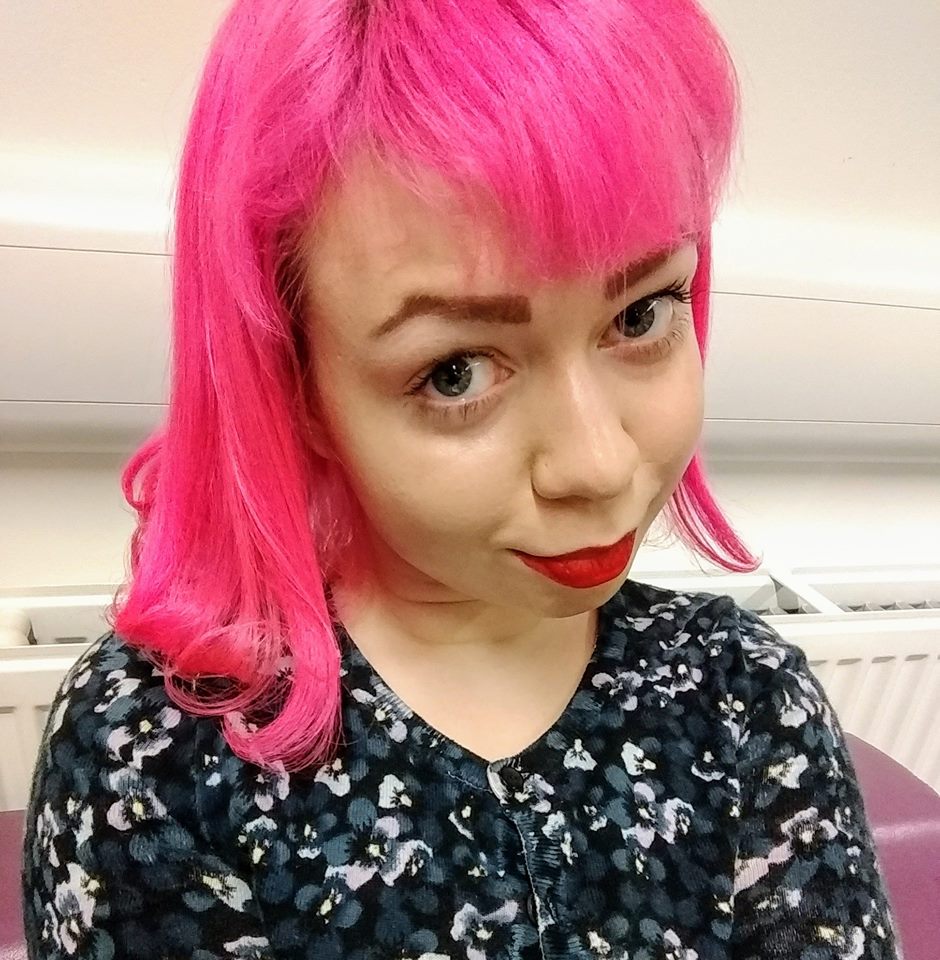 Sociology student at Uni of Warwick. Victoria Legrand fangirl. I like amplifying marginalised voices in music (female, LGBTQ, etc).