Review: The Rainbow crowd savours Turnover
US indie rockers Turnover stopped at Birmingham's Rainbow on January 17th 2016
An adoring crowd sang along throughout and were sorry to see the set close
Fullshore, Claws and Teen Brains played supporting sets
With the release of Peripheral Vision, Turnover quickly cemented their name alongside a soul-searing emotion. Headlining The Rainbow on Sunday January 17th, that ardent dedication was in no amount of short supply.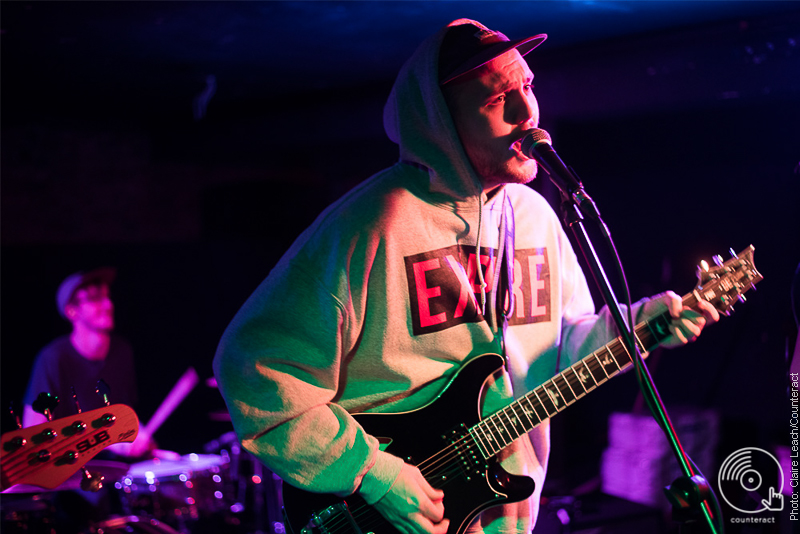 Fullshore
Inciting a sing along in the opening set, Fullshore were made for a night such as this. Their line-up might be in a state of flux for the moment, but taking their place on the stage, the group were destined to impress. Gleaming and melodic, the band shone as bright as the lights that flooded the stage they graced, their energy an effortless source of charm.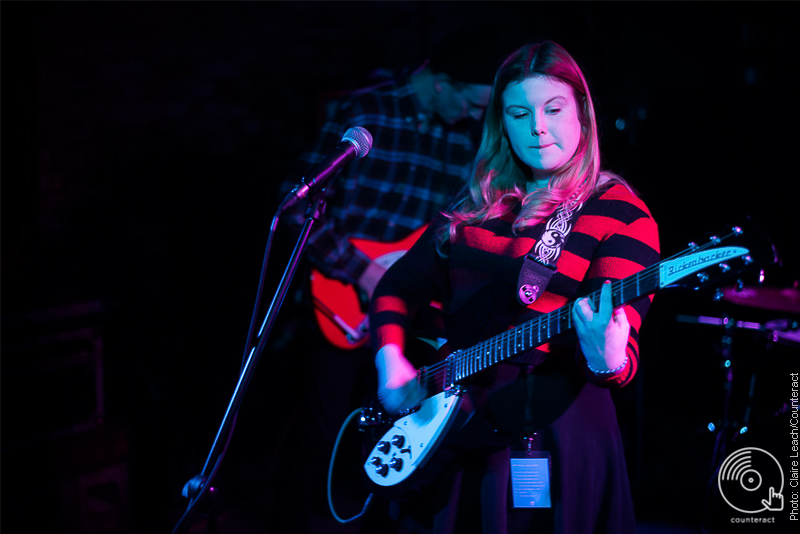 Claws
Presenting a sound a little rougher around the edges, Claws had no trouble capturing attentions and affections. Blasting punk aesthetics through contagious pop structures, the quartet combine raw guitars and sharp vocals with rolling percussion, and their dynamism doesn't cease for a moment. Dirty and delicious, their forceful performance is nothing short of compelling.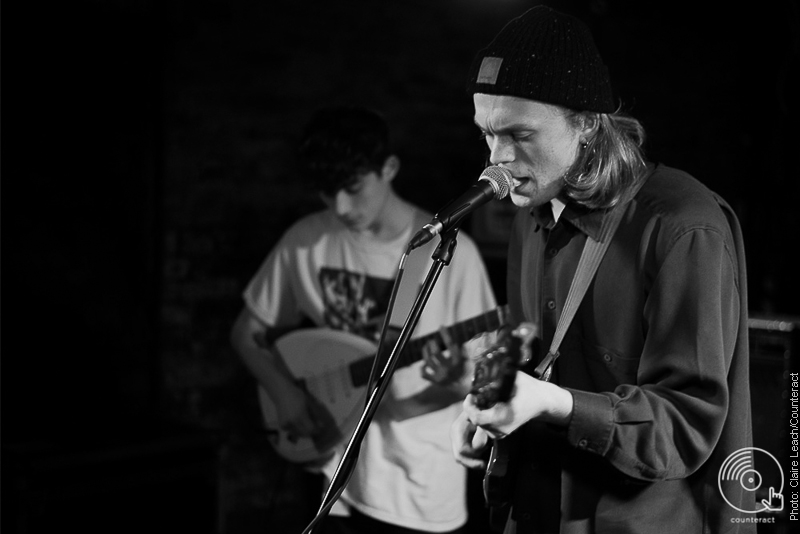 Teen Brains
Like a distorted daydream, Teen Brains take melodic chorus hooks and drag them through a haze backwards. Scuzzy guitars chime with a striking magnetism and refrains dance lightly through the air with an intoxicating grace. Incorporating elements of surf into their breezy pop fantasies, the four-piece might've sounded lighter than anyone else on the bill, but the impression they leave is no less weighted.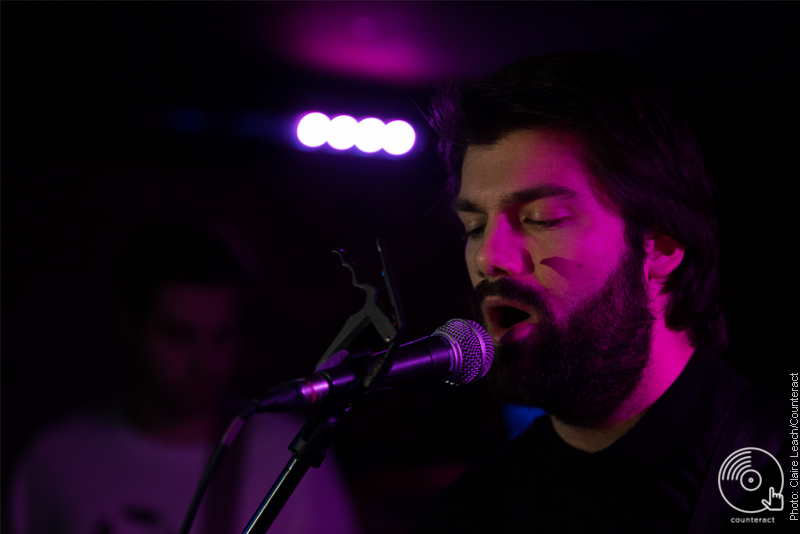 Turnover
From the moment Turnover stepped under the stage lights, it was like nothing else mattered. Building their set around last year's Peripheral Vision album, the Virginia quartet crafted a kind of magic. It might not have been anything out of the ordinary for the frequented gig venue, but for the audience members that packed the room to the brim, it was nothing short of spectacular. Singing along to every word, swaying with a heartfelt adoration, the crowd savoured every moment.
Shouting out to their parents in the audience, and hinting towards an imminent 7″ release with the performance of two new tracks, the outfit didn't let down for a moment. Every recognised chorus was met with a sense of elation, from the meandering refrains of 'Dizzy On The Comedown' right through to the energetic bounds of 'Take My Head'. Soaring melodies echoed with the emotion and energy of a room enraptured as the songs resounded with the raw power of a band in their element.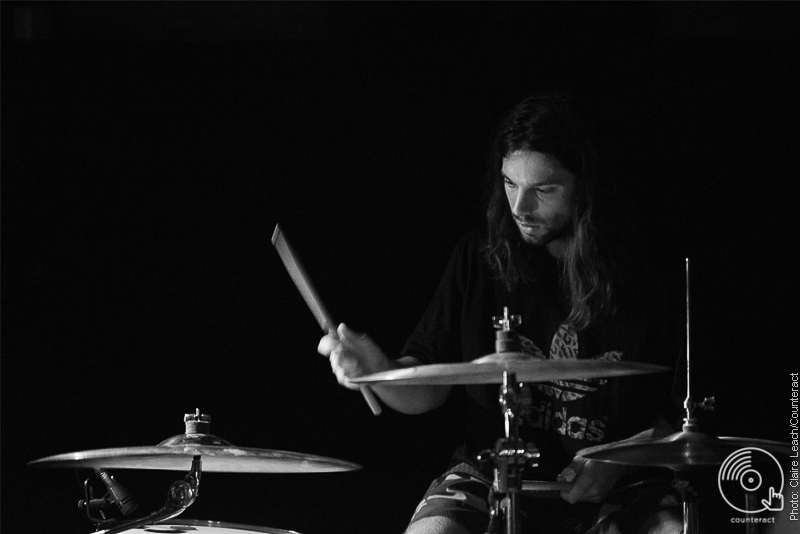 Turnover
It's with a genuine twinge of sorrow that the crowd watched the band step down from the stage. No frills, without embellishments, and forsaking an encore, Turnover cut straight to the core, and on a cold Sunday night in Digbeth, they brought a sense of euphoria and hammered it home.
Photographs by Claire Leach