Review: The Black Tambourines blast through Sunflower Lounge powercut with energetic set
Local promoters Killer Wave brought The Black Tambourines to Birmingham on Sunday October 25th 2015
Temporary Sunflower Lounge powercut didn't prevent a stellar performance
Walking past The Sunflower Lounge in near total darkness, you'd be forgiven for thinking the place had closed it's doors. Instead, what you'd have missed is a headline show from one of the most engaging garage rock bands on the circuit, momentarily suffering with a powercut.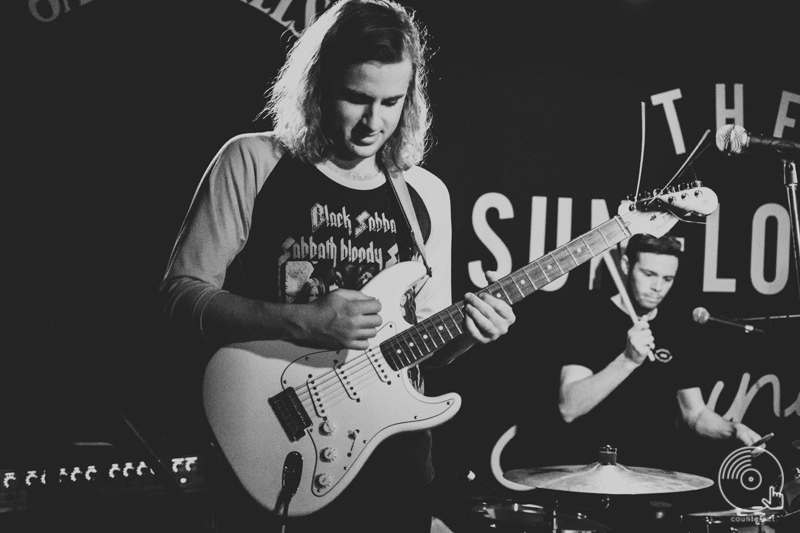 The Terror Watts
Raucously energetic, The Terror Watts brought their scuzzed up refrains and rolling energy to life in a short but entirely sweet set. Engaging and enthralling, the trio's rock and roll infused refrains echo with a deliciously filthy distortion. Chorus hooks echo long after the songs draw to a close as the band forge a down and dirty addiction that the crowd can't – nor want to – shake loose.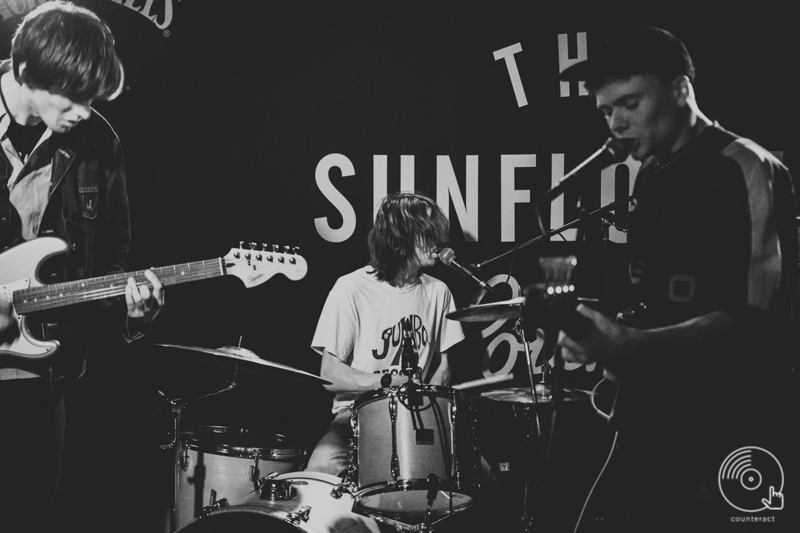 The Red Cords
The Red Cords bring rock and roll to the forefront of the spectrum. Clearer cut and equally as contagious, the three-piece tear their way through their racing anthems with an abundance of energy. Fuzzed up solos and lingering vocal hooks flood the venue, taking the crowd on a whirlwind venture along nostalgia and through a haze of futuristic reverb.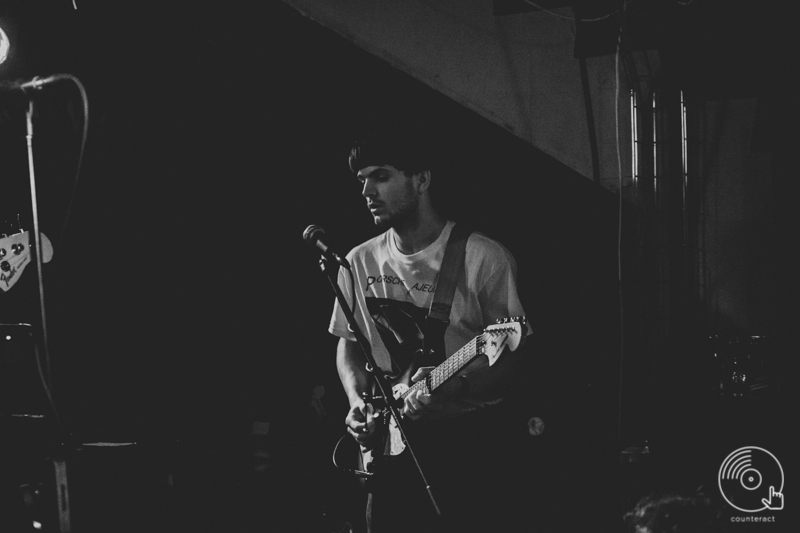 The Black Tambourines
"I was worried we might have to do an acapella set," The Black Tambourines announce as they take to the stage. Thankfully, power restored, the band are able to blast through their set the way they do best. Energy abounds as guitar riffs squall left, right, and centre. It's messy, it's distorted, and it's downright delightful.
Promoting the release of their debut self-titled album, the Falmouth four-piece are at the top of their game, and revelling in every moment. Shouting out to their only previous gig at The Actress & Bishop back in 2013 – which apparently wasn't very good ("This is much better, you're all much nicer") – the group might insult, but they don't fail to endear either.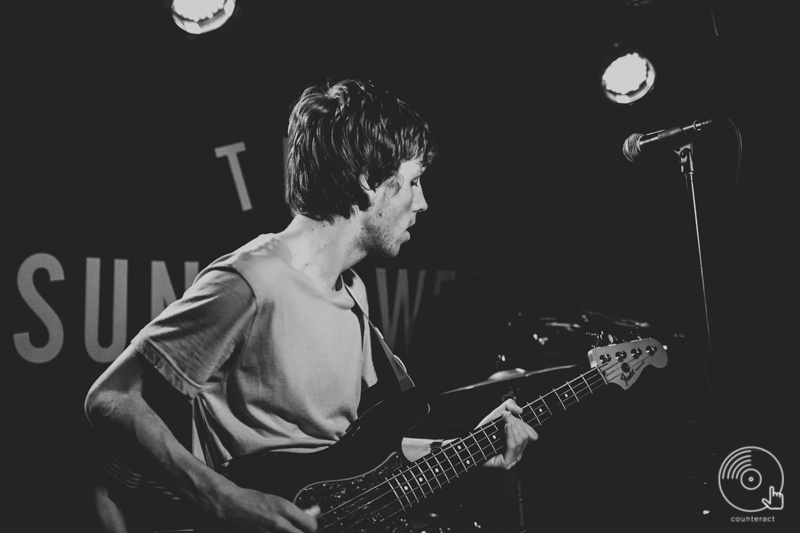 The Black Tambourines
Heckled to stay on the stage, The Black Tambourines draw the night to a close with a blindingly brilliant cover of Weezer's 'Sweater Song' (yes – including the conversation vocals at the start). Leaving even the bar staff dancing out the doors, you won't find a better thrill on a Sunday night than this.
Photographs by Daisy Blecker
View the full set here.