Review: Yuck bring distorted slacker-rock to Digbeth
Yuck returned to Birmingham on Tuesday May 17th in support of latest LP, Stranger Things
Support on the night came from Berlin's Soda Fabric and Birmingham's very own The Lizards
Yuck enthrall crowd throughout, particularly on crowd-pleasers 'Get Away' and 'Holing Out'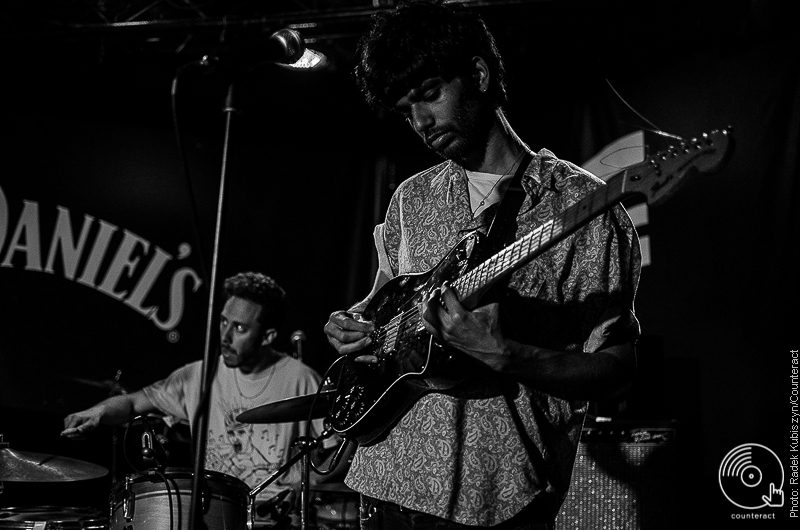 Despite hailing from Berlin, Soda Fabric have a sound drenched in American history. Hazy riffing embellishes the magnificent 'Teenage Illusion', while the epic 'Atlantic' shows they've got ambitions as grandiose as their clothes. The Lizards also perform an admirable set, a psychedelic crunch that is off the scales (pardon the pun).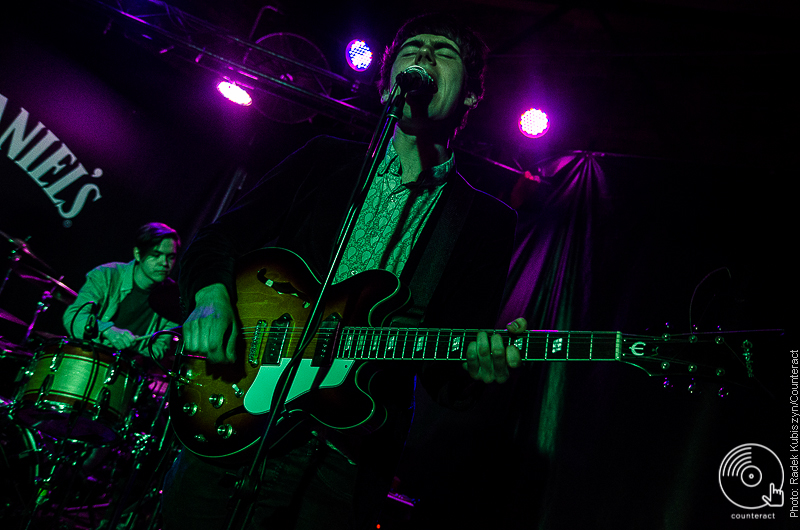 Yuck originally came to prominence during the halcyon days of 'grunge MKII' (namely 2011), when bands such as Surfer Blood and The Smith Westerns were beginning to flower. While commercial success alluded them, the four-piece garner a highly supportive crowd, and new album Stranger Things shows that they're continuing to flourish.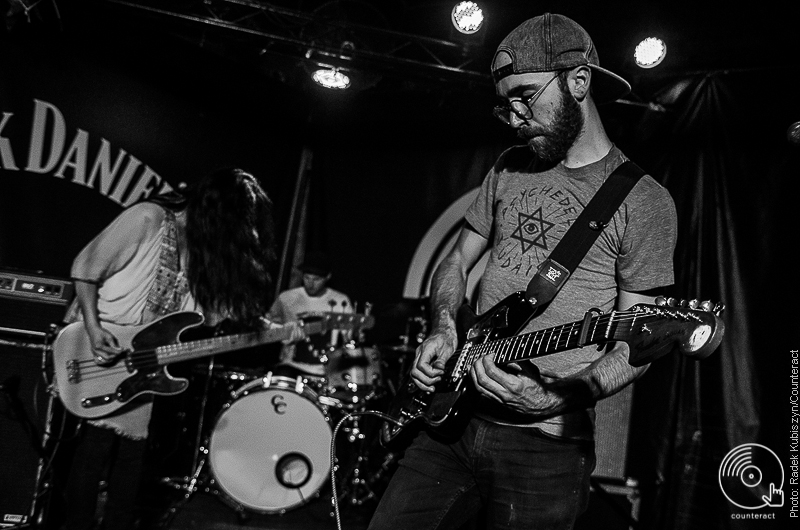 Opening with the caustic 'Cannonball', with its balls-to-the-wall riff and Max Bloom's acerbic vocals, the crowd lap up every moment as this bleeds into the 'Today'-esque riff of 'Hearts in Motion'. Of the old songs, the sprawling 'The Wall' continues to sound like its laconic, lo-fi riff is collapsing under its own distortion, and 'Holing Out' has the Big Muff-infused riffs of the band's heroes (think Messrs Mould, Mascis and Martsch and you're about there).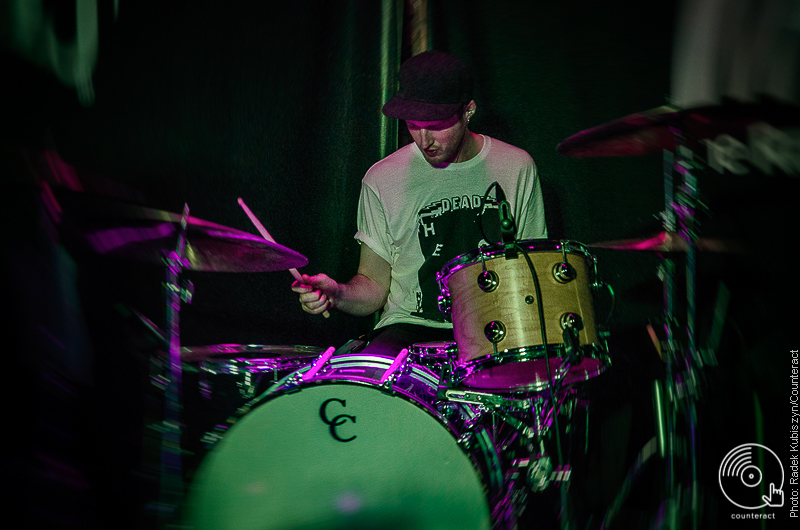 While it would have been nice to have heard the more contemplative tracks that gave Yuck credence (namely the Teenage Fanclub-esque repents of 'Sunday' and 'Milkshake'), the blistering set shows that while the flannel-flecked fad that gave Lou Barlow new clout has slowly petered out, Yuck are in it for the long haul. And not only that, they gave us one of the finest songs of that era in the shape of 'Get Away', a song so loveably culled from the '90s it could have featured on MTV's Buzz Bin for years.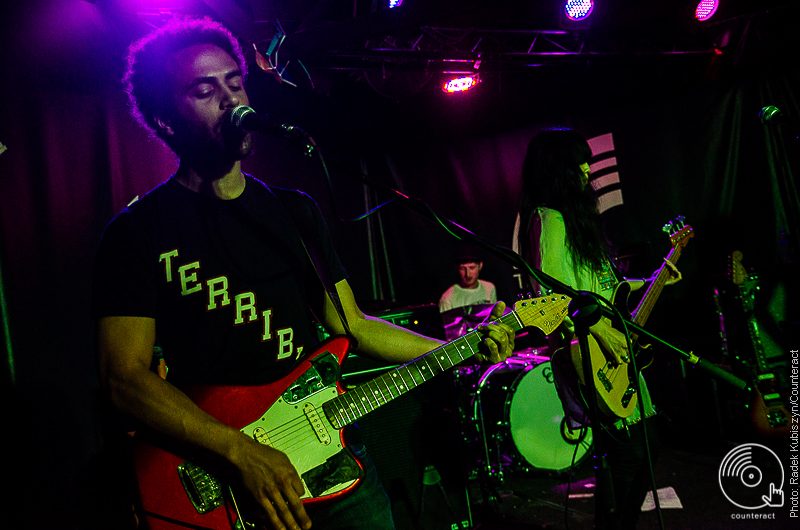 Closing with the epic 'Operation', Yuck show there's beauty in sludge, and the crowd of Brummie slackers heartily agree.
Photographs by Radek Kubiszyn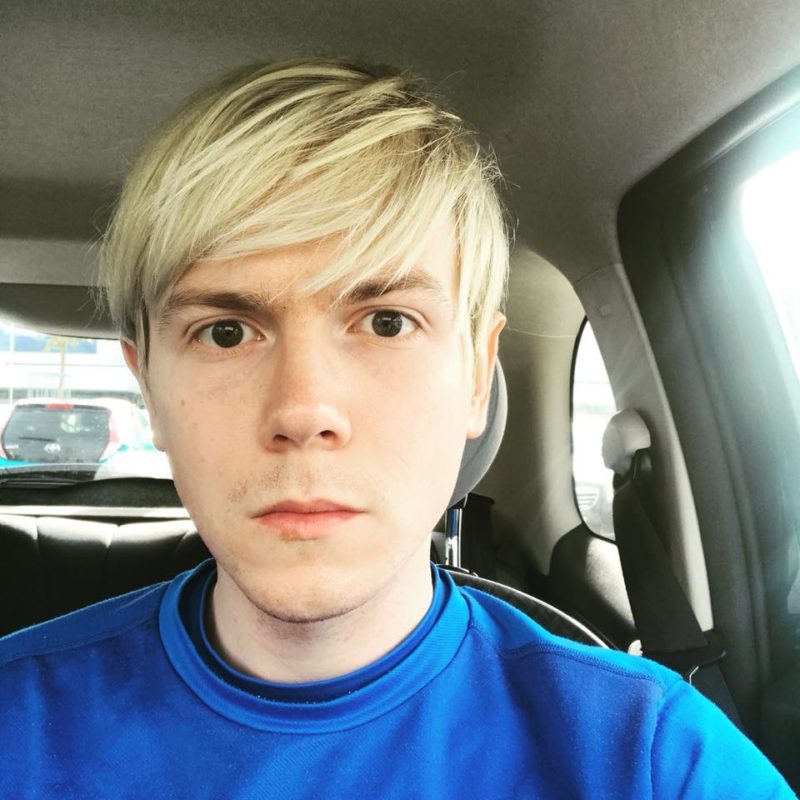 Tied to the '90s. I love anything with a good melody. Favourite acts include DIIV, Best Coast, Wavves, MBV, The Lemonheads, Bully, Pavement, Weezer, Wolf Alice, Mac DeMarco and Dinosaur Jr.