Review: The Jesus & Mary Chain deliver an eclectic set at the O2 Institute
The Jesus & Mary Chain played the O2 Institute Friday 31st March
Support came from Manchester's band, The Slow Readers Club
The show was in support of their first album release in 18 years
During the early days of their career The Jesus and Mary Chain as a live act can be said to have developed the kind of reputation that is difficult to shake. Heavy drinking, drug use and in-fighting were common place. Attention from the press was often gained for all the wrong reasons, and perhaps unsurprisingly, the band imploded in an onstage punch up in LA in 1998.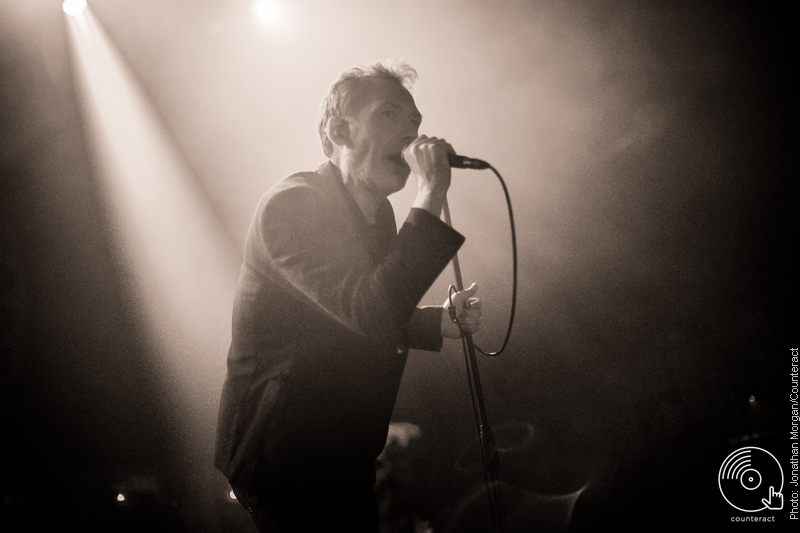 The Jesus & Mary Chain
Happily, we are told that since their reunion at Coachella back in 2007, relationships between band members have thawed and this has allowed a shift in focus geared towards promoting their notable legacy, culminating in 2015's 30 years of Psychocandy anniversary tour.
Tonight they perform in support of new album Damage and Joy, however the most striking thing about the performance is the band's collective commitment to playing the role of dour 1980's shoegaze icons, for an audience which spans several generations. Between songs chatter is kept to an absolute minimum and they are lit from behind by a dizzying array of strobe effects, visible for large parts of the performance only in silhouette.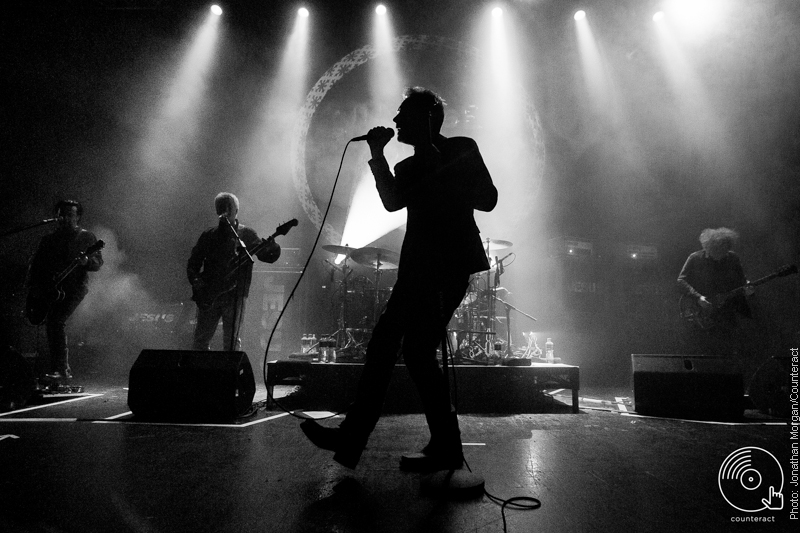 The Jesus & Mary Chain
Musically, they are sublime. Feedback and white noise soar above heavy rolling bass lines and hushed vocals,  to summon the narcotic grooves that they have made a career on the back of.
To the obvious delight of tonight's crowd, they draw heavily from their back catalogue and noticeable waves of excitement are visible each time they play a track from either of their classic 1980s albums, Psychocandy and Darklands. 'Just Like Honey' in particular is magnificent, hovering on the edge of disintegration as feedback swirls.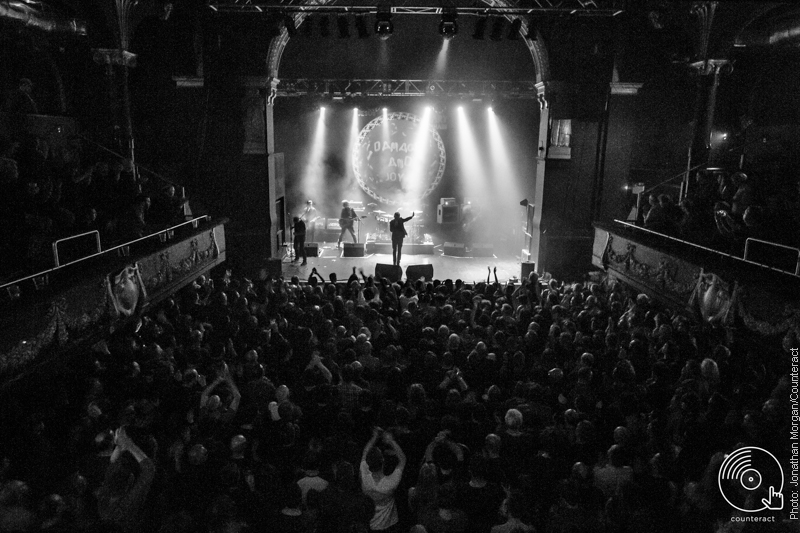 The Jesus & Mary Chain
Support was provided by Manchester's Slow Readers Club who mine a rich seem of 1980s alt-pop influences. Tightly wound drums, springy bass lines and digital delay combine to provide a strong backing for the melancholy vocals and eccentric dance style of front man Aaron Starkey.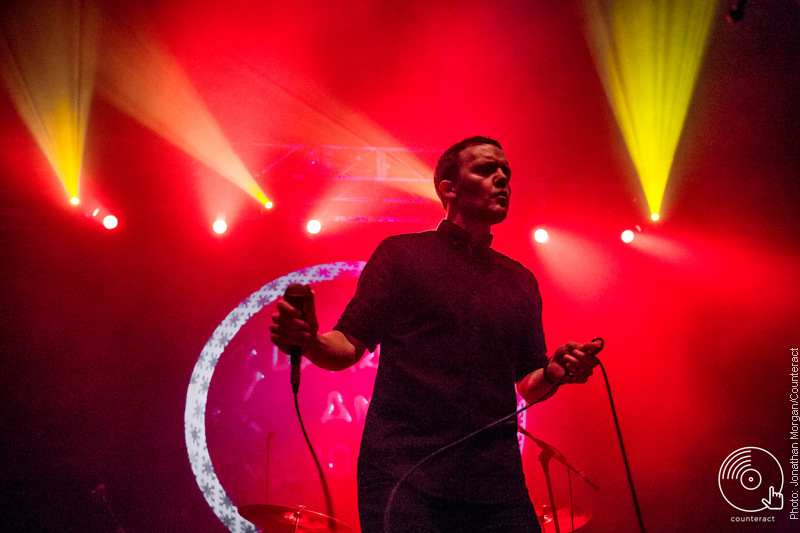 The Slow Readers Club
Photographs by Jonathan Morgan
An avid follower of the Birmingham music scene who enjoys strong black coffee, and staring at pictures of cats on the internet.