Review: The Fratellis win over an expectant Brummie crowd
On Tuesday 27th March, The Fratellis played to a packed crowd at the O2 Institute
Supporting act was rock duo Black Pistol Fire from Toronto
The set included a mix of old classics and hits from their new album, In Your Own Sweet Time
The Fratellis have been around for a while now. Playing their first gig in 2005, they've built up a loyal fan base and this is evident from an early queue of people tailing out of the entrance doors of the O2 Institute in Digbeth.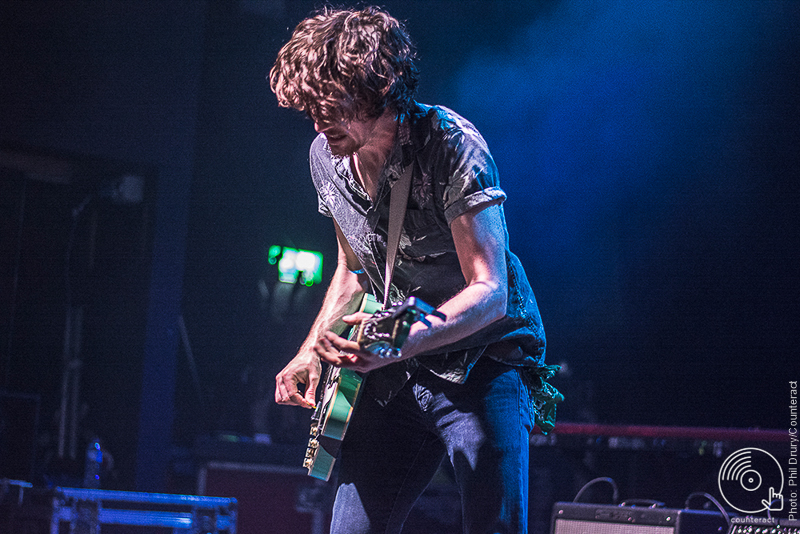 Black Pistol Fire
This evening's supporting act is Black Pistol Fire from Toronto. The heavy rock duo are the perfect support act; filled with enthusiasm they naturally build up excitement amongst the crowd as they let loose on stage, head banging their long untamed hair like old-school rockstars. It's a classic rock and roll set and it's easy to get into. The drummer is topless, and both him and the guitarist take over the stage.
Next up is The Fratellis. The lights go out and the anticipation is palpable. The music to an old theatrical English Can Can song plays before the Scottish trio jump on stage.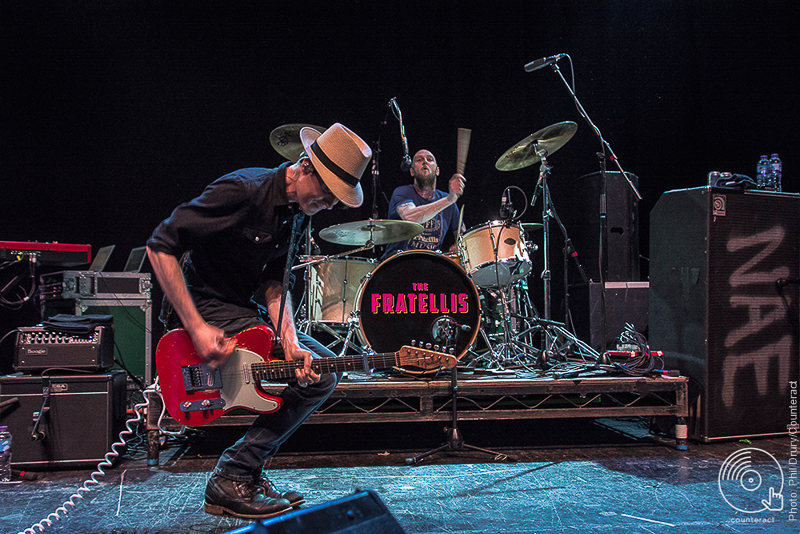 The Fratellis
They open with 'Baby Don't You Lie to Me' from their 2016 album Eyes Wide, Tongue Tied. It's a catchy song and has the majority of the crowd swaying their pints and singing along. There seems to be little enthusiasm for their newer songs and there is a distinct lack of communication with the audience. It's obvious that they're well practiced in live performance as they play naturally, with ease, and with little need to nod to each other for cues.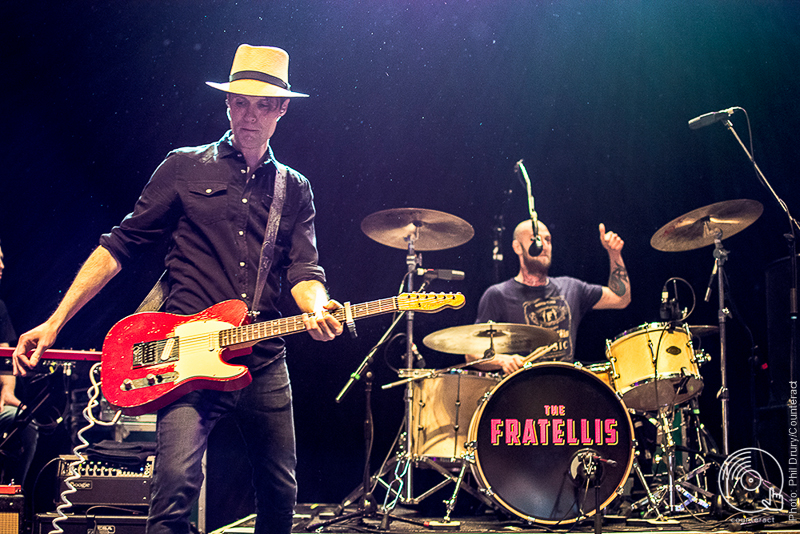 The Fratellis
This doesn't work to their advantage however, as there is none of that electric excitement you get with a band who are hyper aware of their audience at their first big gig. The tour is to celebrate their 2018 album In Your Own Sweet Time and the album's hits stand out. 'Stand Up Tragedy' is a highlight with a good beat and full sound and 'Starcrossed Lovers' is also a song that rivals their old classics in terms of quality and catchiness.
Songs from their prime and Costello Music album 'Henrietta' and 'Whistle for the Choir' trigger roars from the audience who shout back the lyrics loud enough to rival the venue's sound system.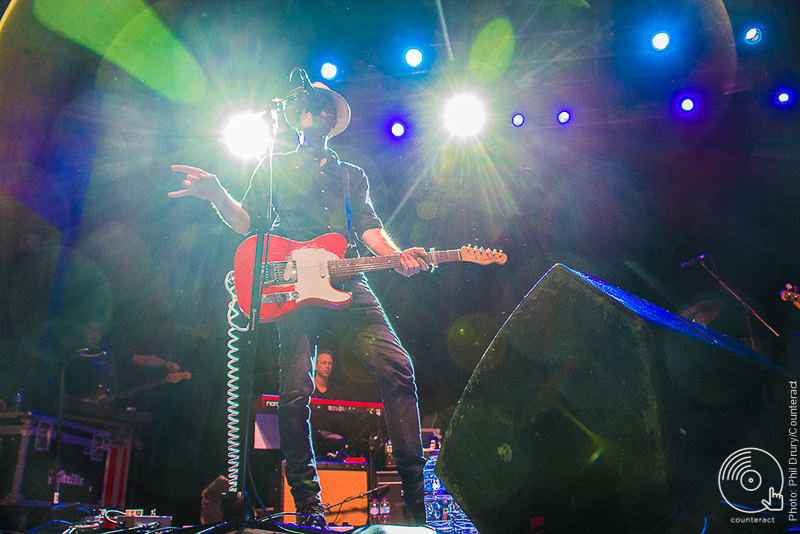 The Fratellis
They finish to cheers, but no one's fooled – The Fratellis wouldn't leave the stage without performing 'Chelsea Dagger'. And, as expected, they make the perfect return to play their last, and most heralded song. A mosh pit that has been brewing at the front erupts and the gig turns into a full blown party.
Despite a slow start, The Fratellis aren't has-beens. Their new album is filled with some good hits and their live show proves that they've definitely still got it.
Photographs by Phil Drury
PR executive, freelance writer and UoB graduate. Living, working and writing in Brum.