Interview: The Sunset Beach Hut on finding 'Comfort'
The Sunset Beach Hut bring the idyllic sunshine of, erm, Shrewsbury to the gritty throes of Birmingham. The shimmering indie pop trio have thrived since the start of the year, releasing debut EP 'Comfort' and packing in a slew of successful gigs.
Taking influence from a broad variety of bands, from the emotive alternative rock of Paramore to the glacial beauty of Japanese House, The Sunset Beach Hut took two attempts to really get going, and almost came to prominence without lead singer Aphra Smith. "We asked Aphra to sing with us originally, but she was too busy with college," admits Matty George, the talkative thinker of the band. "When she eventually joined, it felt like we'd found the missing piece to the group."
Aphra herself is thankful she came into the fold. "I'd been listening to all the stuff they'd been writing with their old singer and I was really regretting not getting involved," she says. "When they offered it to me the second time, it all clicked into place – we played our first gig after about three or four practices."
It is hard to imagine The Sunset Beach Hut without Smith – her delicate but raging voice is both velveteen and volatile, elevating the indie chops of 'Comfort' into a soaring slab of contemplation. The EP, released earlier in 2018, has garnered rave reviews from a host of Birmingham celebrities, most notably fervent gig-goer and indie lynchpin Richard 'Morph' Morgan. "The feedback has been incredible," blushes Smith. "So much time and effort went into making it, and it really feels like it's paying off."
For George, there's no time to rest. With such a sun-tinged band name, he's eager for the group to adopt this vibe in future songs. "I think the next stuff will be quite a change from the first EP," he says. "We want to capture the summer festival feeling in our tracks."
Shrewsbury may be "a delightful place to live", but the band feel their musical home has become Birmingham. "Shrewsbury doesn't have much of a music scene," sighs Matty. "We have done a couple of gigs there, and we are proud of where we are from." Ben feels Birmingham is the perfect destination. "The music scene is booming there," he says. "There are so many great acts and venues supporting and helping one another. We owe a lot to Birmingham for helping us grow our fanbase."
With the video for 'Comfort' a harrowing slice of childhood trauma, Smith and co are full steam ahead for the future. "We're heading into the studio in April, which will be an awesome experience for us because up to now we've produced all the music ourselves," she says.
Second time around, The Sunset Beach Hut are making no mistakes – the future looks pretty sunny indeed.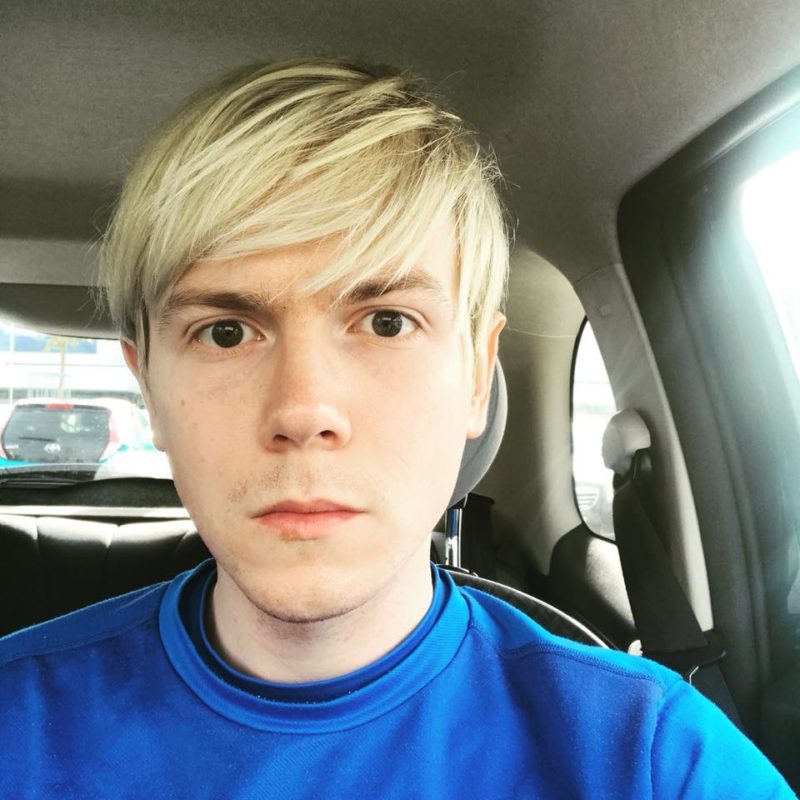 Tied to the '90s. I love anything with a good melody. Favourite acts include DIIV, Best Coast, Wavves, MBV, The Lemonheads, Bully, Pavement, Weezer, Wolf Alice, Mac DeMarco and Dinosaur Jr.