Review: The Coral perform fan favourites at Coventry Kasbah
The Coral perform tracks from their new album, Distance Between, on 12th December
Celebrating their 20 year anniversary, they return for their second tour of 2016
Support comes from Birmingham's Cut Glass Kings and up and coming band, Cabbage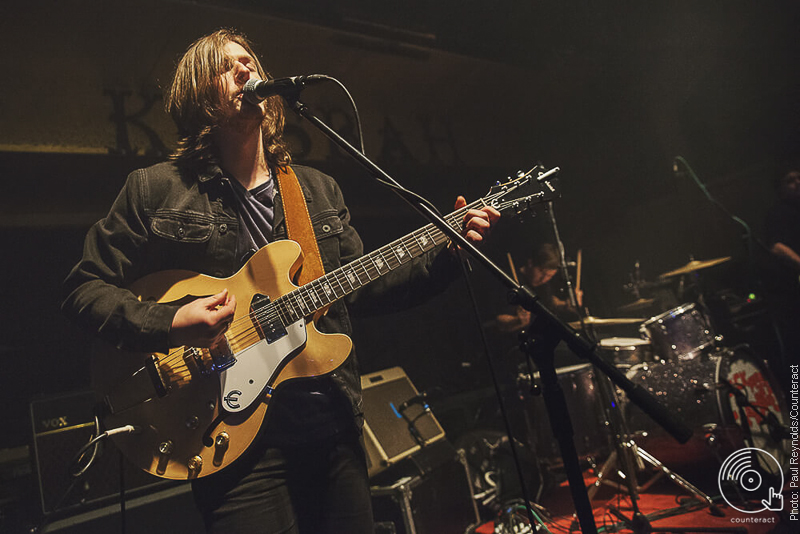 Cut Glass Kings
Kick-starting the night at Coventry's multi-purpose venue Kasbah, Birmingham born trio, Cut Glass Kings and Manchester's up and coming band, Cabbage, perform two short lived sets to a small but slowly growing crowd. Two very different bands and two very different ideas, although both got the night off to a great start.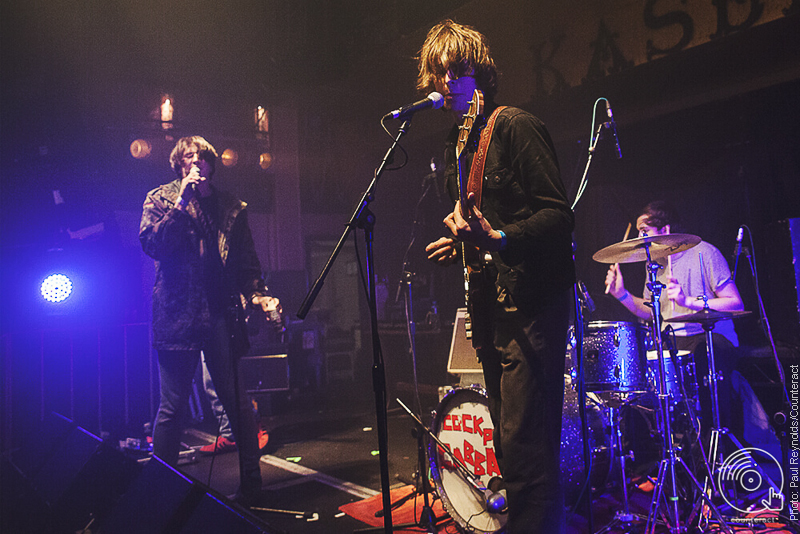 Cabbage
After a massive five-year hiatus, The Coral returned for their second tour of 2016,  a year which has proved to be phenomenal for the band after marking their 20th anniversary since re-forming earlier this year.  The Coral are a band whose fans have grown through a journey of transformation with them, looking back fifteen years when they released their self-titled debut album they are a band which have not so much changed with the times, but transformed specifically and beautifully within their own time-frame.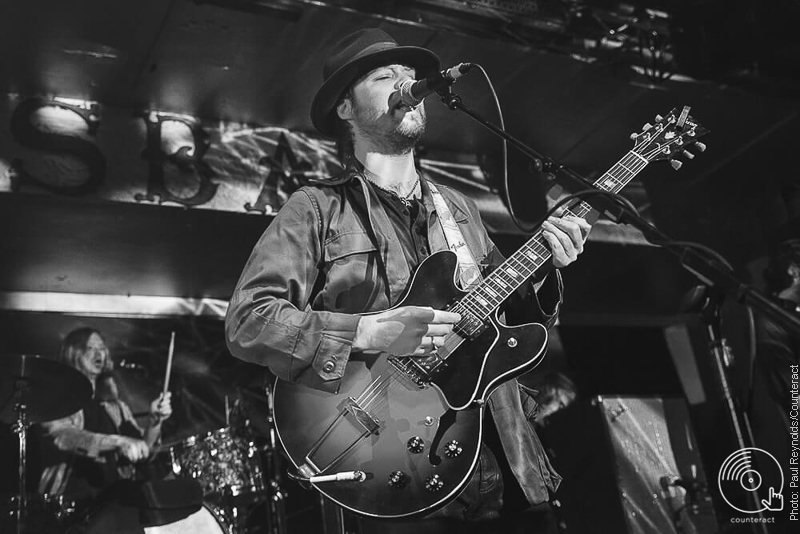 The Coral
Firstly and chiefly performing 'Chasing the Tail Of A Dream', a fan favourite selected from their most recent album, Distance Between, they instantly gave fans a slight taste of what their new and experimental material is made of and each member of the audience loved everything about it.  Following through to perform 'White Bird', another from their new album, The Coral proved to assure their fans that they are still the same euphoric five-piece we've grown with and loved more with the release of each of the seven albums they have graced us with.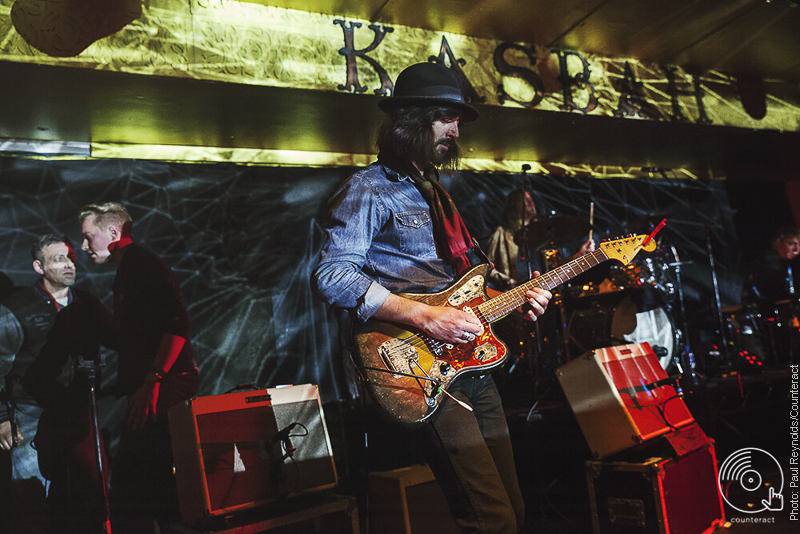 The Coral
Nevertheless, The Coral did not disappoint and still proceeded to treat the fully packed audience with 'Simon Diamond', 'In The Morning' and 'Bill McCai', all of which had the crowd wrapped around James Skelly's little finger, singing along cheerfully and almost festively due to the time of year.  Finishing with 'Arabian Sand', they returned onto the stage with an electrifying encore of, 'Goodbye' and 'Dreaming Of You'. The Coral's set was truly remarkable, here's hoping they greet us with another great twenty years of experimental,  adventurous music and great vibes.
Photographs by Paul Reynolds