Review: Ride roll back the years at the O2 Institute
Shoegaze masters Ride returned to Birmingham on Wednesday 8th November
Two-hour set was packed with hits old and new
Support came from Ulrika Spacek
[amazon_link asins='B06XSRYDQY,B06XSS46GQ,B0199YCC76′ template='ProductCarousel' store='counteract03b-21′ marketplace='UK' link_id='f551c886-c615-11e7-b49a-7fd67b76a54e']
Back in the early Nighties, Ride were the darlings of the fledgling indie scene. Initially pigeon-holed into the shoegazing scene, Ride always had so much more to offer, with their jingle-jangle guitars and poetic lyrics. Tonight, the years were rolled back as nostalgia took over the O2 Institute on Ride's long awaited return to Birmingham.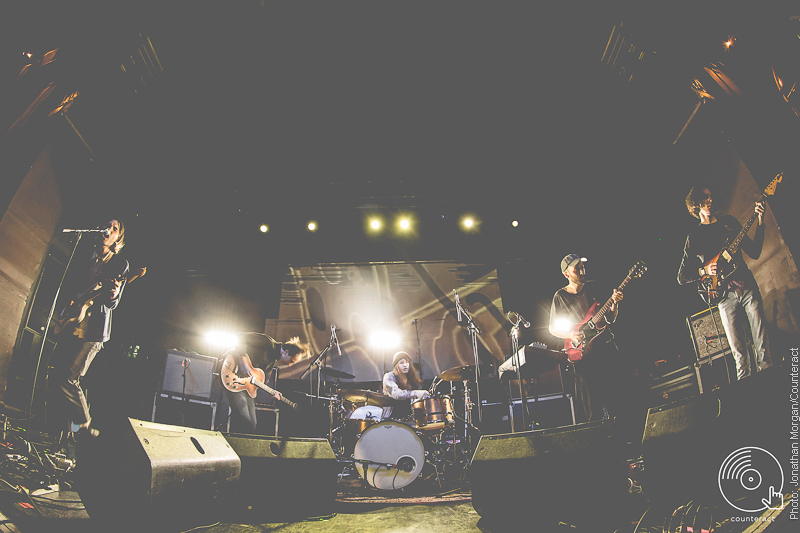 Ulrika Spacek
Support band Ulrika Spacek supplied the perfect warm up on a night where the word "shoegazing" would be uttered more than once. Dreamy and sometimes contrastingly heavy, the sound of the Three-pronged guitar assault flowed nicely, sometimes reminiscent of My Bloody Valentine or Ride themselves, the band's sound maybe influenced by the past is firmly in the now. The short support set left several looking to check out more.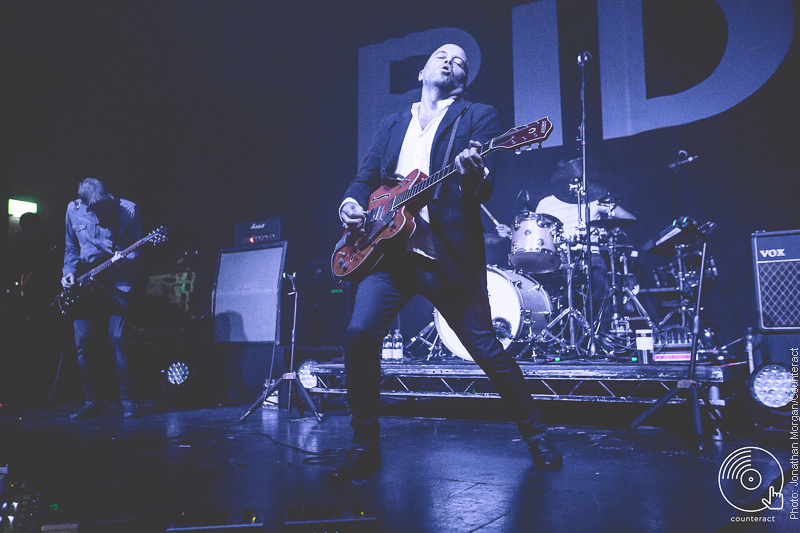 Ride
Ride entered the stage to start their dazzling two-hour set filled with old and new songs. Openers 'Lannoy Point' and 'Charm Assault' set things up nicely. Both songs taken from their new album 'Weather Diaries', there are echoes of early Ride flowing through the music. Gardener and Bell's vocals remain perfectly in harmony as much as the bands connection which clearly hasn't waned over the years apart.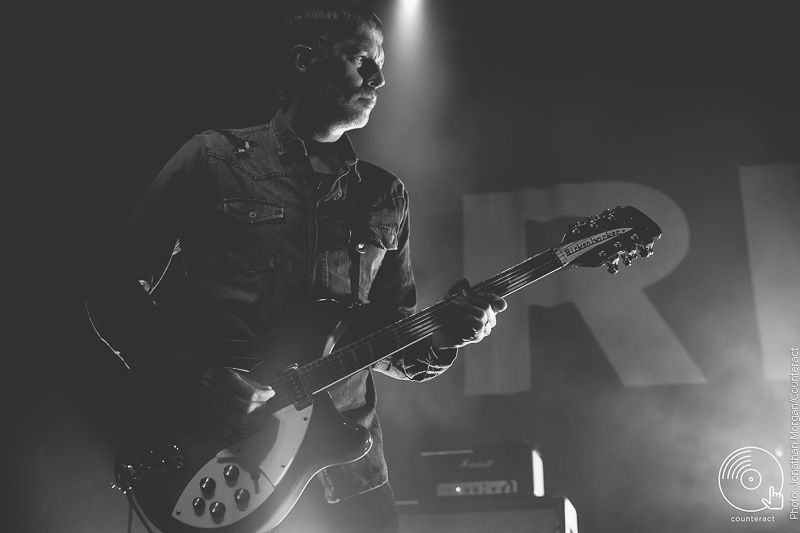 Ride
Old favourite 'Seagull' really got things moving before things kicked into overdrive with 'Taste'. A great live version of 'Carnival of Light' track 'From time to time' slowed things down a little before the likes of 'Like a Daydream,' new track 'Cali' and 90s anthem 'Twisterella' controlled the crowd's movement and took several back to memories of a time when their whole life was ahead of them.
However, the unmistakable chords of 'Vapour Trail' was the set highlight. The lyrics "First you looked so strong, then you fade away" summing up Ride's first four albums. Old classic 'Drive Blind' bought the pre-encore set to an end.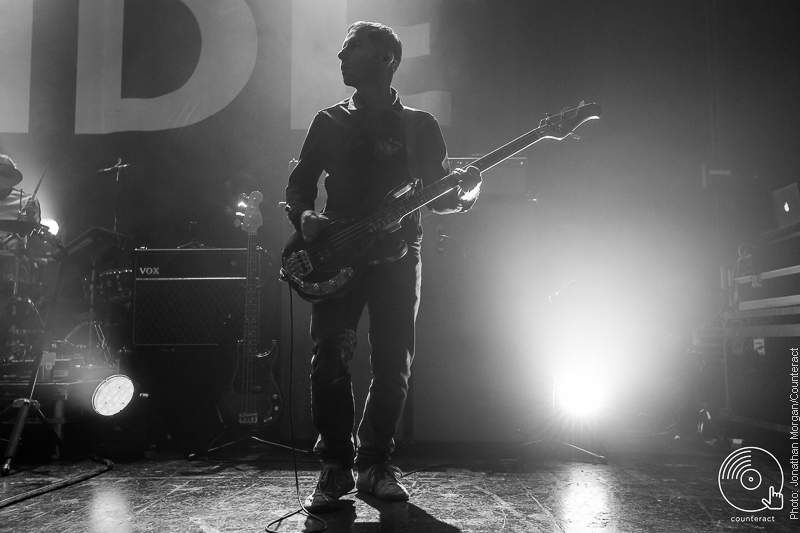 Ride
The full set was bought to an end with a barnstorming encore which included the anthemic 'Leave them all behind' and ended with 'Chelsea Girl'.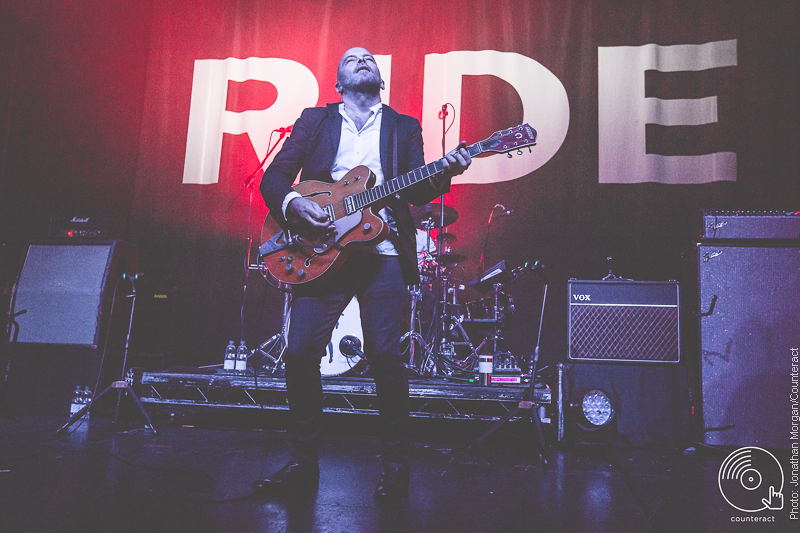 Ride
The new songs intertwine with the old stuff so well that it's not obvious that these songs are 25 years or so apart. What is obvious is that Ride are back. Hopefully to stay…
Photographs by Jonathan Morgan