Review: Nina Nesbitt performs an emotive set at the O2 Institute
On May 18th, pop-songstress Nina Nesbitt performed a packed-out show at the O2 Institute 3
Singer-songwriter Georgie provided a passionate, stripped back support set
Nina shot through her show with cohesion and flare, showcasing new material as well as old acoustic fan favourites
Over the past year, Nina Nesbitt has seen her career skyrocket. With singles reaching nearly 30 million streams on Spotify, she has become quite the viral sensation. She's had somewhat of a transformation since her initial releases as an acoustic singer-songwriter, evolving into a slick and fresh alternative popstar. Having played Birmingham a fair few times before, Nina headline show at the O2 Institute 3 filled the room to the brim.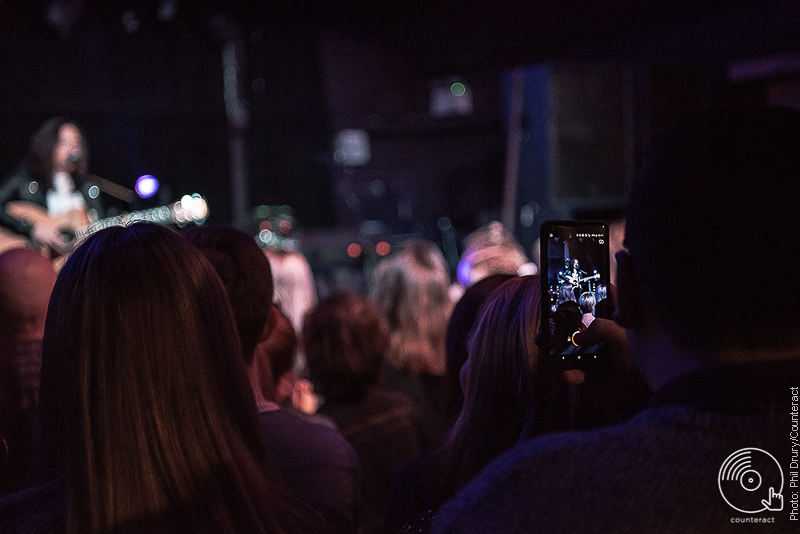 Georgie
Mansfield singer-songwriter Georgie provided support. Armed with just an acoustic guitar, she wowed the room with her deep and soulful vocals. Sonically, her music had a fulfilling depth to it, booming through the venue. She seemed a sweet personality and had a lovely chat with the audience, further adding appeal. An addition of a cover of Fleetwood Mac's 'Landslide' went down a treat as a few of the audience members sang along. Her tunes were well penned, feeling heartfelt and genuine.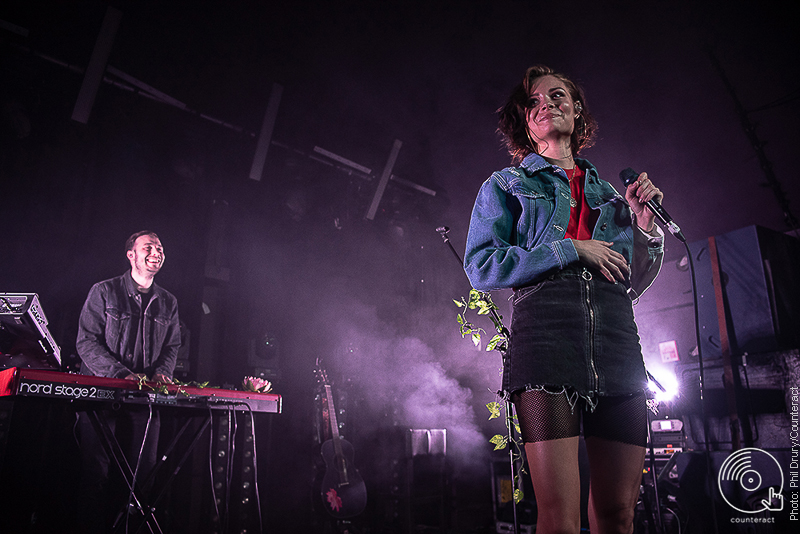 Nina Nesbitt
Nina Nesbitt emerged on stage backed by a striking lighting setup fit for a pop-icon. She dove straight in, flaunting raw and emotive vocals backed by complimentary steady beats on. The excellent flow of 'The Moments I'm Missing' was compelling and impactful, whilst 'The Best You Had'  wrenched at the heartstrings.
She told the stories behind her songs, backed by her keyboardist hilariously adding cheery or sad music to go with the mood of Nina's chatting. She made a connection with the crowd, with her charisma carrying a distinct sweetness.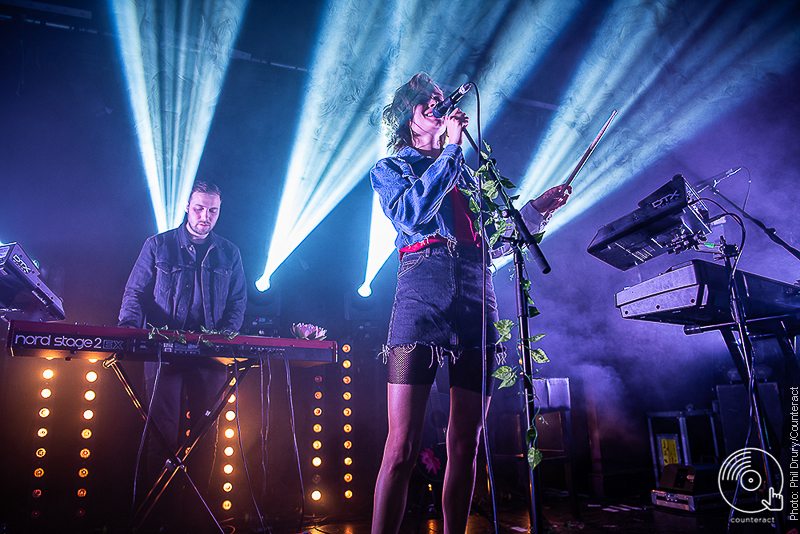 Nina Nesbitt
The irresistible 'Best You Had' packed a punch with show-stopping high notes and an infectious mid-tempo rhythm. Meanwhile, new song 'Empire' showcased a promising peek into future material, with an enigmatic hook feeling bold and iconic. It effortlessly communicated a notion of ambition, both sonically and lyrically.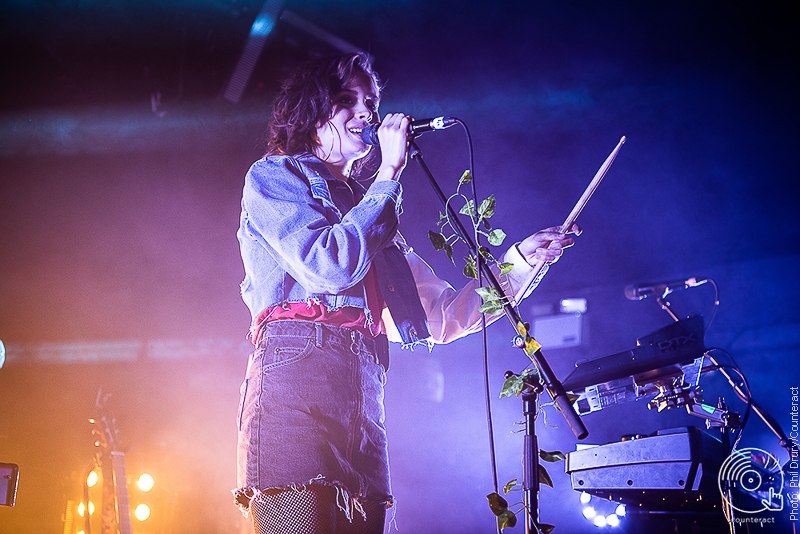 Nina Nesbitt
Old favourites such as 'The Apple Tree', 'Stay Out' and 'Noserings and Shoestrings' gave throwback moments for long-term listeners. Whilst musically they are a world away from her newer songs, played entirely acoustically, they still slotted in nicely into Nina's set adding diversity.
The entire show flew by. Nina Nesbitt is an effortless live performer, flaunting spine-tingling vocal talents, a sweet personality and a great confidence to boot. She proved worthy of the hype and is sure to only grow in the future.
Photographs by Phil Drury
Media and Communications student with a passion for music and discovering new artists. 90% of the time you'll find me at a gig. I listen to a really wide range of artists such as The 1975, Two Door Cinema Club, Bombay Bicycle Club, Ed Sheeran, Disclosure, Lorde, Florence and The Machine, Ben Howard, as well as a tonne of pop music like Taylor Swift and Ellie Goulding.