Review: Nick Hakim conjures up a twilight tone at the Hare & Hounds
Nick Hakim performed at the Hare & Hounds on February 12th
Support was provided by Jamie Isaac
Both artists crafted a woozy atmosphere, characterised by reverberating melodies and half-heard vocals
How does the current wave of musicians loosely bundled underneath a banner defined only by its hazy nostalgia (aka Mac DeMarco's merry men) continue to move forward? Or rather, how do artists with eyes faced fixedly on the past evolve? At their continually enigmatic show in Birmingham's resident weirdo-haven, the Hare & Hounds, Nick Hakim and Jamie Isaac offered a shared answer to this specifically postmodern problem — namely adding a little soul.
Jamie Isaac was the first to perform his piece of the solution. By refracting dream pop through an R&B lens, Isaac doubled down on the slinkiness inherent to the music of his peers, infusing his delicate vocal melodies with minimal jazz arrangements. Prefaced by Adam Regan's deep-reaching set of bombastic jazz-funk numbers, Isaac ambled onto stage with all the calm gravitas you'd expect, before crouching before his laptop as he gesticulated in time with the eerie synth pads and gut-knocking bass.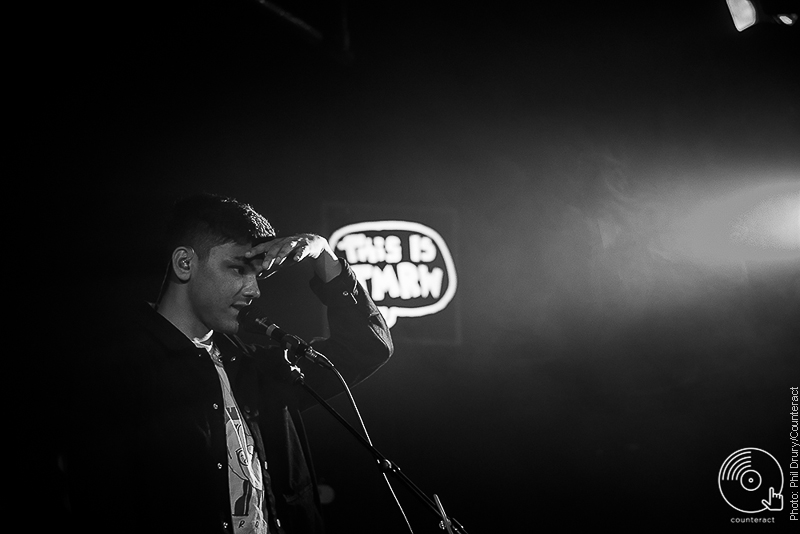 Jamie Isaac
From the moment Isaac took to the spotlighted Korg at the front of the stage his position as frontman was unquestionable, even as there was a slightly messianic-air to his interactions with his bandmates — is perfectionism defensible when the performance is one person's vision? Though the piano was ostensibly what lead each track, it was the deftness of Isaac's vocal control that felt inescapable, sculpting a harrowing journey through each musical movement. Isaac's reserved demeanour as a performer said it all — he let his voice do the talking (so to speak).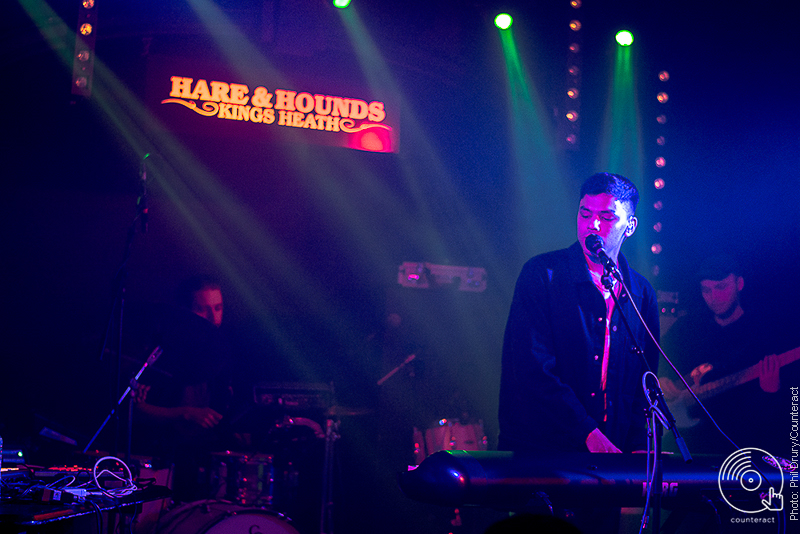 Jamie Isaac
Whilst Nick Hakim shares a breathy vocal with his support, rather than R&B lounge jams, Hakim focuses on incorporating psychedelia and soul music to create something hypnotically outmoded and alien. Although he probably lands somewhat closer to the aforementioned nostalgia-evoking artists than Isaac does, as a live presence he felt more specific in his intentions and effortless in his execution.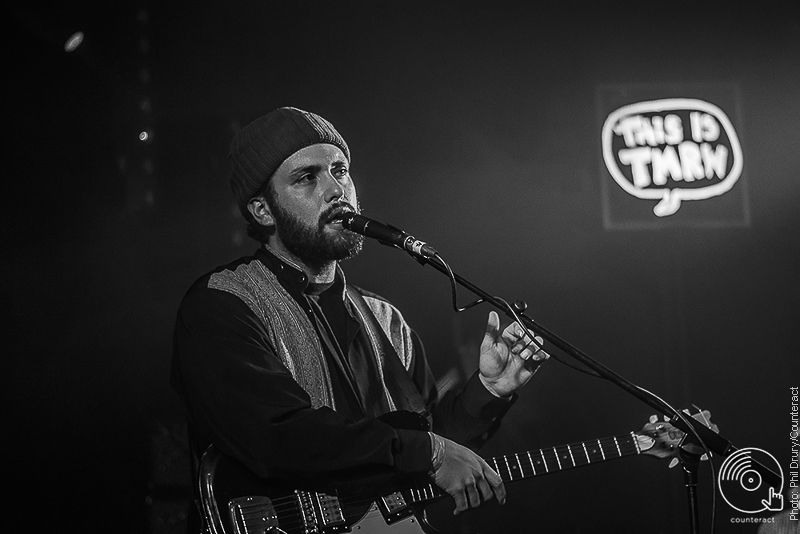 Nick Hakim
In place of gravitas, Hakim approached the stage with humility, wandering round checking gear and water bottle placement before gently strumming the intro to 'Green Twins'. Long after the point the song would typically break that's all we we're left with: Hakim and his guitar, amounting to a near transcendental subversion of expectation. Sure, it couldn't carry an entire performance, but it served as a careful reminder of what lies beneath the occasionally maximalist production on Green Twins, and what ultimately carries his music. When it finally kicked into a recognisable gear it felt cathartic, but this introduction coloured everything that followed.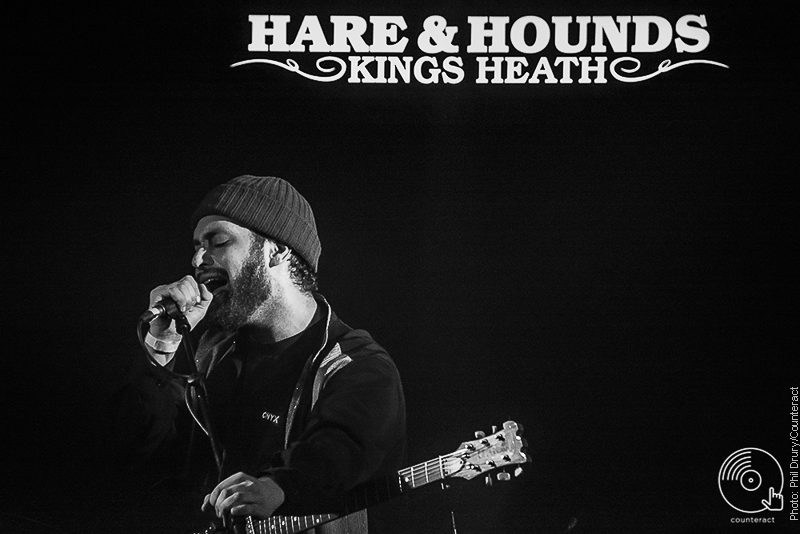 Nick Hakim
To say he inhabited these tracks would be flippant, but to say he imbued them with notes of downfall and recovery is simply honest. Whilst his husky delivery precluded interpreting these themes directly from his lyrics, there was a tone of reconciliation found between each track, as they diverged and rerouted through jazz, soul and rock. Hakim's borderline lewd interaction with the microphone helped this massively, as he clasped it against his head and pressed his lips right against the metal at integral revelatory moments.
Hakim's stage conduct in general conveyed the impression that he occupies two different planes of reality — when singing without his guitar he absent-mindedly peeled the label from his Becks, and when he accidentally squeezed half a bottle of water down his shirt his Chaplin-esque response suggested a slight remove from it all.  At one point he mumbled "These guys flew in from New York yesterday, so we're a little tired…but we feel good nonethe-lest…less? Less", before grinning his way through the next number. It was gratifying to feel in on the joke.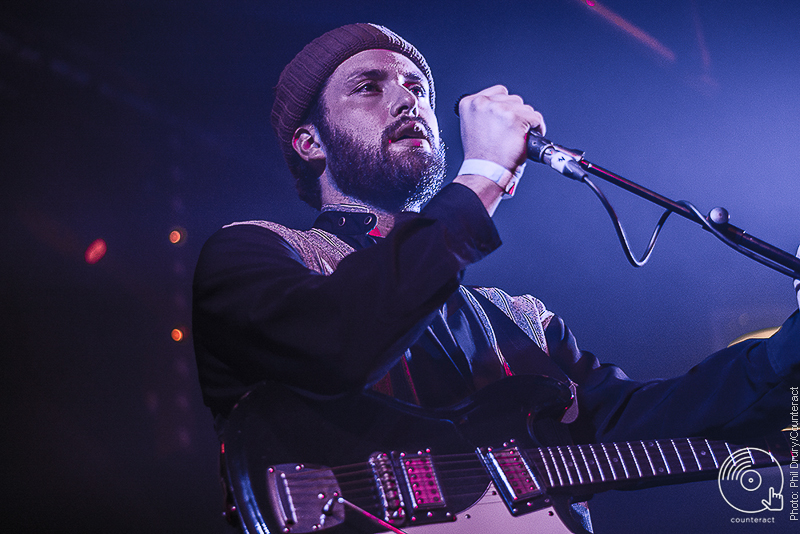 Nick Hakim
Even though Hakim was front and centre, it didn't feel as calculated as Isaac's centricity was, or as self congratulatory. Each band member got his time to step forward to the plate in much the same manner as a jazz outfit, feeding on each other's actions to finish one another's melodic sentences. Hakim's answer to the aforementioned issue is simple then: evolve in naturally forming ways, and look to others for growth.
Photographs by Phil Drury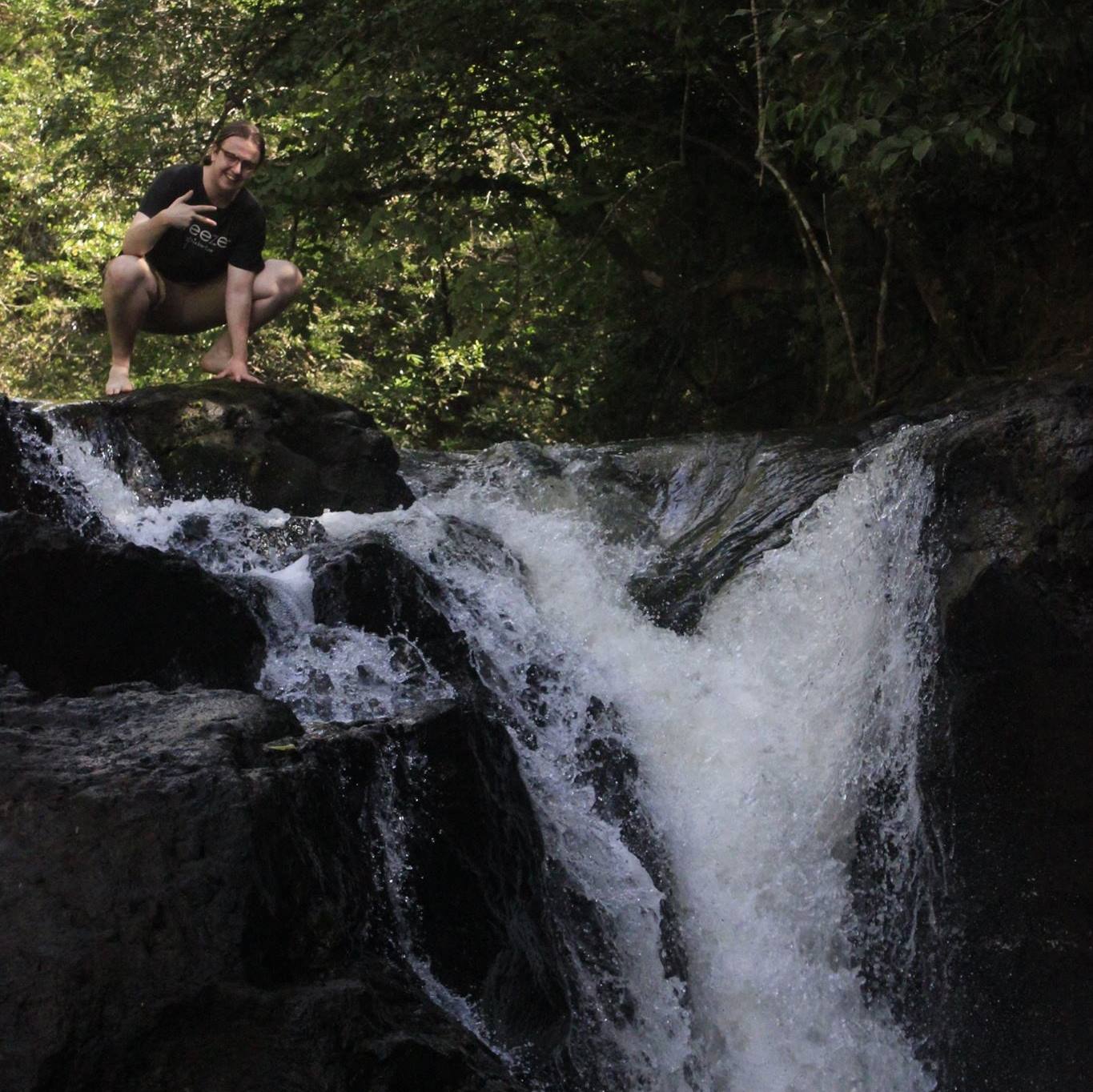 Film editor, occasional writer, and sporadically coherent ranter. Bear in mind that if it stars Robert Pattinson or is directed by Bong Joon-Ho it's probably getting an extra star off the bat.