Review: Mark Lanegan transcends his grunge reputation at the O2 Institute
Mark Lanegan band played the O2 Institute on June 19th in support of their latest LP, Gargoyle
Lanegan effortlessly marries a diverse range of styles, transcending his reputation as the elder statesman of grunge
Support was provided by Lyen and Duke Garwood
Almost 30 years at the alt-rock coalface has left ex-Screaming Trees vocalist, Mark Lanegan, with one of the finest address books in modern music. With a list of past collaborators ranging from Kurt Cobain to P.J. Harvey, along with Queens of the Stone Age, Isobel Campbell and the (much overlooked) Soulsavers, this should be enough to fill O2 institute twice over with curious on lookers alone. A large portion of tonight's crowd is made up of die hard fans.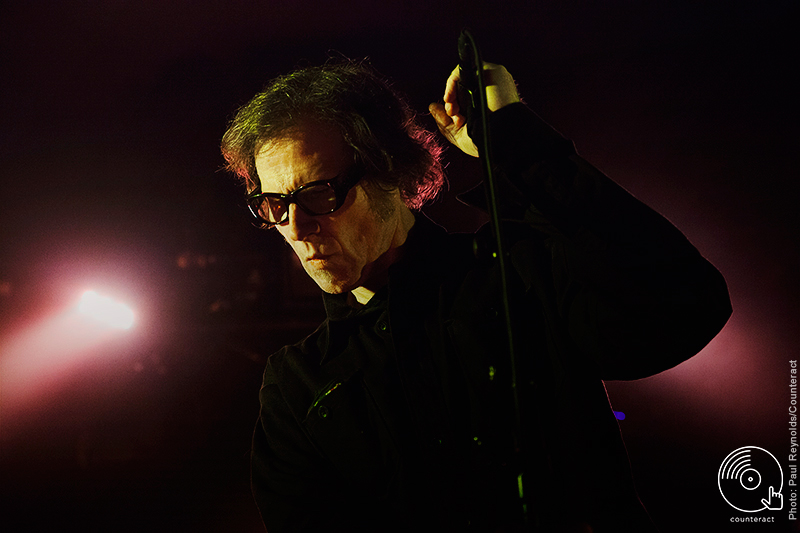 As the lights go down for tonight's performance the final notes of Tom Petty's soft rock ballad 'Free Fallin' ring out from the between band mix-tape and a ripple of excitement passes through the venue. Mark Lanegan shuffles onstage and proceeds to croon his way through a mesmerising 90 minutes of dark, psyche-folk murder ballads and goth disco stompers.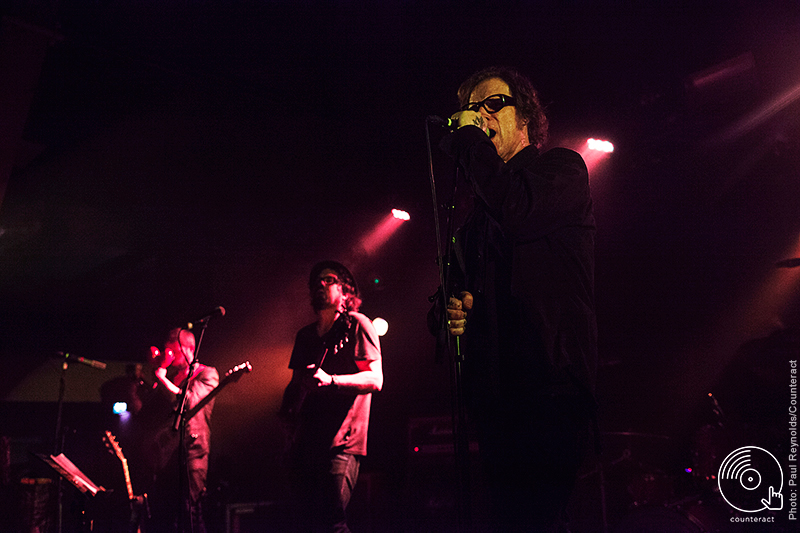 The crowd, who have been crammed into the tiny basement venue, are best described as rabid and each song ends with two minutes of rapturous applause, during which Mark shrugs, nods his appreciation curtly and awkwardly awaits the opening bars of the next song.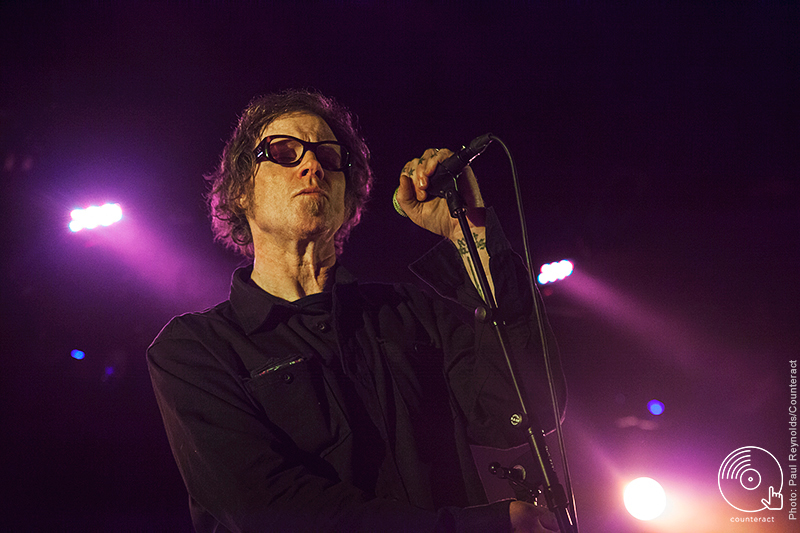 Over the course of tonight's performance, the band lurch wildly through Mark's back catalogue marrying a diverse range of styles, from swirling shoe gaze to grunge laced country.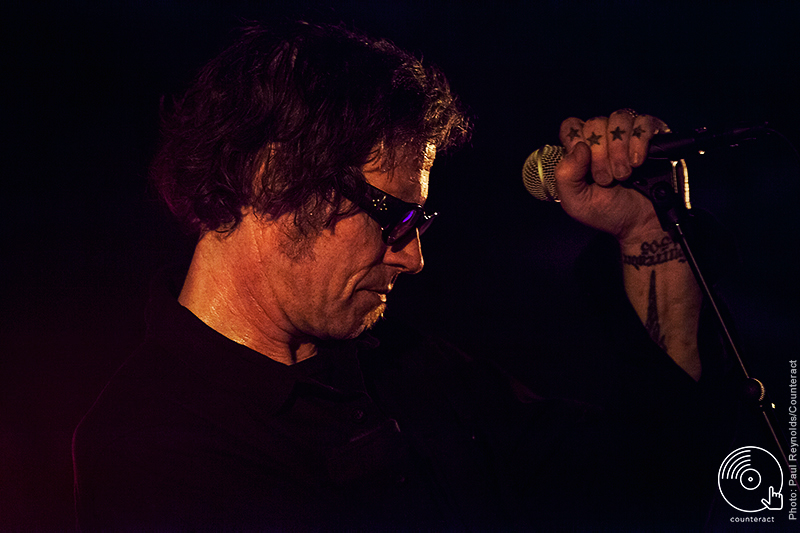 Old classics are bent, broken and twisted to fit the band's new sound and the audience are duly whisked down the corridors of the bands psychedelic past. Lanegan grumbles and howls his way through the highlights of his solo career with a couple of key tunes from his defining recording, Bubblegum, before finishing up on a cover of Joy Division's 'Atmosphere', which glimmers and sparkles among waves of feedback.
Mark does not smile once.
Photography by Paul Reynolds
An avid follower of the Birmingham music scene who enjoys strong black coffee, and staring at pictures of cats on the internet.