Review: Margaret Glaspy stuns a sold-out Sunflower Lounge
Margaret Glaspy played to a sold-out crowd at Birmingham's Sunflower Lounge on Friday 11th November 2016
Touring her latest LP, Glapsy is somewhat taken aback by the attendance and crowd reaction
Fighting her way through the Sunflower Lounge crowd to the stage, Margaret Glaspy is welcomed like a hero. It might be her first time performing her own music in the city, but the response comes as no surprise.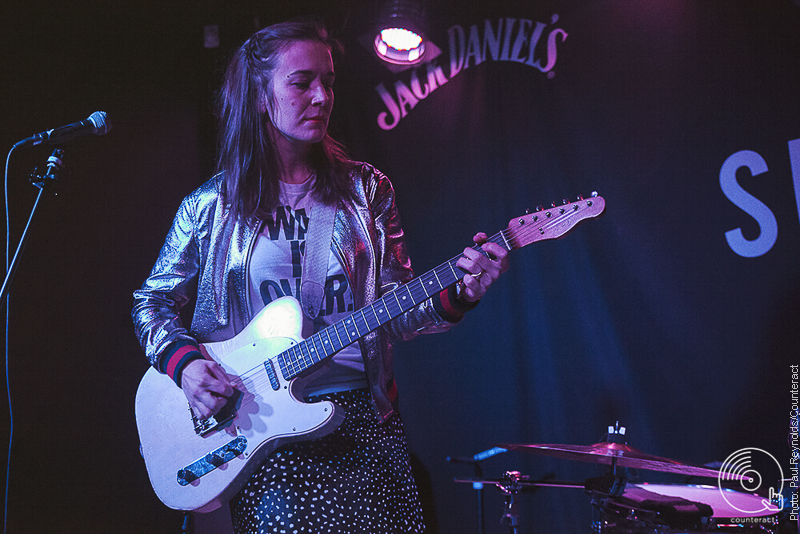 With the release of 'Emotions And Math' earlier this year, Glaspy introduced herself as one of rock and roll's most articulate contemporary voices. Scathing in places and heartfelt in others, the New York based musician brings colour to the everyday, igniting expectations with a bright spark of excitement.
The show tonight, if anything, takes that to the next level. Her Americana tinged anthems are louder, more livid, while her solo numbers are performed with an awe striking amount of intricacy. Opening with her albums title track, Glaspy powers through her performance with an enviable dexterity – and the audience are held rapt.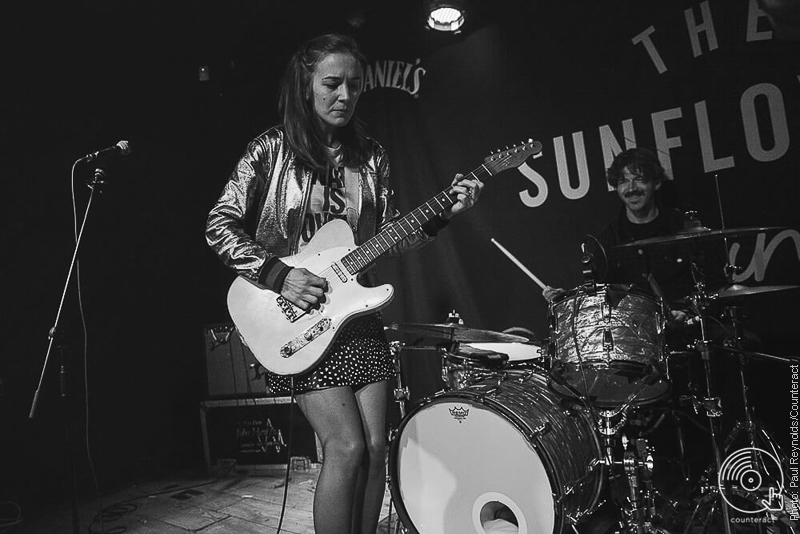 Pausing between songs to thank everyone for being present – "you long for the forty-five minutes so badly every day," the musician describes of her time on the road, "it means a lot to us and we hope it means a lot to you too," – Glaspy and her band (completed by bassist Spencer Zahn and drummer Tim Kuhl) perform favourites, new cuts, and impassioned covers.
Tracks from Lucinda Williams, Lauryn Hill, and Bjork are brought to life with distinctive character. Impressive though they are, it's her own material the room has gathered for. Ending with favourites 'You And I' followed by 'Somebody To Anybody', Glaspy cements herself as more than just a rising star. What's witnessed here is a force of permanence, rooted in musical tradition that will no doubt endear her to audiences for a long time to come.
Photographs by Paul Reynolds