Review: Kevin Morby plays confident set at the Hare & Hounds
Local promoters, This Is Tmrw brought Kevin Morby to the Hare & Hounds in Kings Heath on Thursday 25th August 2016
Kevin performed a confident and experimental set on what was his first return to the venue since 2007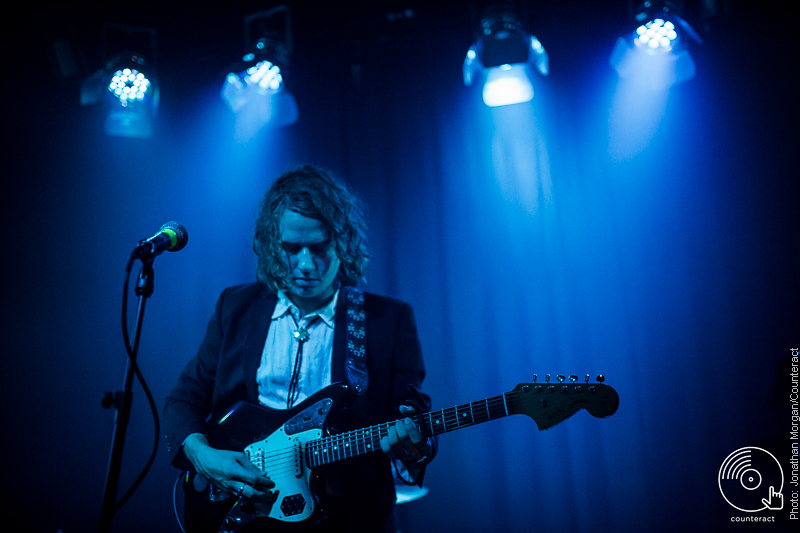 It is hard to separate Kevin Morby from the supporting roles he has played in some of the most exciting alternative outfits of 21st century America. An alumni of Brooklyn noise folk outfit WOODS, Kevin's playing belies the confidence of a man happy with onstage experimentation and improvisation. In particular, Fan Favourite "Harlem River", an ode to his beloved New York City, descends from delicate finger-picking, reverb-laden guitar freak outs. His apprenticeship with the band is even acknowledged directly when he pauses at the realisation that he has visited the Hare and Hounds 9 years previously whilst playing with the group.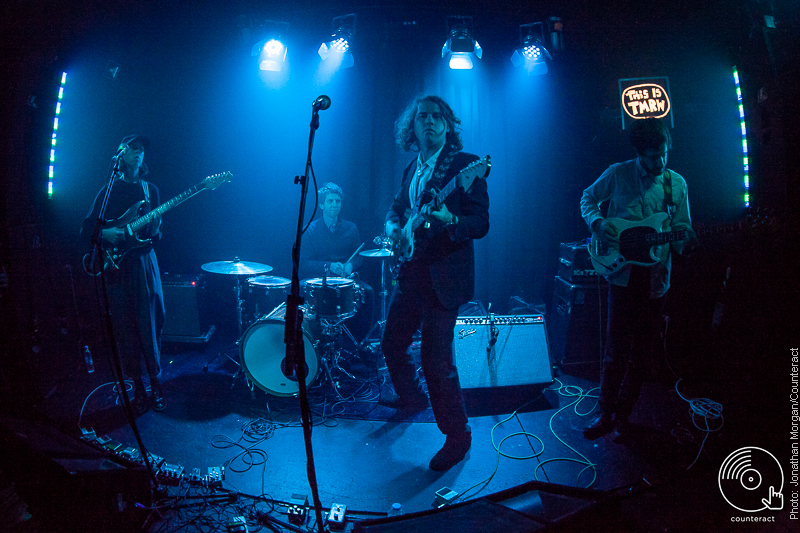 It is the new material that shines brightest this evening however,and the delicate, muted playing of 2016's "Singing Saw" is well represented by tasteful minimalist arrangements. A stand out arrives midset when recent single "I Have Been to the Mountain", stripped of the horns which heavily on the record barrels at a psychotic pace to obvious delight of the audience.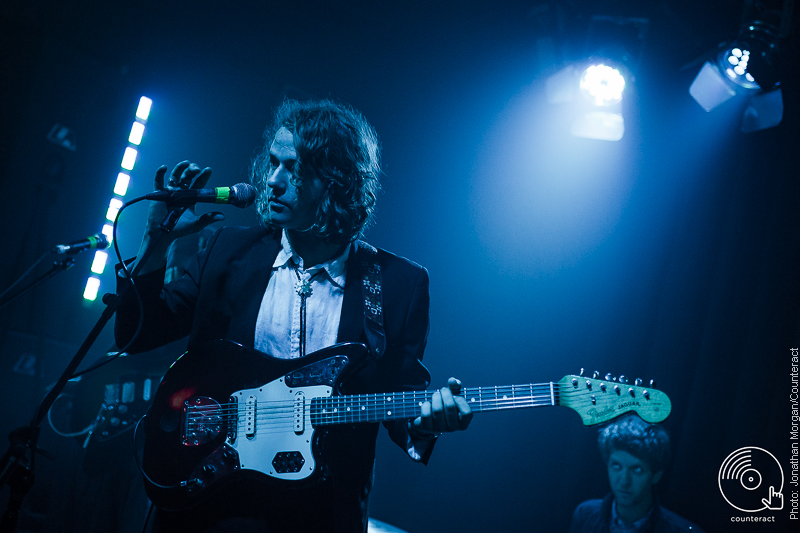 Providing stark contrast to the raucous 'Dylan Goes electric' rock n roll that dominates during the first half of the set, it is the albums title track swells and dances hypnotically show casing a mesmerising vocal at its core.
He leaves us with a Townes van Zandt Cover and the promise that he won't leave it another 9 years before he returns. I am already looking to his next visit.
Photographs by Jonathan Morgan
An avid follower of the Birmingham music scene who enjoys strong black coffee, and staring at pictures of cats on the internet.