Review: Jake Bugg captivates O2 Academy crowd
Jake Bugg showcases his new album at the O2 Academy, Birmingham, on 24th October 2016
The Nottingham, singer-songwriter impresses the audience with his guitar skills
Fellow Nottingham support act, Georgie, blows the crowd away with her impressive, gritty vocals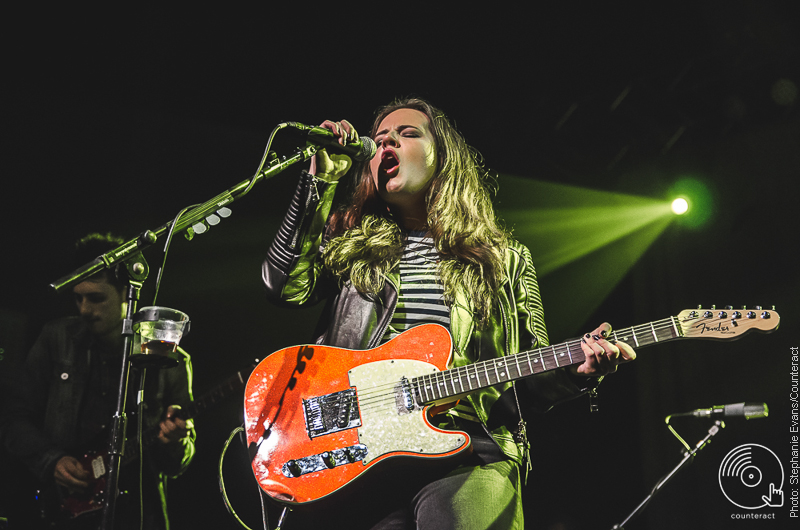 Georgie
Support act Georgie took to the stage, warming up the audience with her incredible rhythm and blues influenced rock and roll. Georgie wowed the crowd with her vocal skills, reminiscent of Stevie Nicks and Janis Joplin, an influence that soon became apparent with her cover of Joplin's 'One Night Stand'. The personal highlight of her set was her number dedicated to "all the girls that can drink more than most guys", which had strong country influences and proved to be the kind of song you can't stand still to. Georgie concluded with 'Company of Thieves', one of her most popular tracks, finishing the set in an impressive finale which left the audience craving more.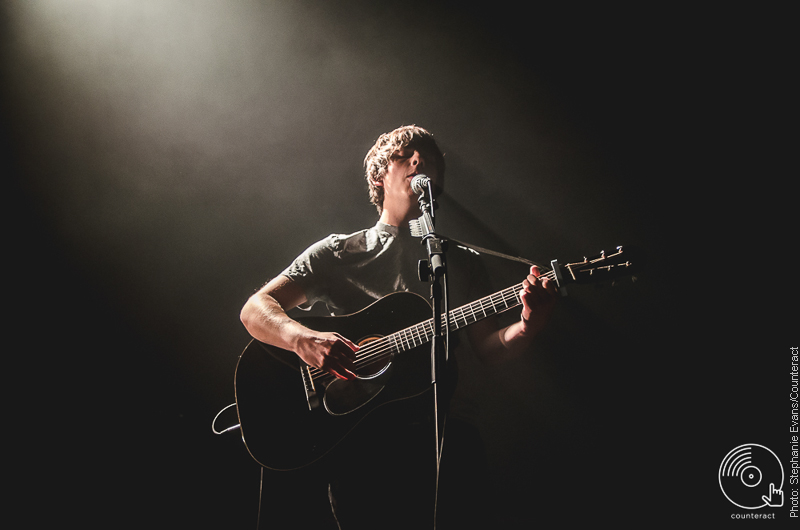 Jake Bugg
Jake Bugg opened with the title track of his new album, 'On My One', the first of four acoustic tracks, all of which had the audience wrapped round his little finger as they enunciated each lyric in perfect harmony. I truly have never seen this venue so packed from top to bottom, each face glowing as the audience gazed towards the stage. The singer then kicked off the second part of his set with, 'Two Fingers', causing the audience to erupt into chorus accompanied by the appropriate hand signals. One thing that really struck me about his performance was how he would tear through an incredible guitar solo whilst looking so nonchalant about it.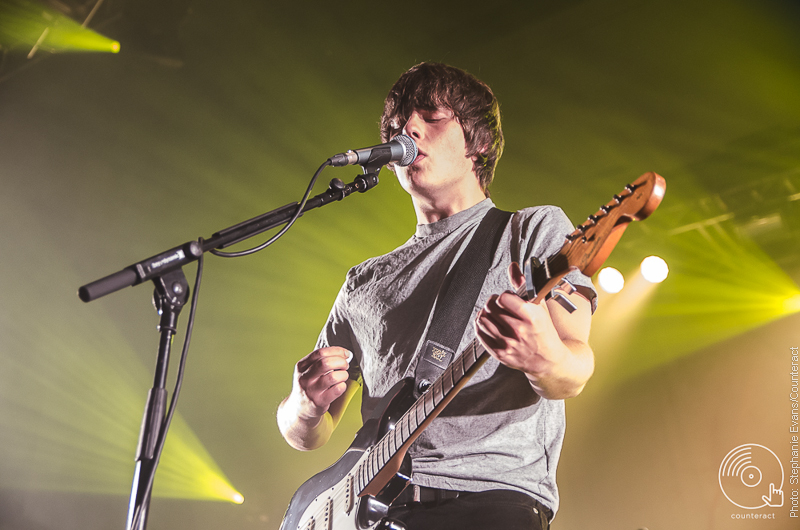 Jake Bugg
Jake Bugg performed all his most popular tracks as well as some lesser-known tunes from all three of his albums, much to the delight of his loyal fan base. 'Broken' was particularly spectacular, with the atmosphere feeling incredibly intimate as the audience swayed lighters and torches, belting out the words back to the songs creator.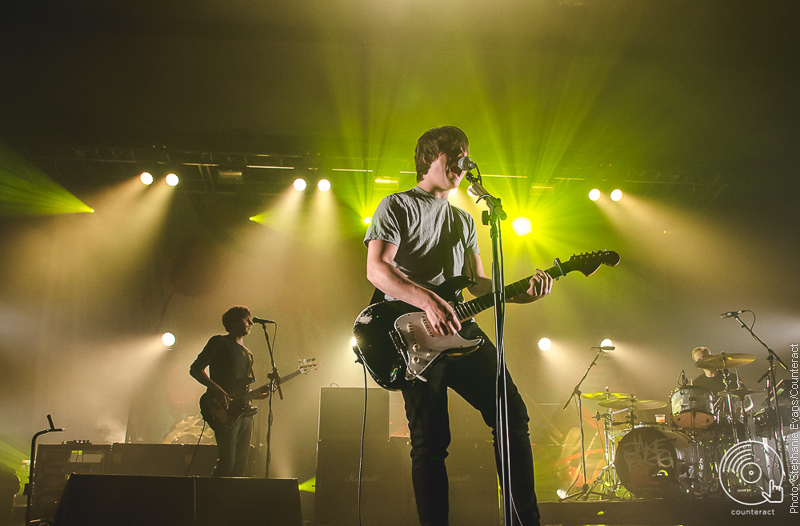 Jake Bugg
Naturally, the singer-songwriter finished with 'Lightning Bolt', which made an excellent finale to a captivating set. The crowd were left encore-less but definitely not disappointed. As we all filtered out the venue I noticed just how diverse the audience were, from families to young girls in groups, to the inevitable part-time football hooligans, all leaving with happiness radiating from their faces.
Photographs by Stephanie Evans