Review: Goodnight Lenin launch new single at the Hare and Hounds
Local heroes Goodnight Lenin played the Hare and Hounds on 2nd April
Support came from FELL & Matthew Edwards and the Unfortunates
Goodnight Lenin's John Fell thanked the audience for their attentiveness
Opening band FELL occupy the stage like they're almost embarrassed to be there, possessed of an engagingly shy charm that adds to the natural resonance of singer Nicolas Burrows beautifully sorrowful vocal style. Eclectic throughout and utilising clarinet and saxophone on songs such as the winsomely profound 'Song of the Green Man' in which Burrows' melancholically charged lyricism is poignantly expressed in lines such as "My fingers dead-leaf fisted, my songs grow gnarled and twisted". FELL's sweetly sedate musings are a captivating live experience with their withdrawn stage presence being perfectly realised in the moment Burrows meekly requested they be allowed to play one more song. We recommend last year's debut album the serene There Still Are Mysteries.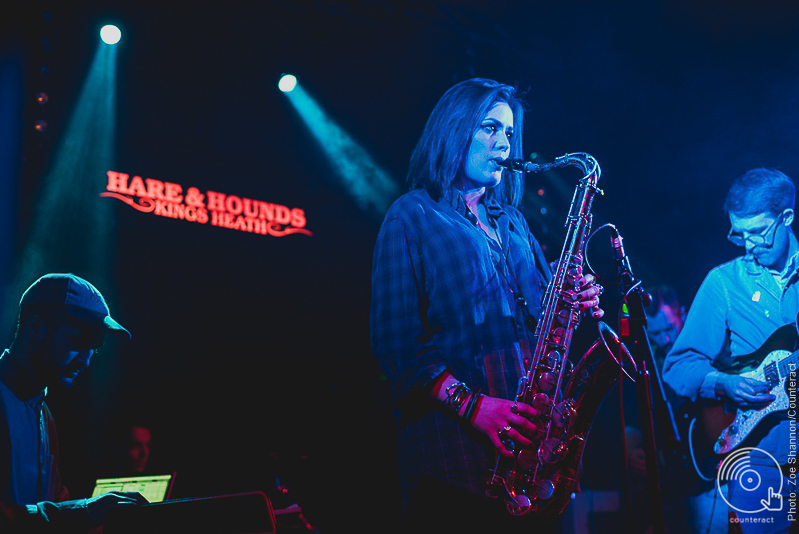 Fell
Matthew Edwards and the Unfortunates looked a little different this evening with Jason Kennedy guesting on guitar due to Edwards sustaining a hand injury, no doubt due to some crazy rock n roll related antics. The lovable geezers fronted by the amiably urbane charm of Edwards ploughed through some classic tunes including a welcome rendition of 'Birmingham' dedicated to this wonderful city. A suitably mournful version of 'The English Blues' followed with Edwards' lonely sojourn into existential crisis accompanied by a weeping arc of restrained guitars, the perfect song to accompany a crying into your beer session. The unique contemplative downbeat cabaret continued with the sixties keyboard driven 'Lazy', a schizophrenic song with great staccato bursts of erratic guitar throughout. We also love any lyric that contains the word insouciance. The set finished with a railroad burst of upbeat energy as the band raced through the self referential and surely tongue in cheek 'A Young Man'.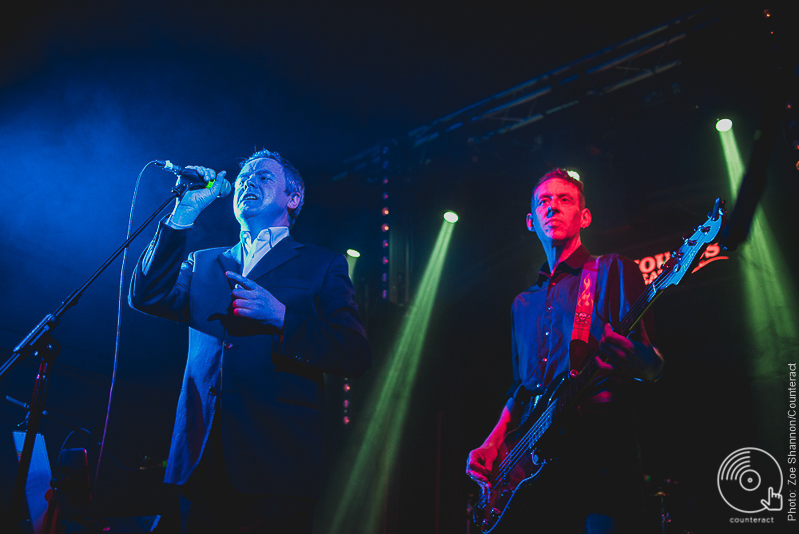 Matthew Edwards and the Unfortunates
Goodnight Lenin didn't mess about, opening with a barnstorming blast through the new single 'Portrait of Youth', the song sounds even better live. Thunderous and tightly knit guitar riffs the base for John Fell's poignant and powerful lyricism, dare we say it a rock anthem in the making.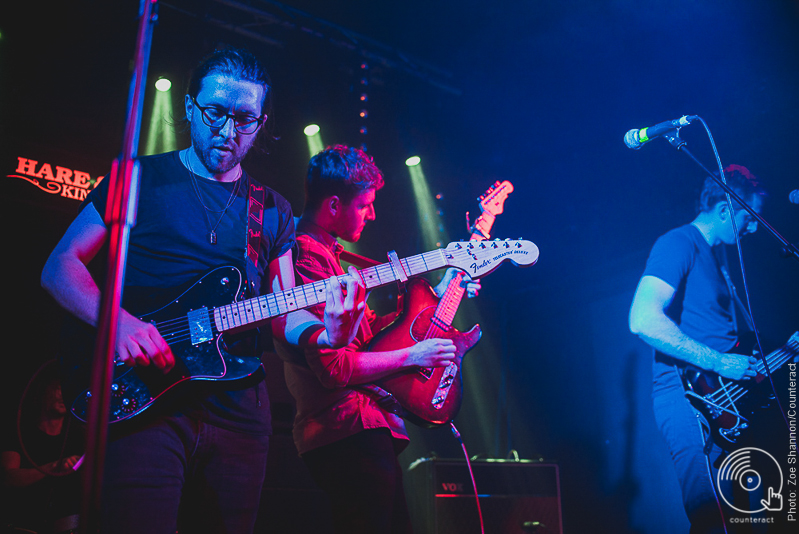 Goodnight Lenin
There was an air of reverence among the audience as one of Birmingham's most successful contemporary bands made a welcome home visit, at one point Fell thanked the audience for their "attentiveness". Keyboardist JJ. McCreedy was more succinct "Your silence has really freaked me out". Highlight of the set for us was the uplifting and driving beat of 'Desire', an earnest stomper of a song that showcases the incredible guitar virtuosity of Fell and Conway. Goodnight Lenin's continued ascent is assured.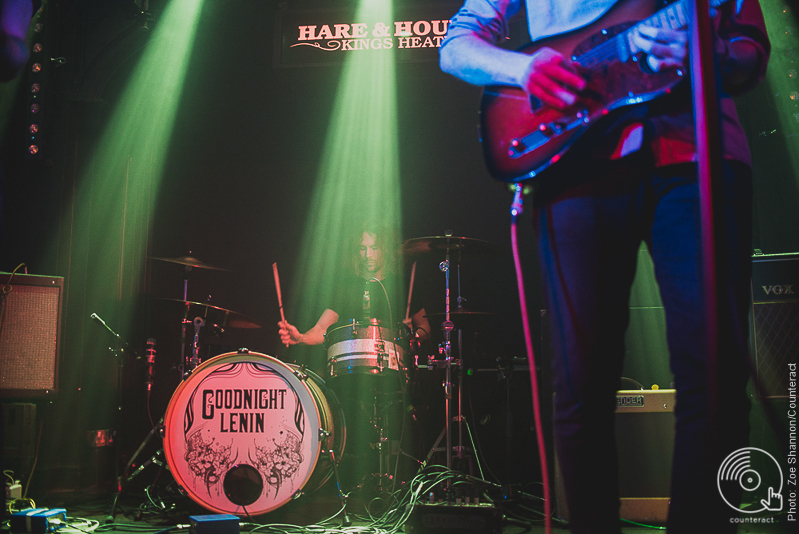 Goodnight Lenin
Photographs by Zoe Shannon
"Reviewer, previewer and writer of just about anything. Can usually be found with my eyeballs plugged into sleazy 70's exploitation cinema or riding an antique bike around Harborne. I have no issue with being bought pints or accepting bribes of any sort."