Review: Diet Cig run smoke rings around the Hare & Hounds
American grunge duo Diet Cig bring their brand of sloppy slackerdom to Kings Heath
More-than-adequate support came from Birmingham bands Handwaxx and Repeat of Last Week
Diet Cig filled the audience's lungs with cuts from their acclaimed EP, Overeasy
They may both come from Birmingham, but Repeat of Last Week and Handwaxx are surprising choices to support Diet Cig. Musically, that is.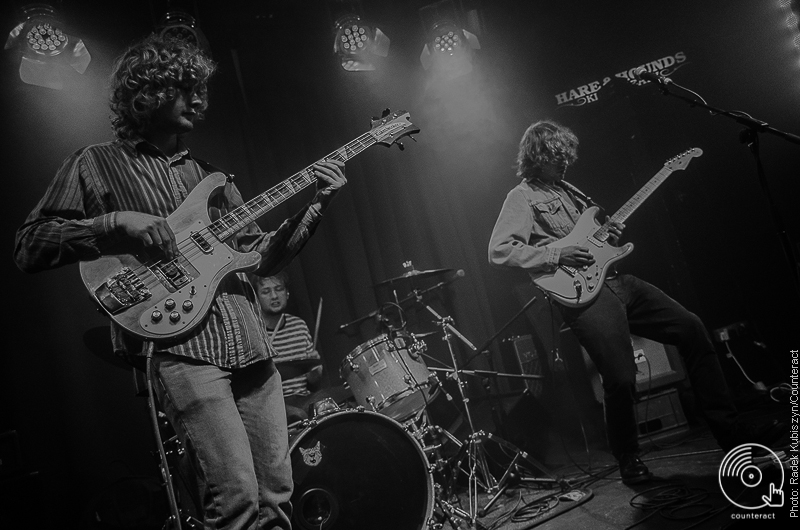 Opening the show, Handwaxx have been pigeonholed into the psychedelic camp, but in reality their sound is a little more complex than that, a taut, echo-riddled rock hybrid that sounds like what would happen if Kasabian ditched the "lad fans" and let rip on the pedalboard. Repeat of Last Week are a similar breed, but their song 'Moses on the Mount' is as pleasing and intriguing as its title.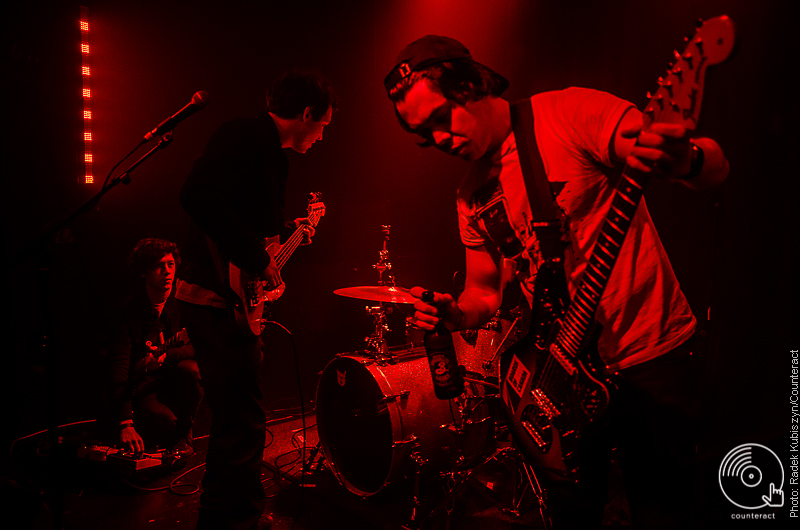 Since The White Stripes Amendment was first passed in 2000, two-piece bands are no longer a startling entity, but the way they continue to make full, fulfilling sounds with just eight limbs is still surprising. Diet Cig do a fantastic job of filling in the gaps, Alex Luciano's heavily distorted guitar giving her a Bob Mould-esque advantage of covering enough depth to ensure no other stringsmen are missed.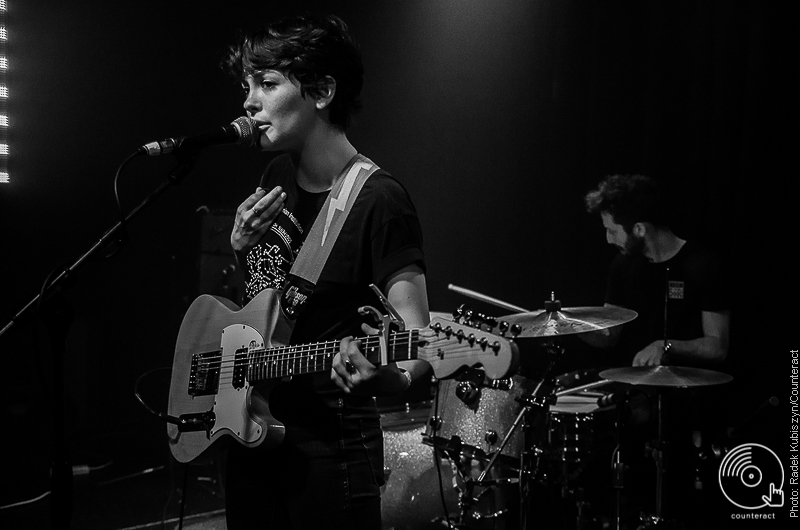 Their debut EP, Overeasy, combined the bittersweet sloppiness of The Lemonheads with the turbo-charged grunge of Bully, and here it's played to full effect – 'Harvard' begins with a contemplative verse, all aided by Luciano's volatile vocals, before exploding into an expletive-addled rant about university sweaters. Ezra Koenig must be spinning in his grave.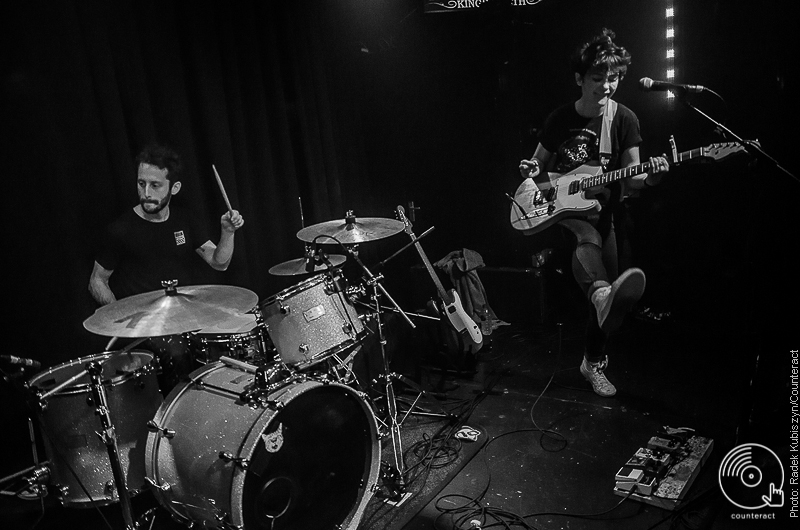 'Dinner Date' is a downbeat crunch, while the Simpsons-referencing 'Pool Boyz' and the lilting 'Scene Sick' allow Luciano to leap and lunge around the stage with gleeful abandon. The cigarettes might be diet, but the sound is far from lean.
Photographs by Radek Kubiszyn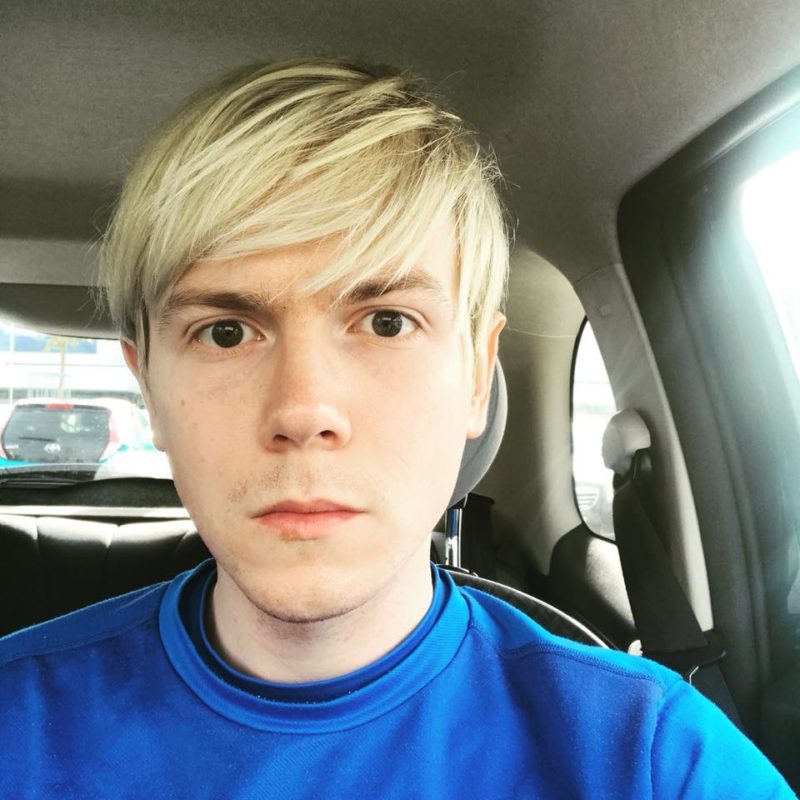 Tied to the '90s. I love anything with a good melody. Favourite acts include DIIV, Best Coast, Wavves, MBV, The Lemonheads, Bully, Pavement, Weezer, Wolf Alice, Mac DeMarco and Dinosaur Jr.