Protomartyr and Tigercub head up a raucous five band bill at The Rainbow
Five bands played across two rooms in The Rainbow on Friday November 6th 2015
Protomartyr, Tigercub and Youth Man amongst the bands on the bill
Combining two shows in one venue, Friday night at The Rainbow was a live music extravaganza. With five bands playing across the Courtyard and the Cellar, the music played non-stop as the beers and energy continued to flow.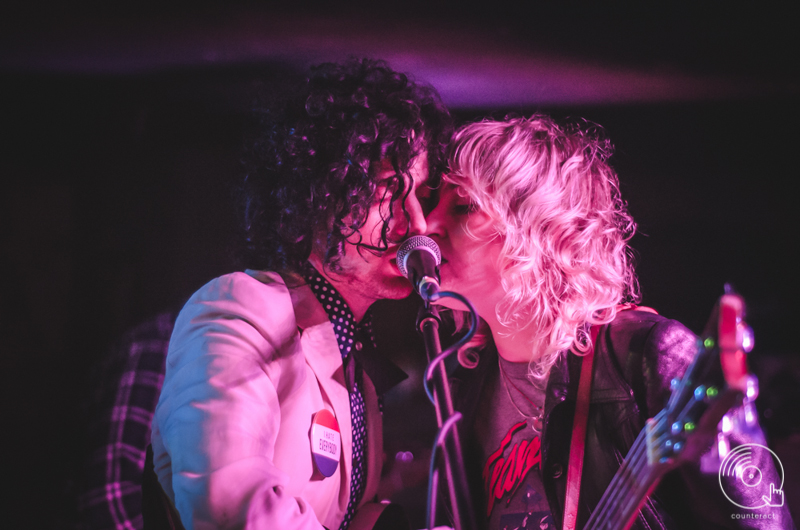 The Hungry Ghosts
The Hungry Ghosts may have been first to perform, but taking to the stage they make the night their own. Bustling energy and layers of dark refrains hold the room entranced. Losing themselves in their gloom-tinged guitar-driven performance, the band croon into shared microphones and dive over speakers to tear through refrains amidst the crowd, casting a spell of enticement that's too sturdy to shatter.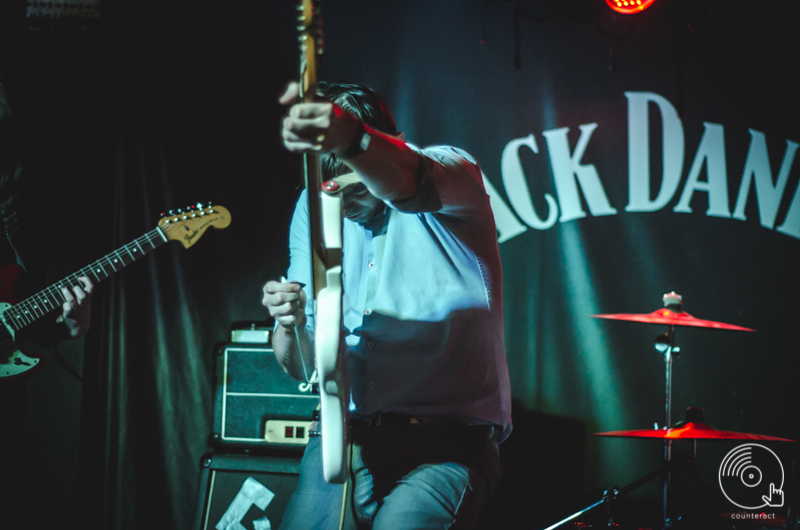 Ghost of Dead Airplanes
Presenting a rawer take on dark melodies, Ghosts Of Dead Airplanes combine heavy aesthetics and hooky refrains to forge their enchantment. Performing songs so new they're yet to be named, and racing through old favourites as they dive over the stage barrier, the group don't slow down for a moment.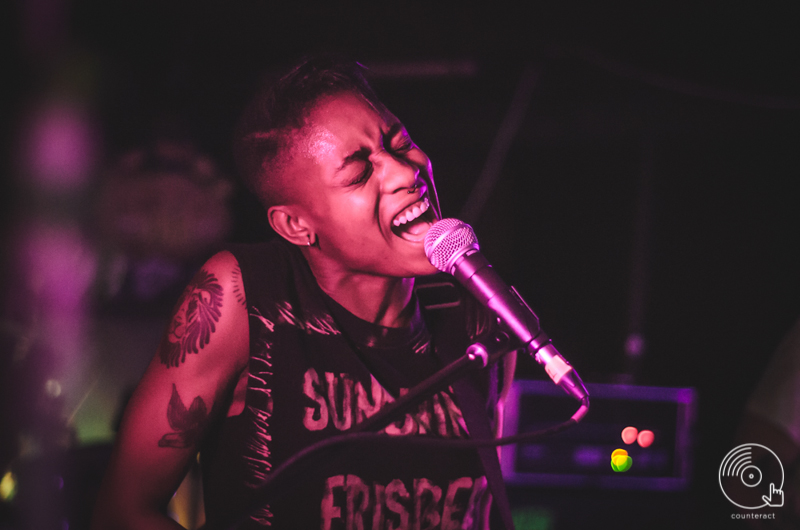 Youth Man
If you want evidence of how much energy an act put into their performance, then the bump on Youth Man frontwoman Kaila Whyte's forehead after their set should be more than enough proof. Tearing up the stage like miniature hurricanes, the trio's explosive sound and dynamite energy makes them entirely ferocious to encounter. Their combination of raw riffs, searing choruses, and addictive hooks engages with ease. People throw themselves into each other to the rhythms as the band throw themselves into the crowd, drawing the set to a calamitous close.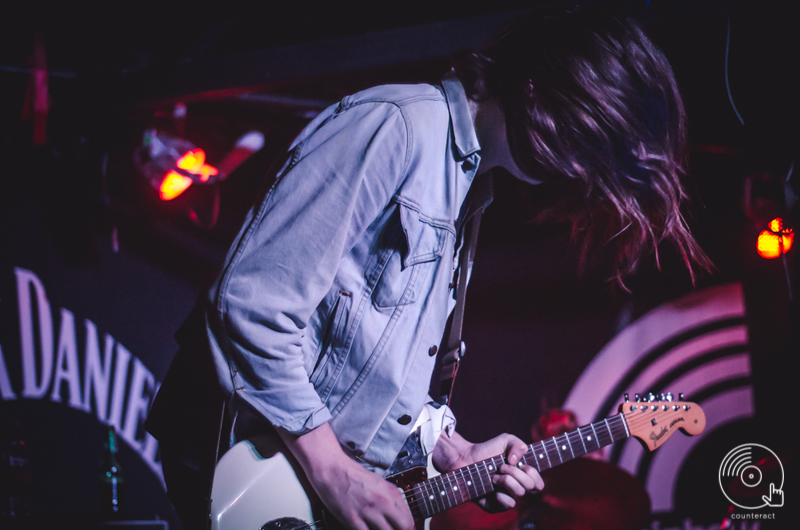 Tigercub
Tigercub are primed to entertain. Powering through their performance with an unrivalled dexterity and an entrancing sense of humour, the trio were at the top of their game. "This is the first time we've played Birmingham and not played The Flapper," the group laugh mid-set. Inviting dancing and sing alongs and half-heartedly insulting the crowd, Tigercub are welcomed like old friends.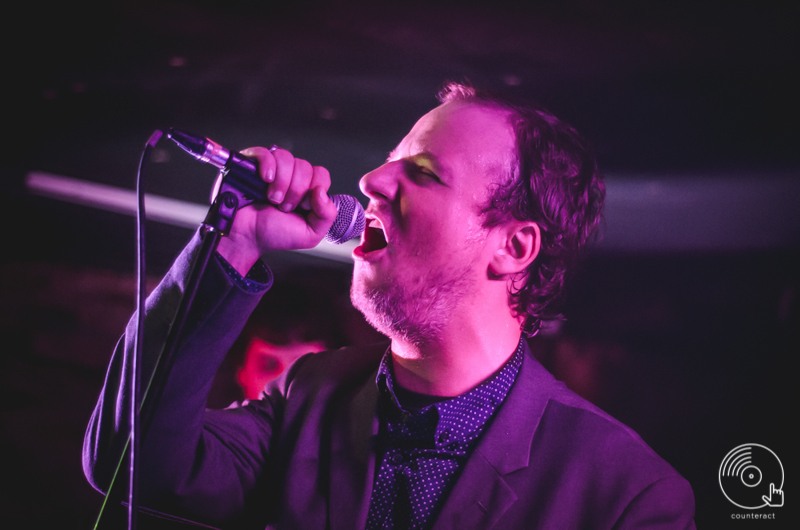 Protomartyr
Downstairs, Protomartyr's distinctive post-punk drone is an effortless draw. Layered refrains ricochet off the walls as driving rhythms make their home amongst the audience. Like most of the music performed tonight, it echoes with a darkness, but the Detroit outfit make it all seem so blindingly easy. More composed than the riotous energy of the previous acts, they lean heavily on the sounds they create – and it's more than enough to send everyone home with their spirits high.
Photographs by Stephanie Evans
View the full set here.