Review: Peace prove their worth with flawless Civic Hall performance
Peace returned for a triumphant local show on Saturday October 10th 2015
Splashh and Yak warmed up Wolverhampton crowd
Popular Binary Finary cover '1998 (Delicious)' saw a Led Zep twist
You may be surprised to know that the Civic Hall was not quite full tonight for what is a near-homecoming for Brum via Worcester quartet Peace. Thankfully, that wasn't an indictment of what was to come; a triumphant return packed with pop hooks.

Yak
Opening up for Peace tonight are Yak, backed with a whole lot of noise to those in early attendance. Despite a pocket full of ardent fans bouncing along near the front, Yak fail to grab the attention of most inside the venue and are off stage before long. The grunge/ blues laden riffs in latest single 'No' stand out, but that's about it.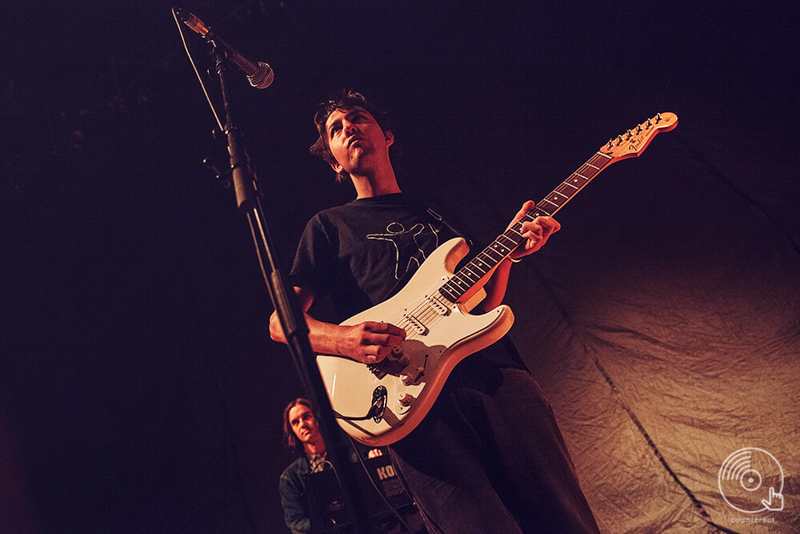 Splashh
Splashh are next, to a slightly busier Civic Hall who wait in anticipation. The quintet arrive with little fuss and power through a short set including 'Need It' and the popular summer anthem 'All I Wanna Do' from debut LP Comfort, while latest single 'Pure Blue' continues the summery vibe on a chilly autumnal evening.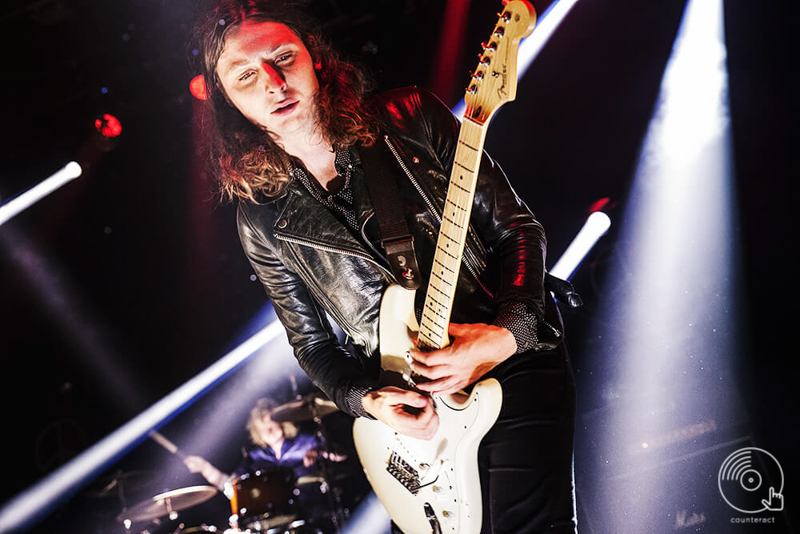 Peace
The house lights dim and Doug Castle of Peace arrives along with his opening chords of 'O You,' followed by a dramatic backdrop fall and the rest of the band appearing. Within seconds, the front third of the venue are surging forward in anticipation and trying to get closer to their local heroes.
With the bar set high from the start, there's no letting off tonight – 'Wraith' and 'Follow Baby' follow in quick succession, with 'I'm A Girl' and 'Money' following shortly after- it's only during an acoustic double-barrel of 'Someday' and 'Under The Moon' that a slight breather is allowed.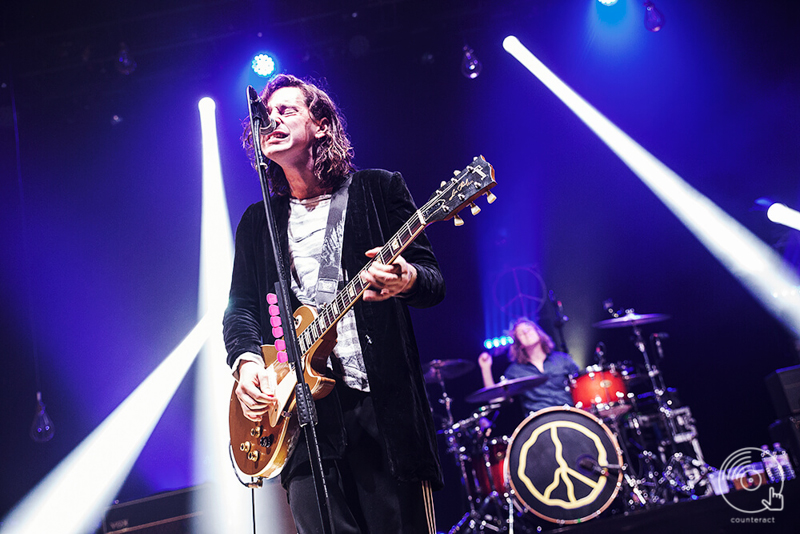 Peace
It's the final date of their UK tour but you'd be mistaken for thinking that Peace would just chug along through tracks this evening ; the likes of 'Perfect Skin' with its hard-hitting lyrics and rip-roaring chorus set the bar even higher half-way through. Those who weren't moving are now.
"Here's an old one," proclaims Harry, as the opening notes of Peace's Binary Finary cover '1998 (Delicious)' echo around the Civic. This has become somewhat of a fan-favourite, and Peace definitely know that as the band's rye smiles prove when they cut off just before the drop and work straight in to their cover of Led Zeppelin's 'Since I've Been Loving You'. It's frustrating- but funny.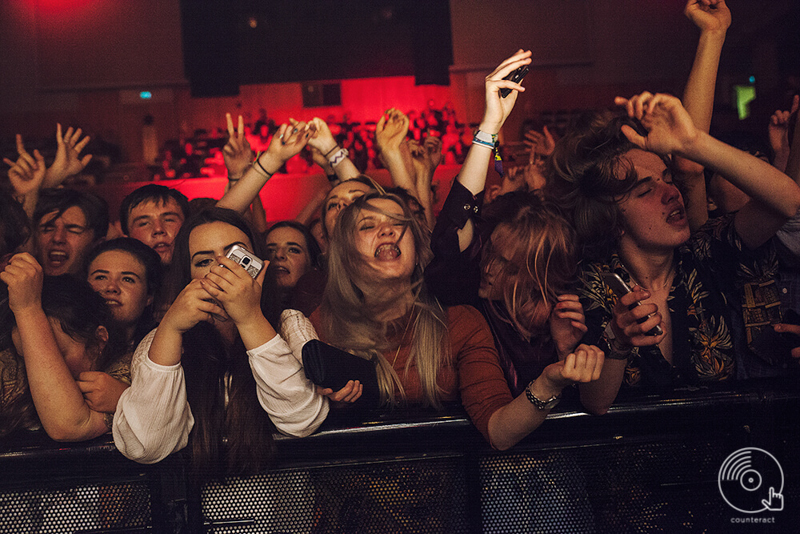 Peace fans
Peace close the main part of tonight's set with arguably their most renown track 'Bloodshake,' before returning for a triple pronged encore of 'Lovesick,' 'Higher Than The Sun' and the rap-infused 'World Pleasure' complete with its delightful bass solo.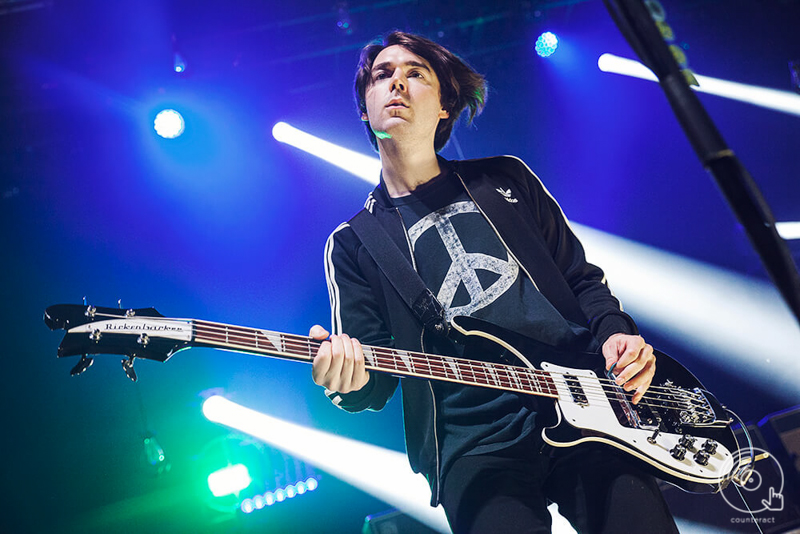 Peace
Tonight it feels like Peace have finally arrived; each and every song in their 18-track set list has hit anthem status. And deservedly so. It's difficult to see anything other than them only getting bigger from here onwards.
Photographs by Paul Reynolds
View the full set here.
Editor and founder of Counteract. Freelance travel and music journalist.