Review: Nicholas Allbrook brings psych-rock and millennial musings to the Hare & Hounds
Former bassist of Tame Impala and member of Pond, Nicholas Allbrook headed to Birmingham's Hare and Hounds on Monday June 6th 2016
Allbrook, fresh from releasing his latest album Pure Gardiya on May 27th, showed off his latest musical offerings and evocative lyrics
Support came from fellow Aussie, Pikelet and local six-piece, The Mothers Earth Experiment
It was a warm summer evening, the kind that psychedelic music was invented to accommodate. The first band to open for Allbrook was local six-piece The Mothers Earth Experiment. The group brought a revamped brand of 60s psychedelic funk with smooth guitar licks and even a pair of bongo drums to the Hare and Hounds. Donning old school flares and long hair, the band had me feeling like I was at an anti-war demo in '68 with the revolutionary feelings compounding as the band dedicated one of their tracks to refugees crossing the Mediterranean.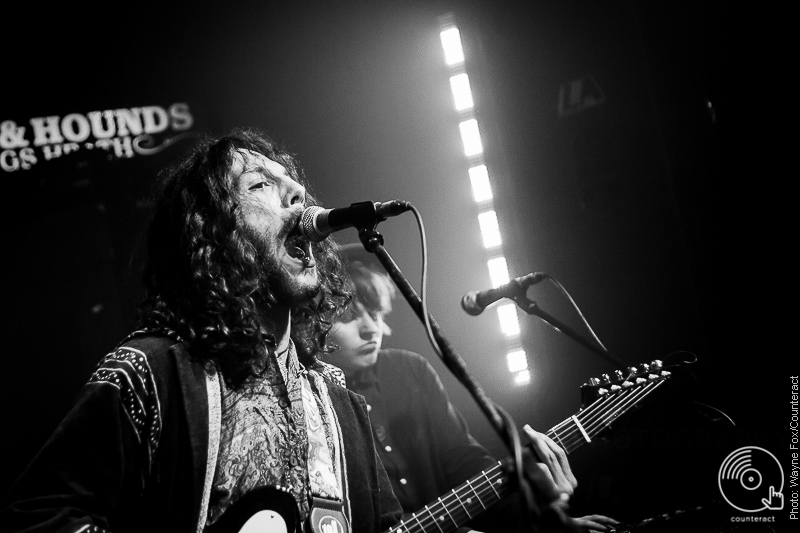 The Mothers Earth Experiment played a perfect fusion of jazz, funk and progressive psychedelia, their closing track 'Fortress' ended with a blaring crescendo of instrumentals and guitar solos that only live music can offer. I am looking forward to catching the band at their next show.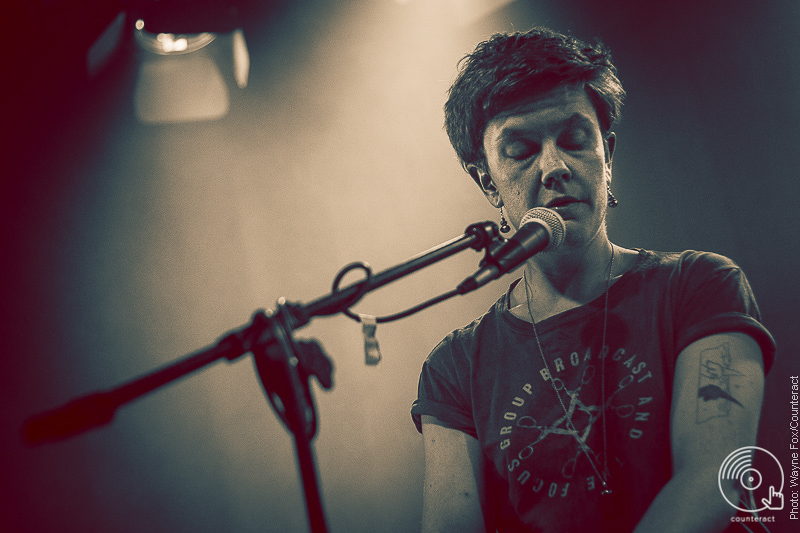 Following on from the Birmingham rock group was Pikelet, AKA Evelyn Morris, Allbrook's fellow Aussie touring partner. Taking to the stage with just a synth, drum machine, tom drum and a mic, Morris played that technical brand of psych-pop which few musicians can pull off well; but she did so even without her favourite drum machine which she explained had recently been stolen. Morris was a humble performer and even shared some love for the host city as she wore a Broadcast t-shirt and bigged up the Birmingham band.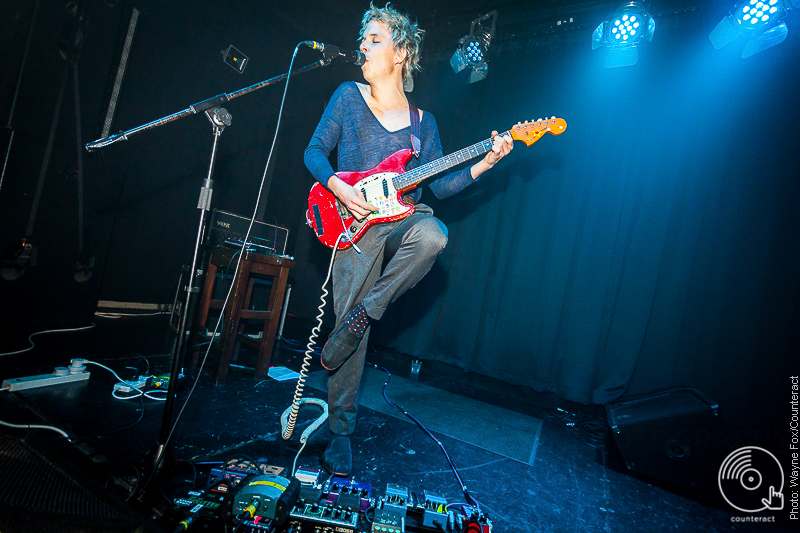 After standing in the audience to appreciate all the acts like any great music connoisseur, Nicholas Allbrook finally took his turn on stage. Opening with the perfect chillout track 'Tramadol With Fear' from the album Ganough, Wallis and Fatuna, Nick went on to play a broad range of old and new songs. He even treated the Hare and Hounds to a smoothed out, psych cover of 'Millionaire' by Kelis because he "loves that song."
Despite making the transition from band member to solo artist, Allbrook had no qualms filling the stage and was brimming with charisma. He thanked everyone for coming along to see "Nick Allbrook karaoke" as he wandered into the crowd.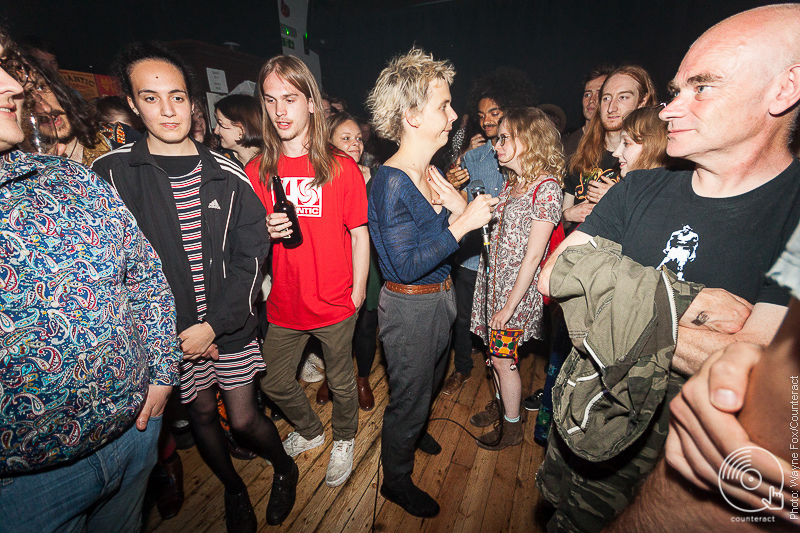 Although Allbrook is an energetic performer and he likes to have a good time on stage, his music is still full of depth and brimming with deeper meaning. Track two from his new album Pure Gardiya, 'Advance' is a pithy portrayal of Australia's national anthem 'Advance Australia Fair' and could be seen as a subtle condemnation of nationalism.
Allbrook is a true artist with lyrics that are at times charmingly witty and others extremely poignant. In contrast to 'Advance', his older track 'Parody of a House Share' is the perfect millennial anthem which sees Allbrook recount the trials and tribulations of all 20-somethings living with housemates.
And as well as being a true lyricist, Allbrook is a talented musician too; performing solo with a guitar, synth, drum machine and at one point a flute. A kind member of the audience even gives the Australian a kazoo at one point "as a gift."
Allbrook is the kind of pioneer and artist whose brilliance is largely unrecognised but for the select few that do get the pleasure; his is a performance you cannot forget in a hurry.
Photographs by Wayne Fox