Review: Luke Rainsford masters an emotive set at hometown gig
23 year old local singer-songwriter Luke Rainsford ended his year on a high with a breathtaking performance at The Sunflower Lounge on Sunday 9th December.
What better way to spend a Sunday evening in the company of talented writers, artists and musicians?
Kicking off the night was Luke Rainsford in a brief solo set of songs he vowed to never play again. The songs that were given a nostaglic farewell included the likes of 'Coffee', 'A Song About Space', 'Lucid Dreams' and 'I Am Melodramatic'.
Up next were power pop band Wurlitzer whose dance and punk-infused rhythmn struck a similar sound to irish indie-rockers Two Door Cinema Club. It's only right and fair to say that this five-piece band are musically talented. Wurlitzer are not afraid to experiment with their sound – introduced into the mix was an array of instruments including flute, tambourine, cow bell and trombones. Their brave and ambitious style. combined with a modest approach to their stage presence, scored high points with us.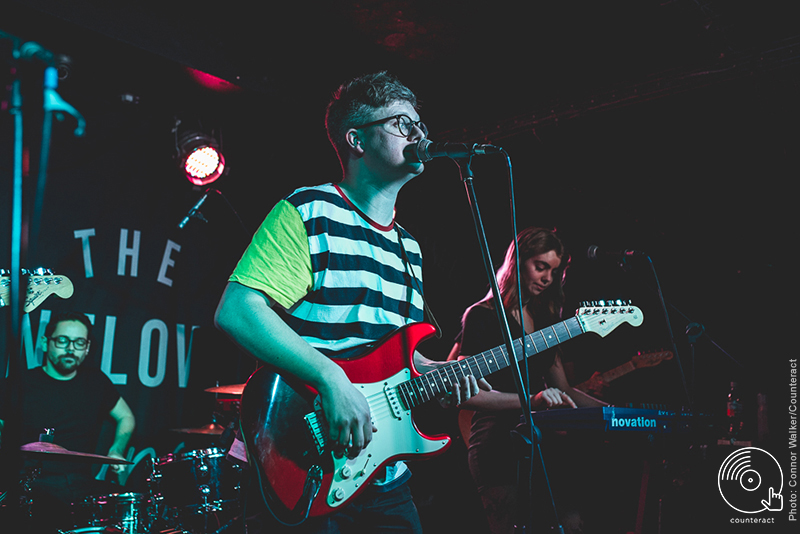 Wurlitzer
After Wurlitzer headed off, Catch Fire left their emo and Americanised sound for a more gentle, acoustic set. A focused and refined sound is one way of describing their set – where sublime beauty was created from the melancholic lyrics of songs such as 'Lucid' and 'Heist'. The acoustic set transformed heavy guitar riffs into a bittersweet melody, one that would resonate well whilst journeying through a long drive in a car.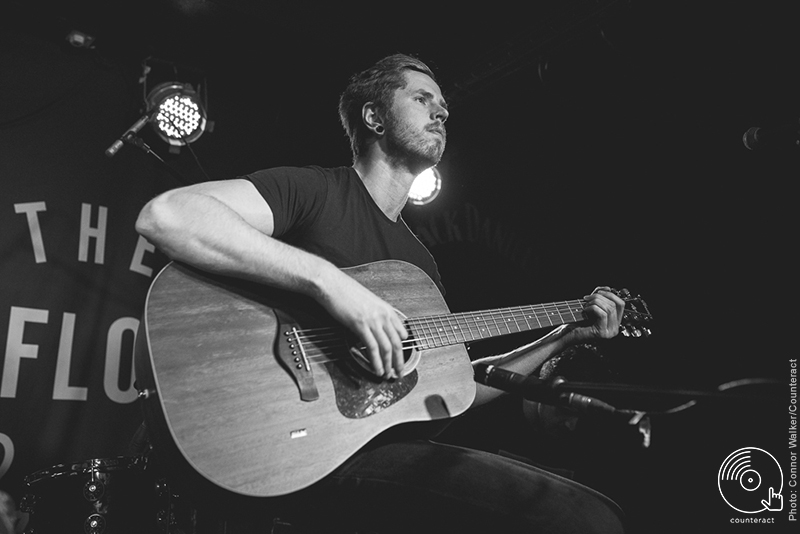 Catch Fire
For a second time tonight, Luke Rainsford took to the stage, this time with a full band behind him and orchestrated a heart felt and intimate gig. Such unfamilar rawness and emotion was felt, through both lyrics and colloboration of acoustic guitars. A breathtaking and passionate performance from Luke is to be expected – particularly with songs fixated on self-deprecacy and struggles with mental health. As Luke's fingers brushed against his guitar strings for the opening of 'Fingernails' sheer joy lit his face. The Midlands artist puts his heart and soul into every performance – demonstrating his true love for playing music; regardless of the size and volume of the crowd before him. During this performance, Luke explained the reasoning behind his newest EP being more personal compared to his other works due to the subjects of loss, death and dealing with grief. 'Looking For Your Ghost', dedicated to his mother who passed away tugged at The Sunflower's heartstrings – with the words 'I never deserve to be loved' hanging in the air.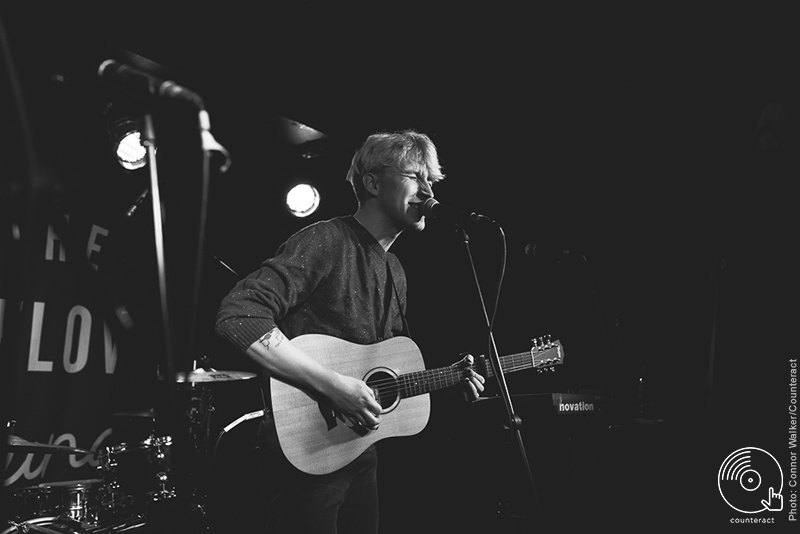 Luke Rainsford
Rainsford's perseverance and strength throughout a somewhat rough start to his early adulthood is proven time and time again he performs. The lack of confidence Luke has for his place within the music industry stems from his down-to-earth soul. He ended the night with "my name is Luke Rainsford and these are my friends".
Photographs by Connor Walker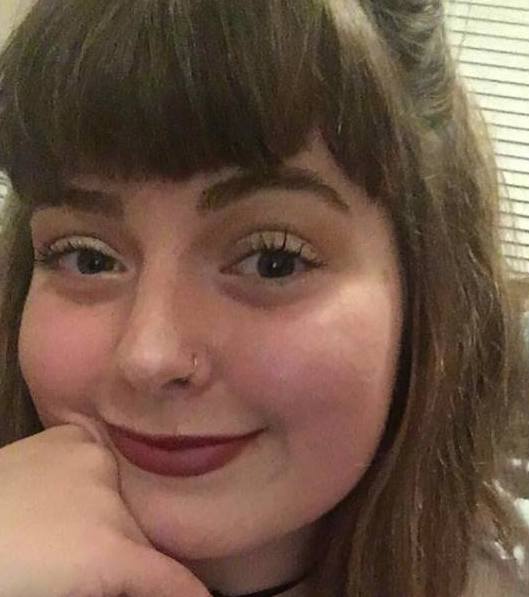 Hello – you'll find me in a library or most likely at a concert. I enjoy music from the likes of Ben Howard to Mallory Knox (and everything in between).