Band of the Week 007: Wood and Nails
Band: Wood and Nails
Hometown: Birmingham
For fans of: Brand New, Far
Online: Facebook / Twitter / Spotify
Ahead of their biggest show to date – supporting Flogging Molly and The Bronx in the main room of Birmingham's O2 Academy this Wednesday (12th December,) we feature Wood & Nails as our seventh band of the week.
Paul Beaumont is of an esteemed musical pedigree. Brought up on a beefy diet of the call-to-arms anthemic sloganeering of Oasis, the self-loathing-cum-self-deprecating dub punk of The Offspring and the jabbing emo melodies of Sunny Day Real Estate et al, the idea of forming a band always seemed incredibly likely. The fact the bearded Brum slinger has managed to incorporate the threads of all three disparate genres is testament to his sizeable talents.
Wood and Nails are now one of the longest-serving bands in the Birmingham scene, and there's no sign of rust just yet. One of their first releases was the 2015 EP entitled The Night Before, a delightfully scuzzy but richly melodic slice of punk fuzz. The title track and its infectious chorus – "we'd sleep all day just to dream of the night before" – has become something of a slogan for the creatives, the ne'er-do-wells, the Digbeth dossers. The calling card of those not prepared to sell out in order to soar.
In 2018, Beaumont and co have continued to perform and record regularly. Their recent single, 'Lights Out', ties together all the plus points of Beaumont's brilliance – lyrics of bleary-eyed regret ("I'm too drunk right now"), polished but puncturing riffs and a strong reliance on earnestness. Beaumont's voice has the sturdiness of wood and the metallic cuts of nails, able to have the clear-eyed soul of Noel Gallagher and the throat-shredding snarls of Brian Fallon.
---
In terms of gigs, Wood and Nails were one of the many outfits that performed at the inaugural Sonic Gun Weekender, where 'The Night Before' and the cutting 'Resolutions' were sang back with every word. They also ticked off an entry on the life list, opening the night for former Enemy singer Tom Clarke as he performed tracks from the acclaimed suburban angst of We'll Live and Die In These Towns.
Wood and Nails' songs of alcohol, escapism, of thwarted ambition and forgotten loves can strike a chord with anyone who's found themselves face down on a Sunday morning with an empty can of Stella and a full list of regrets. 2019 looks set to be another thrilling year, with lots more recording, more anthemic gigs and – natch – more Flapper-related boozing.
[amazon bestseller="dr Dre beats"]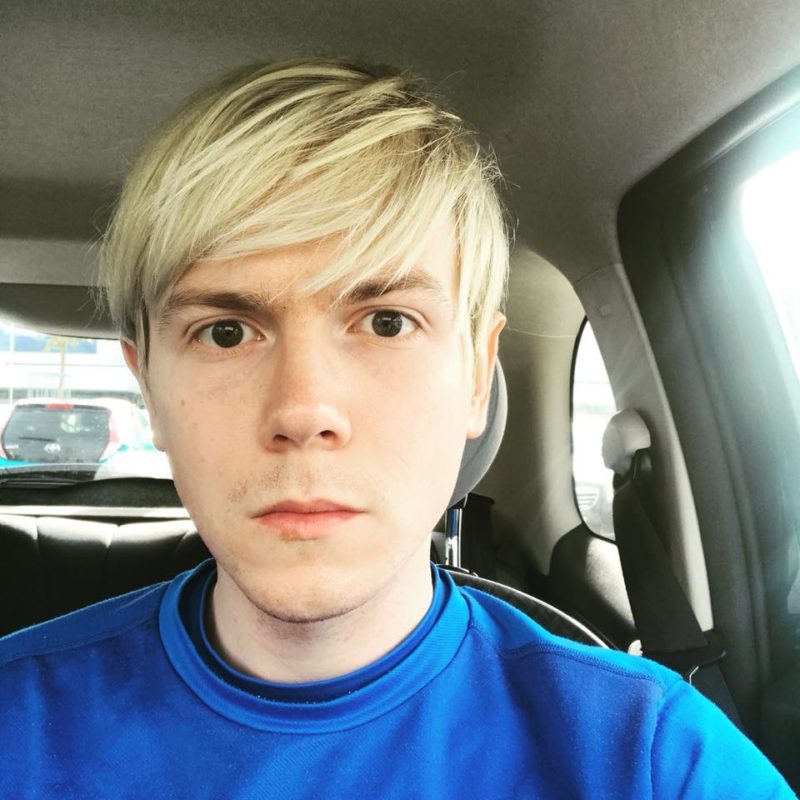 Tied to the '90s. I love anything with a good melody. Favourite acts include DIIV, Best Coast, Wavves, MBV, The Lemonheads, Bully, Pavement, Weezer, Wolf Alice, Mac DeMarco and Dinosaur Jr.