Review: Gabrielle Aplin showcases latest release at Birmingham's O2 Institute
Singer Songwriter Hannah Grace opened the show with a unique performance
Oxford's Lewis Watson performed tracks from his EPs and debut album In the Morning
Gabrielle Aplin headlined Birmingham's O2 Institute as part of her UK tour showcasing recently released album Light Up in the Dark amidst previously released tracks
Following recognition from her cover of 'The Power Of Love', Gabrielle Aplin has since evolved with a more rough-edged inspired sound and a more instrumental based second album Light Up The Dark. Aplin headlined the O2 Institute in Birmingham on Sunday February 14th as part of a string of UK dates following the release of the record, treating fans to a performance highlighting a diverse sound in songs from both albums.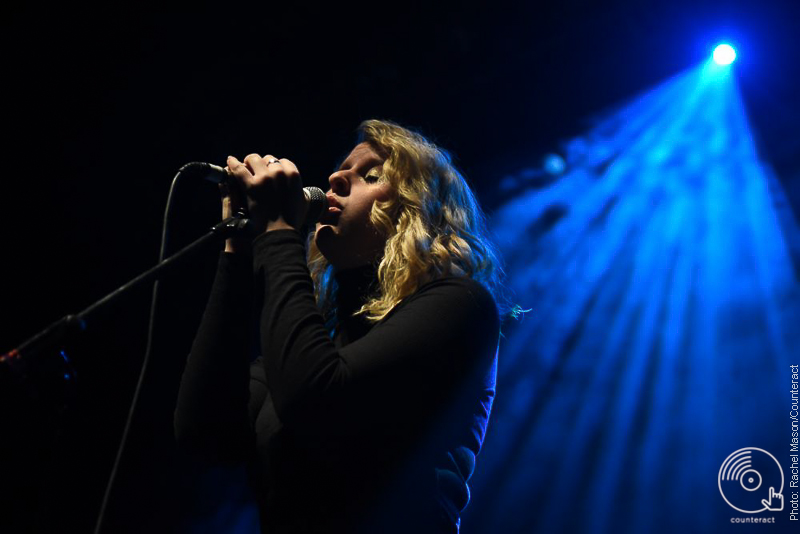 Hannah Grace
First up was up and coming songwriter Hannah Grace opening with a bold track resembling something that could soundtrack James Bond. Her vocals had a boozy depth as she sang out with distinction. Tracks had a sonically unique quality that maintained the focus of the steadily growing crowd.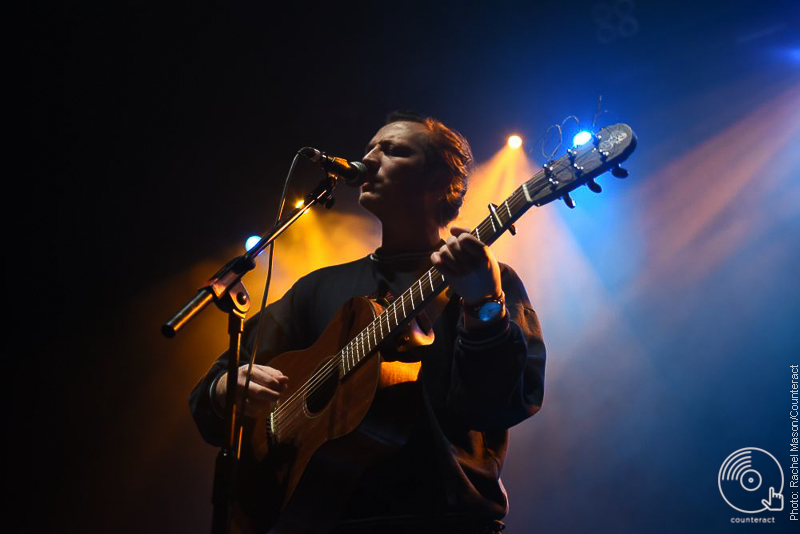 Lewis Watson
Next up were the light acoustic melodies from Oxford singer Lewis Watson. Performing material from his collection of EPs and debut album In The Morning, there was an air of sweetness exuded from his lullaby like singing and stripped back guitar. The set was met with an eruption of applause and it was clear he had a fair few fans in the crowd from the faint singing along and the occasional "I love you Lewis" from excitable young fans. Brand new material showcased sounded very promising boasting mature song writing that was engrossing to watch.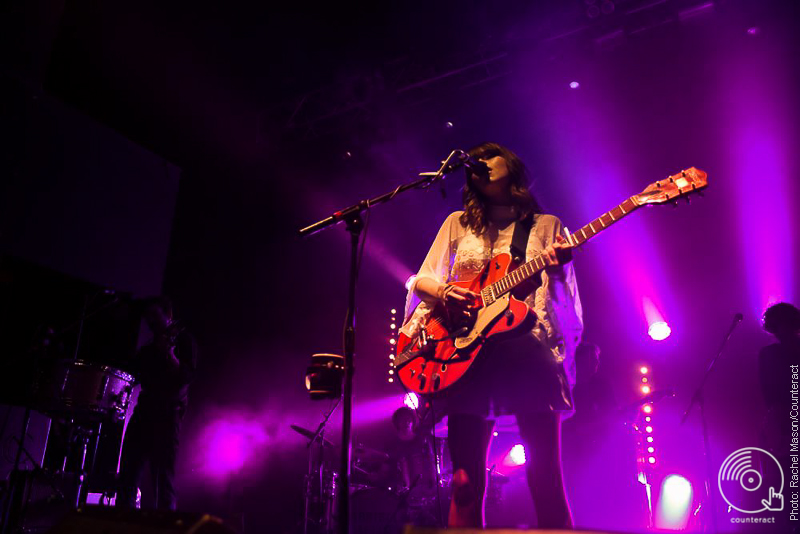 Gabrielle Aplin
Gabrielle Aplin graced the stage with a glamorous aura opening her set on a mellow note with the sweet melody of  'Coming Home' off of her recent album, Light Up The Dark. The mention of Birmingham within the lyrics was met with an enthusiastic cheer from the crowd contributing an element of fun perceived from the appropriate opening number. Hit single 'Panic Cord' featured surprisingly early in the set with the jaunty folk number being echoed by the crowd. She sang out verses with a pure clarity that sounded almost identical to the original recording. The tone shifted with the slow bluesy 'Heavy Heart' and the raspy indie rock-esque 'Fools Gold' solidifying Gabrille's stage presence alongside the slick performance of her band.
A touching tribute to David Bowie provided a reflective interlude as she played a simple yet sweet rendition of 'Space Oddity'. 'Light Up The Dark' was the highlight of the show with a very polished glitzy feel to it as Gabrielle belted the chorus with high intensity, over the brilliant instrumentals. Gabrielle played a resonating rendition of 'Salvation' as she returned for the encore, a simple yet heart-wrenching piano ballad sung out with clarity. Appropriately titled 'Home' closed the set met with explosive applause in response to Gabrielle's excellent vocals as strong as when the show had started.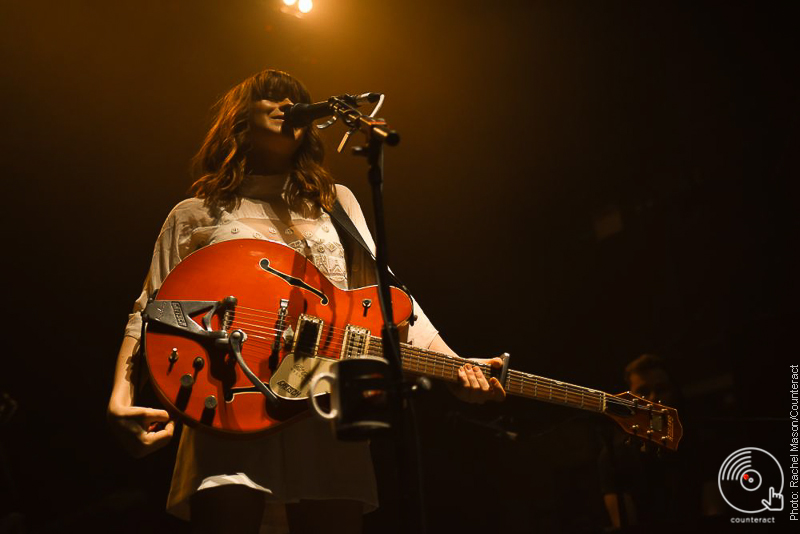 Gabrielle Aplin
Overall, the set was strewn with material from both of Gabrielle Aplin's album releases, boasting an impressive range in styles and maintained high vocal capability throughout. Her sweet personality retained a calm and pleasant atmosphere and her stage presence was strong. She showcased simply excellent talent and the ability to produce a fantastic live atmosphere purely through her performance without the need of any unnecessary add on visuals or effects.
Photographs by Rachel Mason
Media and Communications student with a passion for music and discovering new artists. 90% of the time you'll find me at a gig. I listen to a really wide range of artists such as The 1975, Two Door Cinema Club, Bombay Bicycle Club, Ed Sheeran, Disclosure, Lorde, Florence and The Machine, Ben Howard, as well as a tonne of pop music like Taylor Swift and Ellie Goulding.