Review: Dilly Dally show off raw garage-punk at the Hare & Hounds
Dilly Dally came to Birmingham courtesy of local DIY promoters This Is Tmrw
Toronto quartet pack out the venue on their first visit to the second city
Support came from Tigercub and local heroes, Sunshine Frisbee Laserbeam
Embarking on their first ever UK tour, Dilly Dally were primed to level expectations. Following the release of debut album 'Sore' last year, excitement had already been high, but the Toronto quartet proved to surpass expectations.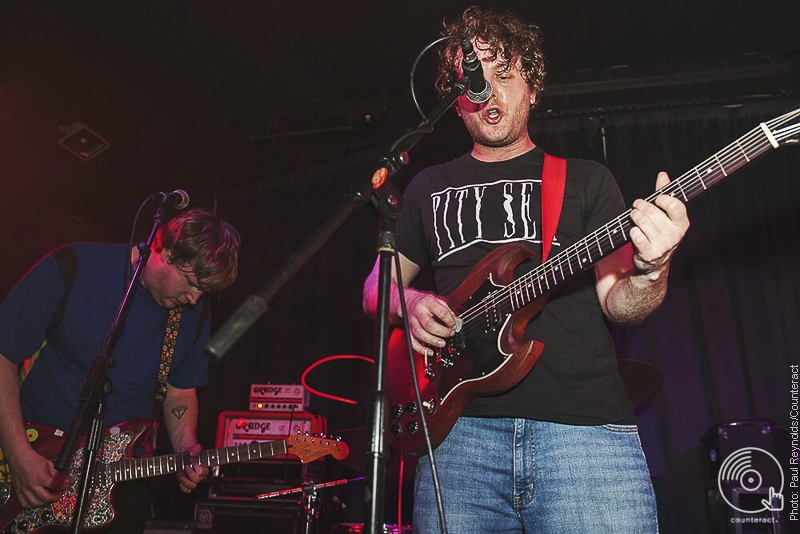 Sunshine Frisbee Laserbeam
Performing a set centred on new material (in practice for recording that weekend), Sunshine Frisbee Laserbeam are gearing themselves up to be bigger and better than ever. Insistent refrains and catchy chorus hooks are commonplace, presenting their music with an effortless appeal. Their stage set up may be slightly make shift ("Are you going to fix that wire?" "No!"), but their DIY aesthetic completely compliments the music they create. With a raw sound and a devil may care attitude, they endear themselves to everyone present.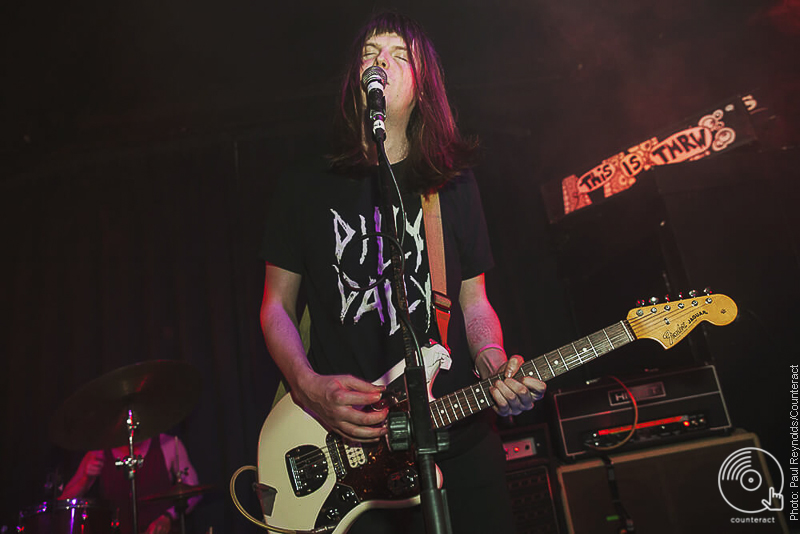 Tigercub
Tigercub's distinctly raw refrains have long landed the band in favour. Taking the spotlight as main support, the Brighton trio certainly didn't disappoint. Their unique take on frenetic punk with a gleaming pop sheer proves all the more engaging on stage. Wilder and frenzied, Tigercub let themselves off the leash for a set that's as unhinged as it is contagious. Injecting their music with a sense of humour through their between song banter, the performance rages with urgency, tumbling with an air aggression and mischief.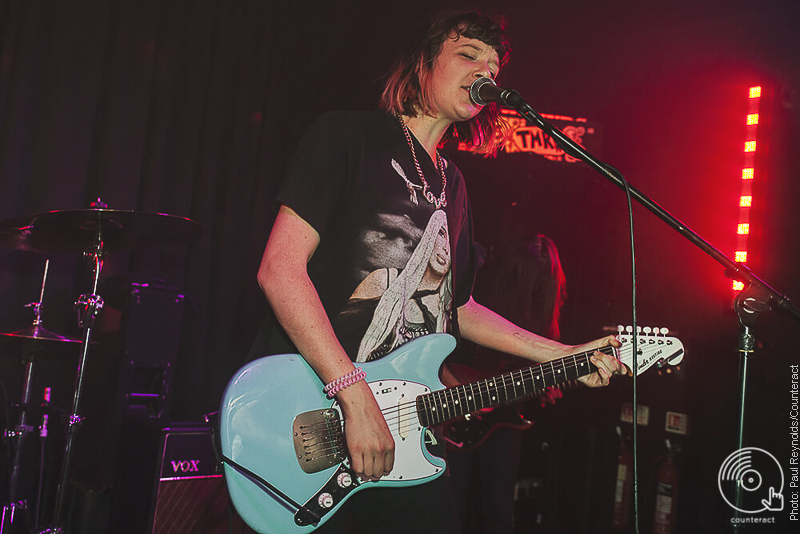 Dilly Dally
Hot from the hype of their debut album, Dilly Dally are at the top of their game. Packing out the venue with their tantalising garage punk, the quartet are a power completely unto their own. Exclaiming how mad it is they find themselves on a stage half way across the world, the four-piece power through a set of songs already endeared to the audiences hearts. Katie Monks' distinctively rasping vocal is all the more captivating live. Propelling through their set with a rambunctious enthusiasm and raw thrill, the outfit break equipment, and ignore heckled requests, and basically do whatever the hell they want to. High-fiving the crowd as they exit the stage, they prove there's no better way to make a lasting impression.
Photographs by Paul Reynolds