Review: Circa Waves stamp their mark on Birmingham with aplomb
Circa Waves prove their worth at sold-out O2 Institute show on Friday October 16th 2015
Relentless crowd set off flares and mirror the band's energy levels throughout
Circa Waves have been causing a bit of a stir in the industry since early last year and have quickly built up a heaving fan base, which was evident on Friday night as the Liverpool-based quartet graced the stage of their sold-out gig at the O2 Institute.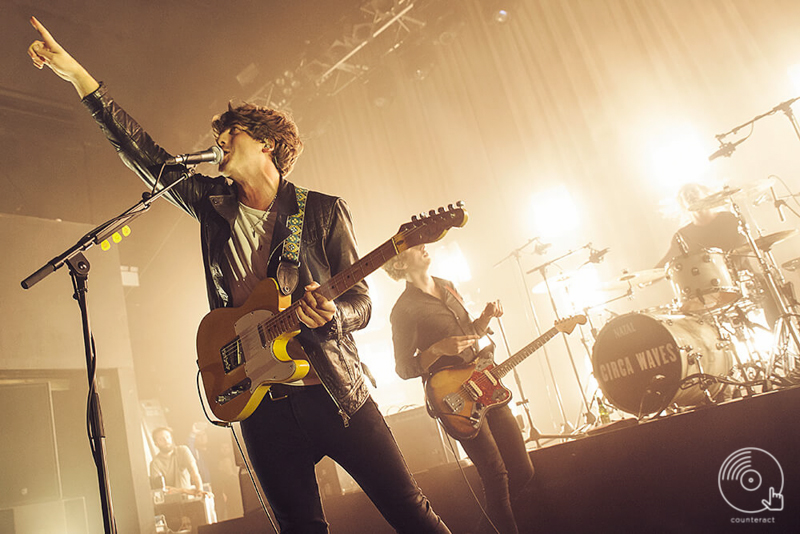 With a backdrop of blinding lights that came to life as the four-piece crashed (pun intended) on stage to the title track of their debut album, 'Young Chasers,' the alcohol fuelled crowd swung into action bringing life to each corner of the full capacity venue; an atmosphere that didn't fade for the entire set.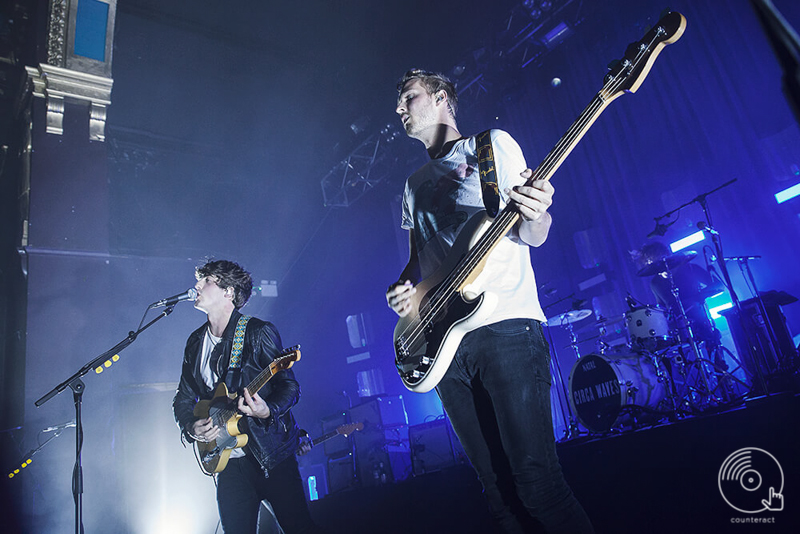 As the band raged on, the raucous crowd fed back gleeful cheers after each track, the best reception, as expected, received as the first chords of fan favourites 'My Love' and 'Stuck in My Teeth' were played. At one point, a flare was lit causing slight chaos for those in the balcony, but there was a sense of pride amongst gig-goers that they were giving Circa Waves as much of as show as the boys were giving them.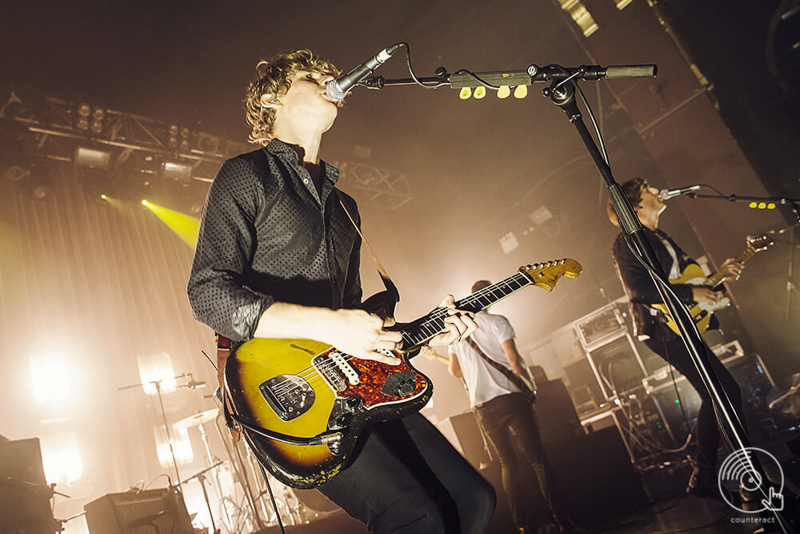 Following a quick word of caution to be safe – subtly laced with sarcasm – from lead singer, Kieran Shudall, the band quickly powered through the rest of their 14 track, indie-pop album before heading off stage and awaiting their encore.
And an encore they got, as the crowds refused to accept it was the end before hearing the band's most recognisable hit. Starting slowly from the back of the crowd before swiftly catching on, a soon-to-be roar of "CIR-CA WAVES" pulled the boys back on stage for their explosive finale of '101' and 'T-Shirt Weather,' sending the young crowd into frenzy once more.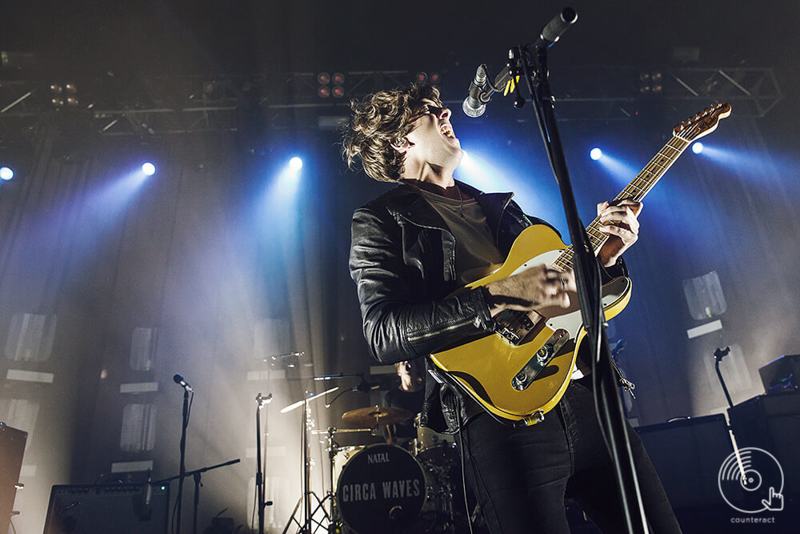 After only around an hour on stage, the set seemed to come to a slightly premature end. Even so, Circa Waves managed to stamp their mark on Birmingham, a memory that hopefully will be echoed back to them.
Photographs by Paul Reynolds
View the full set here.
Enthusiastic writer with an eclectic taste in music. Will listen to and enjoy (almost) anything.