Review: Major Lazer bring EDM brilliance to Birmingham
Major Lazer kicked off UK tour at Birmingham's O2 Academy on Wednesday October 14th 2015
Sold-out crowd revel in dance hits such as 'Lean On' and 'Get Free'
Electronic group Major Lazer, consisting of DJs Diplo, Jillionaire and Walshy Fire started their UK tour at Birmingham's O2 Academy to a sold-out crowd on Wednesday night.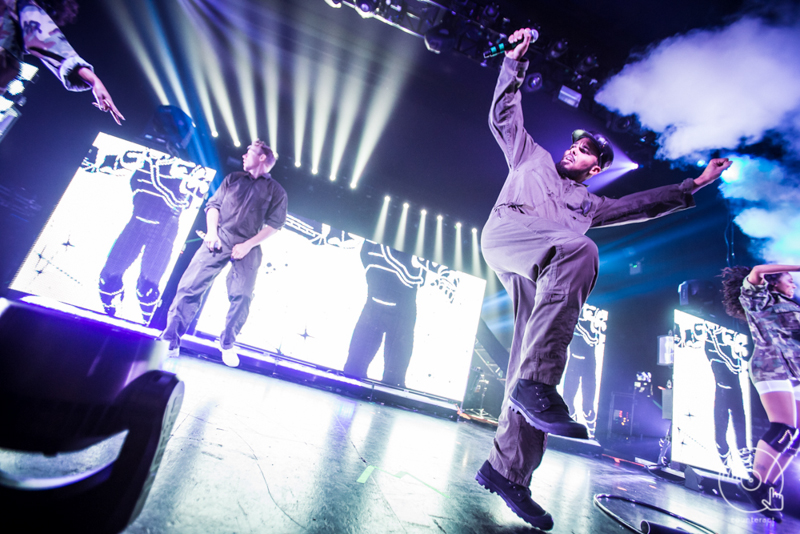 Immediately the atmosphere they created was electric, every person in the crowd ecstatic. No one was standing still, everyone was dancing, their fast, energetic songs were impossible not to dance to. From the moment they came onto the stage, they instantly engaged with the crowd making everyone jump and hold their arms up in the air; you could really tell that they were delighted to be there. At one point Diplo even got into a giant inflatable ball and threw himself into the crowd, such was the excitement!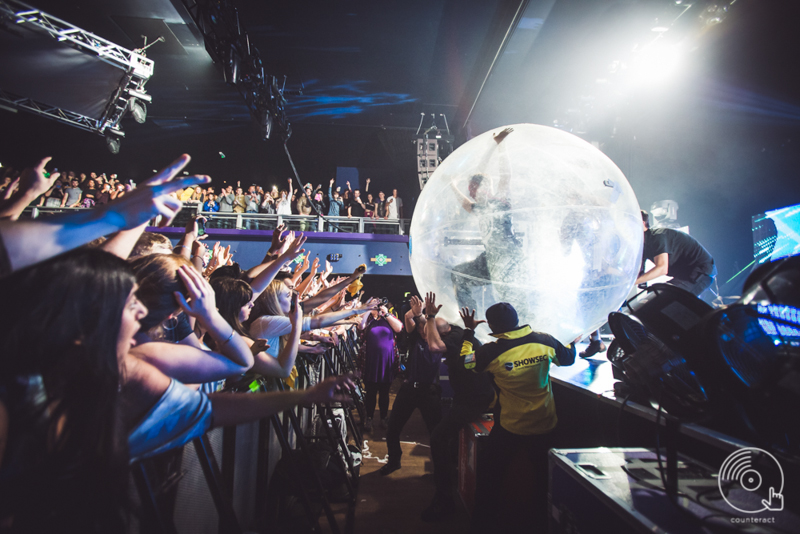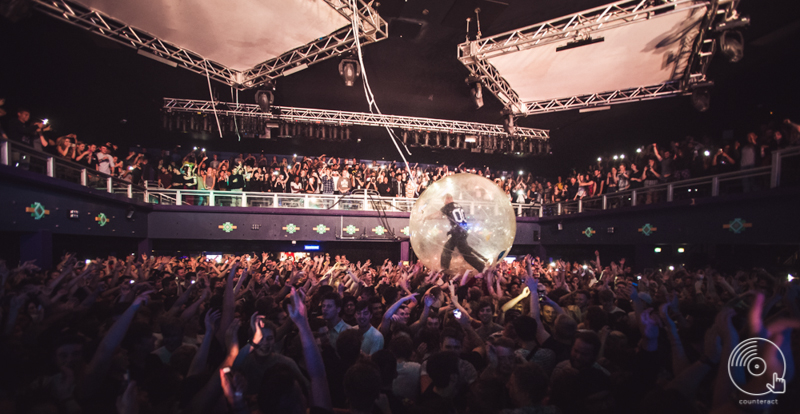 Major Lazer's fan favourites 'Watch Out For This,' 'Get Free' and their most recent smash hit 'Lean On' stole the show – while they also incorporated other artist's music into their set list, including 'Cant Hold Us' by rapper Macklemore and 'Intoxicated' by DJ Martin Solveig. Although they seemed to be crowd pleasers, the 3000-strong audience seemed to be immersed in every song played, there was never a dull moment throughout the show.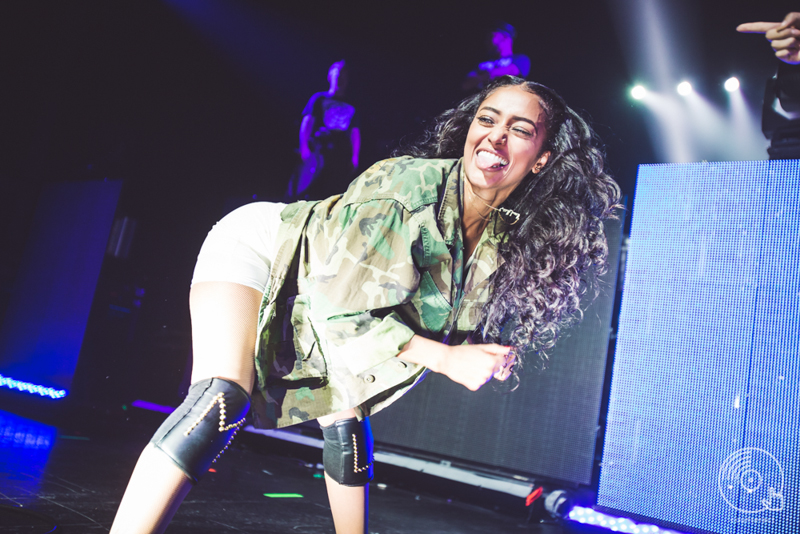 The lighting and special effects used were very impressive and definitely added to the atmosphere and fitted in well with the songs; smoke and confetti were submerged into the air throughout the show, even Major Lazer themselves helped with the special effects, shooting confetti canons into the crowd.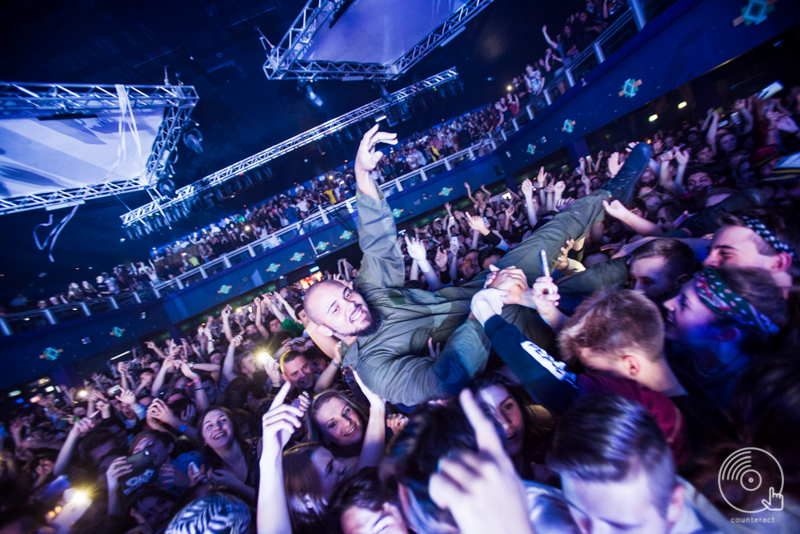 Major Lazer certainly exceeded expectations, their high-energy and talent made this a definite worthwhile concert to go to and buying tickets to their next tour would be highly recommended.
Photographs by Edward Taylor
View the full set here.