Review: Christopher Owens defies convention at the Hare & Hounds
Ex-Girls songwriter Christopher Owens give a career-spanning performance at Birmingham's Hare & Hounds
Owens debuted previously unheard material as part of his intimate one-man show
Support came from the quirky and charming The Bank Accounts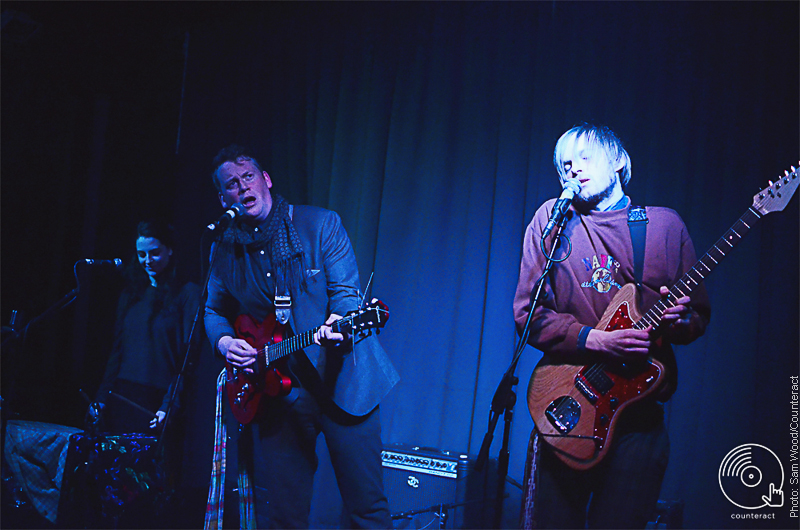 The Bank Accounts
The Bank Accounts are sole support tonight with a set which borders on comedy. Crowd participation plays a big part of their live sound with singer Ben Kane routinely asking questions and telling stories. They cram as many songs, albeit short songs, into their set as possible. 'Dealing with the Feeling' is the shortest breakup song they know how to play and is over in under a minute.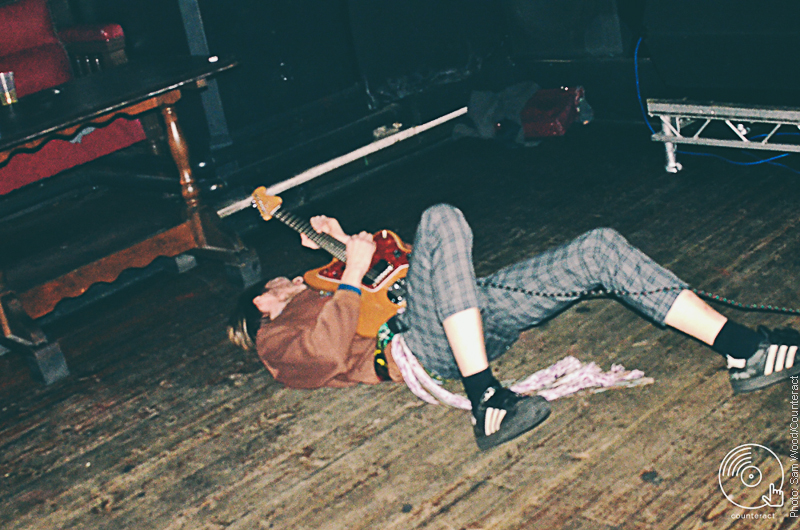 The Bank Accounts
Delivering quirky songs aplenty, the band do their best to put smiles on the audience's faces. The Bank Accounts teeter on the edge of falling flat on their face and this is all but part of their charm.
There is something poetic about travelling around a country with just a guitar for company. This is exactly what Christopher Owens has decided to do for his current UK tour. Performing a stripped back set, this packed-out room in Kings Heath fell in love with the man critics call "a songwriter of a generation".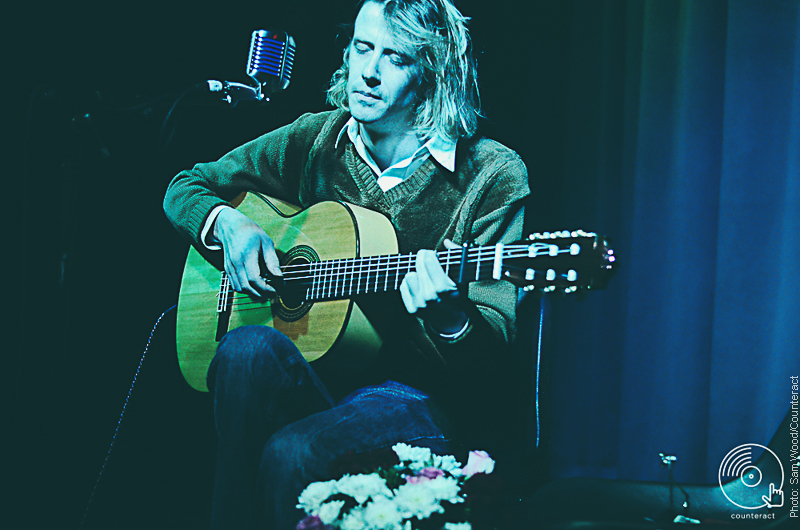 Christopher Owens
With tonight's setting, songs take on even more poignancy. There is a raw honesty within this performance and even Christopher remarks how tours don't usually work like this one. A prime example is the first three songs – all unreleased, all debuted for the first time tonight. It's refreshing to see an artist rip up the rule book by choosing the setlist as he goes and this ensures tonight is rewarding for both himself and the lucky gig-goers.
Despite the release of his third solo record, Chrissybaby Forever, Owens gives tonight's crowd a career spanning set. Whether its tracks from Girls' first EP Broken Dreams Club or 'Part of Me' from Lysandre no one left the room feeling short-changed. The applause after each song got progressively louder and more enthusiastic as the night wore on. Songs off Chrissybaby Forever are some of the most well received which is a testament to his songwriting.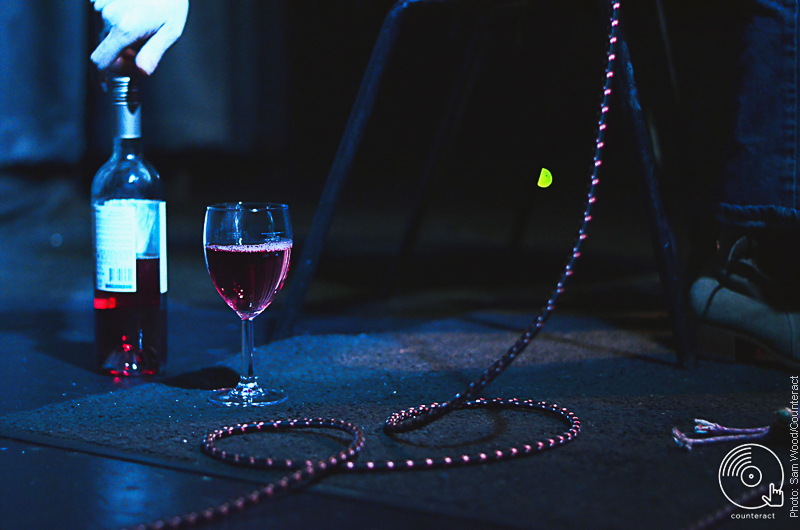 Ending proceedings with a superb rendition of 'American Pie' by Don McLean, Owens leaves everyone singing along wanting more. Not missing a trick he hands his bouquet of flowers to a member in the front row – to the envy of the room. Sitting down with a bottle of wine, his guitar and several harmonicas this was an incredibly intimate evening for all involved. Christopher Owens bared all in a night no one will forget in a hurry.
Photographs copyright of Sam Wood/Counteract
View the full set here.