Review: Mumford & Sons bring versatile sound to Birmingham
Folk superstars Mumford & Sons played Birmingham's Genting Arena on Monday night
At home in the arena setting, the band gave an energetic performance and engaged the whole audience
Jack Garratt supported with a set that soothed and haunted
Opening act Jack Garratt has been courting a clutch of compliments since arriving onto the scene, and tonight, as he soothes and splendours a sold-out Genting Arena, you can see why. His echo-laden, haunting voice recalls the soaring nature of Jeff Buckley, and it's the perfect introduction for the Gentlemen of the Road.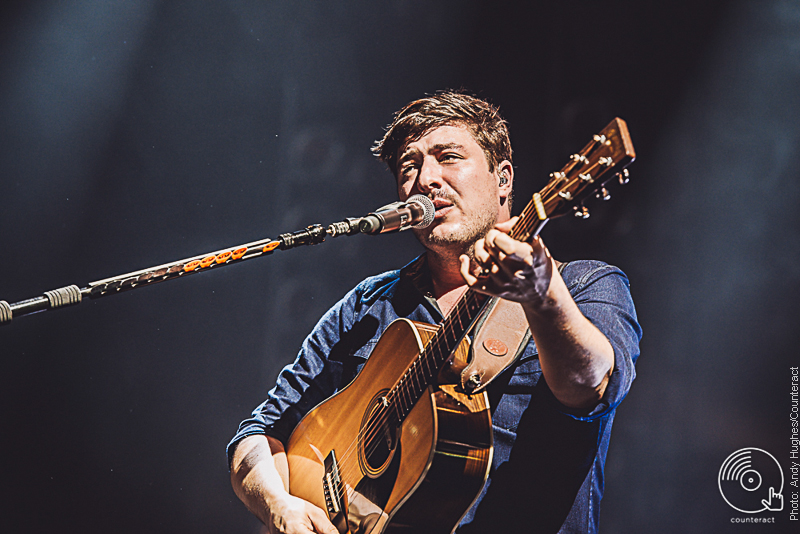 Mumford & Sons
When Mumford & Sons first emerged with the globe-gobbling Sigh No More, they were a cacophony of banjos and bluster, but things have changed since then. Marcus Mumford and co are calm and cocksure in an arena and have the Grammy awards to prove it. Their sound has evolved, too – the throbbing gristle of folk has been embellished with pounding electric guitars and a Killers-esque enthusiasm.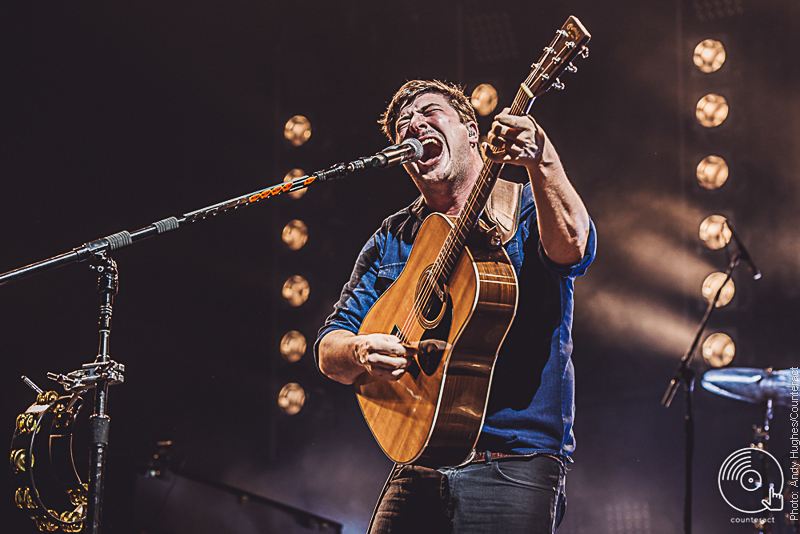 Mumford & Sons
Launching into 'Snake Eyes', from this year's Wilder Mind, the bulging audience jumps along as if it's one of their oldest hits. Two of those are then dispatched in quick succession, in the shape of 'Babel' and 'Little Lion Man', the latter predictably getting even the more pipe-and-slippers section of the audience chanting the F-bomb.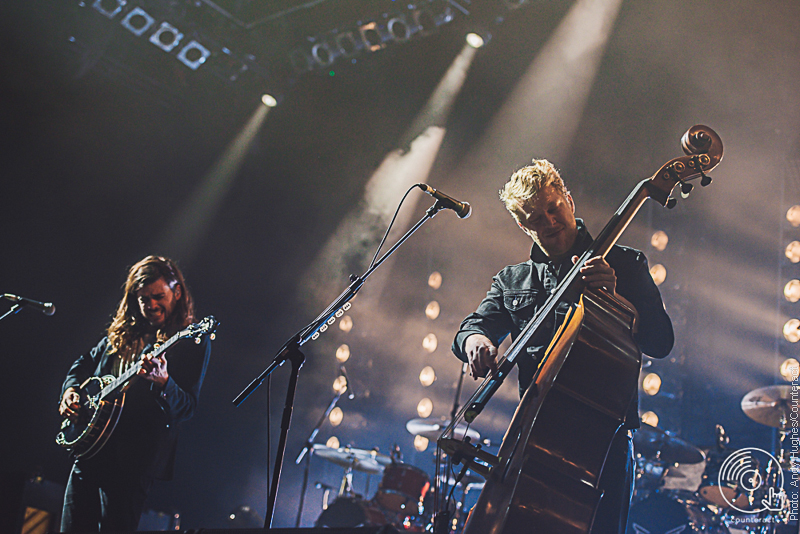 Mumford & Sons
Wilder Mind demonstrated the band's newfound knack for arena-ready anthems, and 'Believe' and 'Just Smoke' fit in seamlessly among the reflective classics 'Lover of the Light' and 'Timshel'. Marcus and co are friendly hosts, and they're certainly not coy with the setlist – over 20 songs are displayed, and they end on a high; 'The Wolf' is one of the band's finest, a full-throttle opus with a frenetic riff and Mumford's fine howl.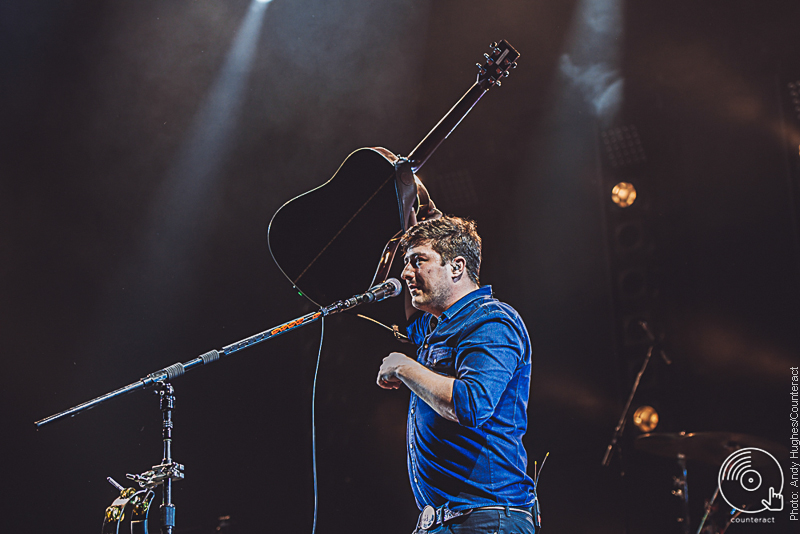 As they leave Birmingham sweaty and satisfied, you have a feeling from now on, arenas and Mumford will go hand in banjo.
Photographs copyright of Andy Hughes/Counteract
View the full set here.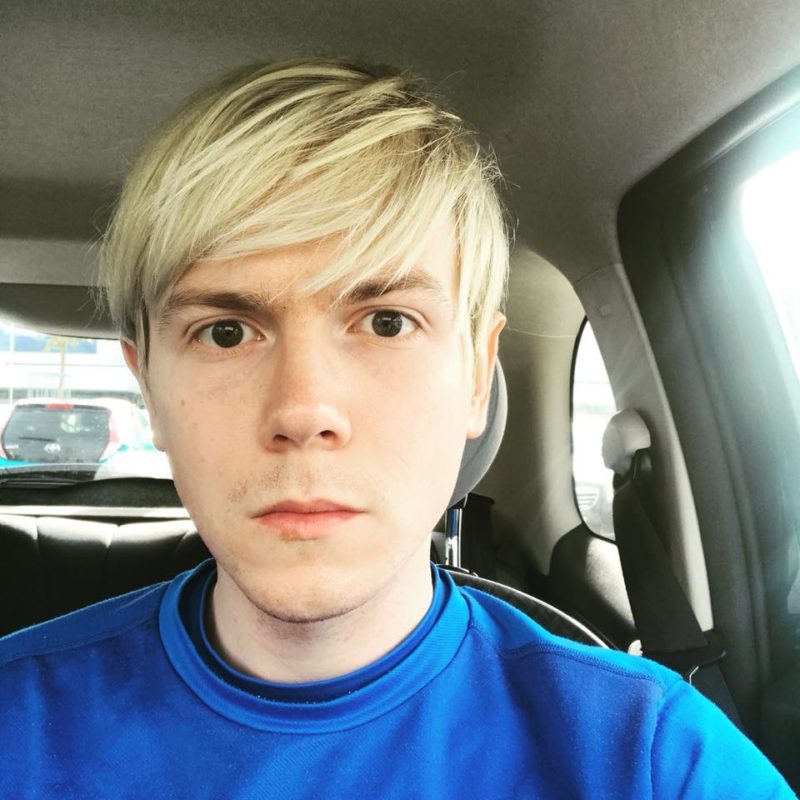 Tied to the '90s. I love anything with a good melody. Favourite acts include DIIV, Best Coast, Wavves, MBV, The Lemonheads, Bully, Pavement, Weezer, Wolf Alice, Mac DeMarco and Dinosaur Jr.