Review: Buffalo Tom blow away Birmingham O2 Institute
Boston rock legends Buffalo Tom freewheel through a thunderous set at a packed out O2 Institute2.
[amazon bestseller="buffalo tom"]
With their flowing bellbottoms and lank locks, you'd think Sunstack Jones had flown over to the O2 Institute from deepest California. However, the dextrous five-piece actually hail from Liverpool, and bring the melodic sunshine and wistful songwriting of their compatriots The Coral and The La's. Blending this with the kind of harmonies that Teenage Fanclub would gush at, the likes of 'By the By' and 'Without Being Told' bursting with melody.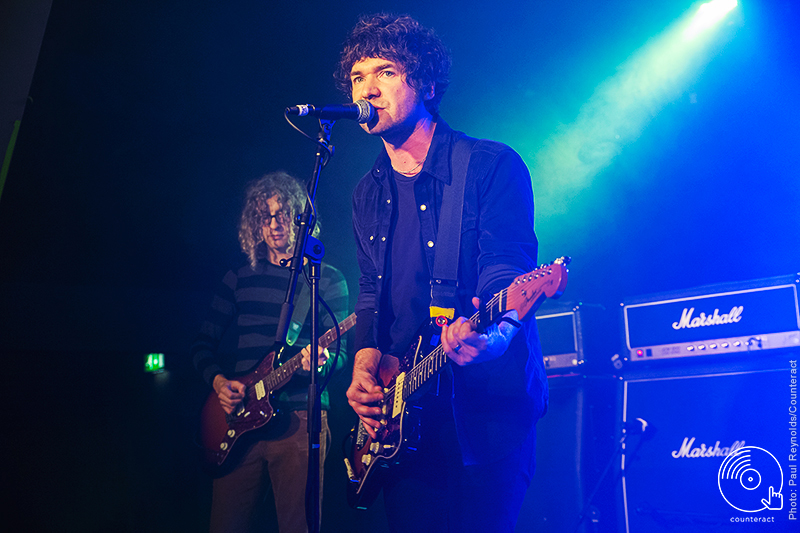 Sunstack Jones
The irony of having Mabel playing at the O2 Institute on the same night is not lost on Buffalo Tom. "I presume all your kids are in the room upstairs," deadpans bassist Chris Colbourn. "When I saw the queue I was actually shocked – I thought a woman was attending a Buffalo Tom concert." While the gender demographic is less male-heavy than it might have been in their '90s heyday, it is accurate that most of Buff Tom's audience resemble moms and dads that have been given the night off. But, in truth, Buffalo Tom have always been a grown up sort of band, one that felt the force of adulthood impacting upon them and articulated it through songs that struck a mighty emotional blow.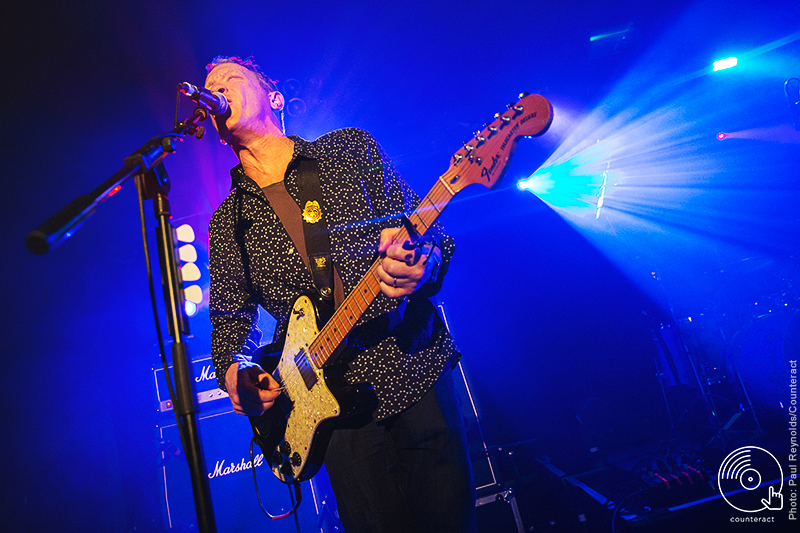 Buffalo Tom
Opening with the stomping 'Tree House', singer / guitarist Bill Janovitz – whose lean figure and grizzled features make him resemble a high school gym coach – windmills and wallops his way through with the energy of someone half his age. The Boston band have enough brio to keep the bulging Brum crowd entertained, with the sparkling 'Sodajerk', blistering 'Tangerine' and scattered 'Staples' allowing the trio to show off their musical muscularity.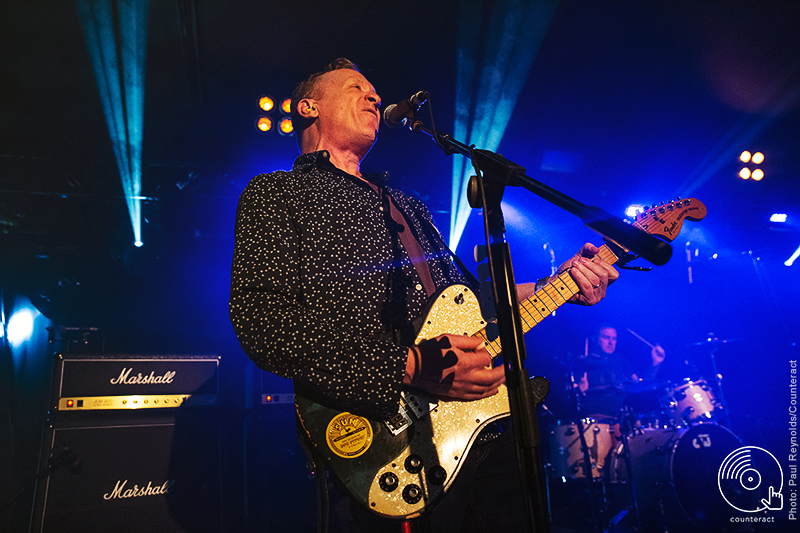 Buffalo Tom
While they're no slouches in frenzied fuzz, Buff Tom's most valuable currency is their ability to create songs with a deceptively simple, yet devastatingly striking emotional heft. Deployed early in the set, the expansive 'Mineral' builds from a sparse arpeggio to a glorious crescendo of Janovitz's bulky fretwork and distinctive roar. 'Larry' is buoyed by its chugging guitar riff and howling chorus, while 'Summer' fittingly aches with bittersweet reflections.
Buff Tom are entertaining company, from fervent football fan Colbourn praising Wolves' recent victory over Chelsea to a sweat-riddled Janovitz quipping they give each other CPR in between sets. If the latter can propel songs through his searing, bruised baritone, Colbourn offers something more crystalline in his tracks – the strutting 'Roman Cars' and fizzy power pop of 'She's Not Your Thing' are smoother and radiate humility.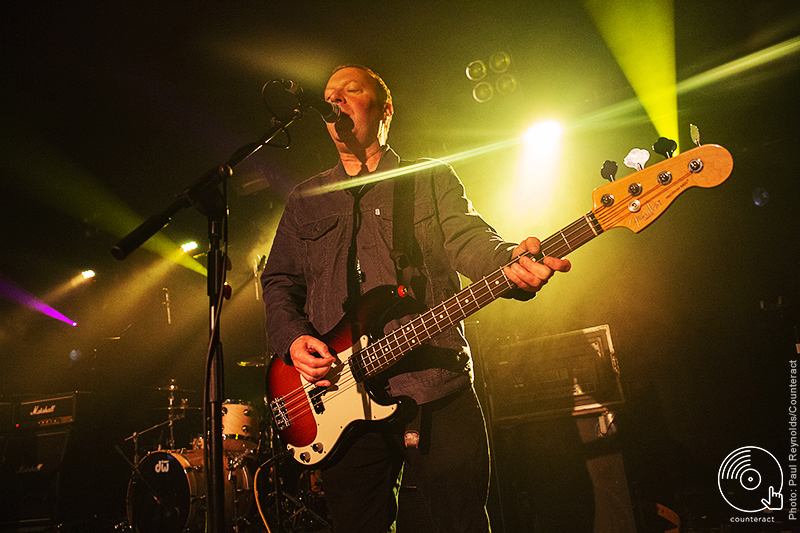 Buffalo Tom
It's Janovitz's songs that steal the show, however. 'All Be Gone', one of the many songs given a welcome airing from recent triumph Quiet and Peace, and its untamed solos soar, while the more contemplative 'I'm Allowed' rumbles with regret. 'Tailights Fade' remains one of Buffalo Tom's most accomplished works, a broken hymn for thwarted ambition, despair and loss that still resonates as strongly today as it did in 1992. It's a track tethered to so many emotional moments in every attendee's life that it leaves the Birmingham audience simply awestruck.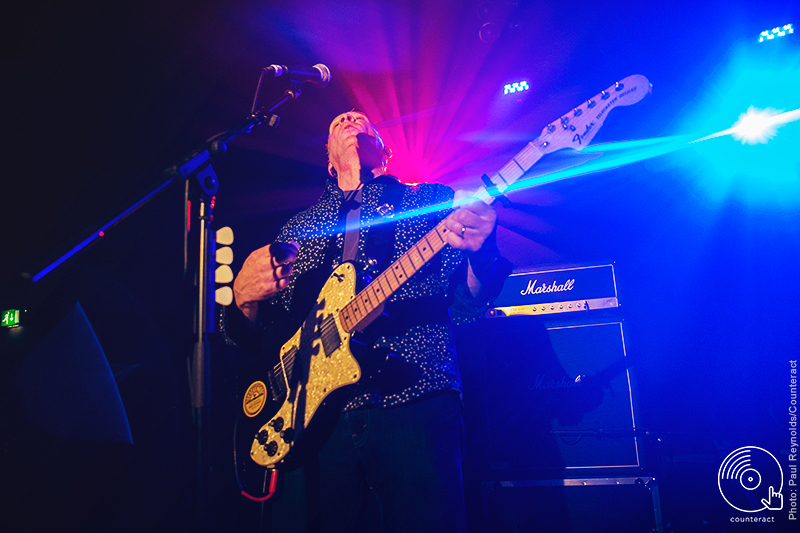 Buffalo Tom
Closing with a spirited cover of New Order's 'Age of Consent', Janovitz – by now almost at Lee Evans levels of clamminess – leaves a brimming Birmingham crowd happy and satisfied. Now to wait for their kids to finish upstairs…
Photographs by Paul Reynolds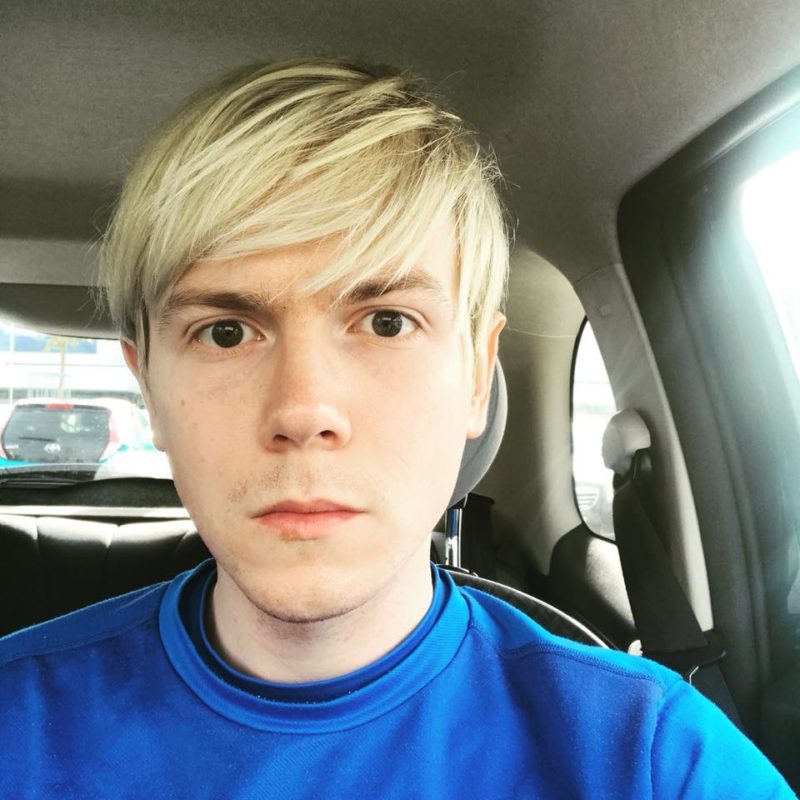 Tied to the '90s. I love anything with a good melody. Favourite acts include DIIV, Best Coast, Wavves, MBV, The Lemonheads, Bully, Pavement, Weezer, Wolf Alice, Mac DeMarco and Dinosaur Jr.