Review: Black Honey, PINS and Russo wow Birmingham O2 Academy
Three of indie rock's most exciting bands, and most charismatic frontwomen, come together as Black Honey headlined an astounding Birmingham show on Monday, October 15th.
[amazon bestseller="black honey vinyl"]
So recent was Russo's last Birmingham show – in August, supporting delta blues behemoths Gomez, no less – that you half expect her California coo to have dissolved into a Brummie twang. Once she gets going, though, it's clear  to everyone at the O2 Academy that the sun-kissed heights of the USA have not been lost on the singer. Throughout the band's taut, tight set of tuneful punk, Russo is a bundle of indelible energy, letting her long blonde locks flow over the jet-fuelled 'House With A Pool' and the more reflective 'Lonely'.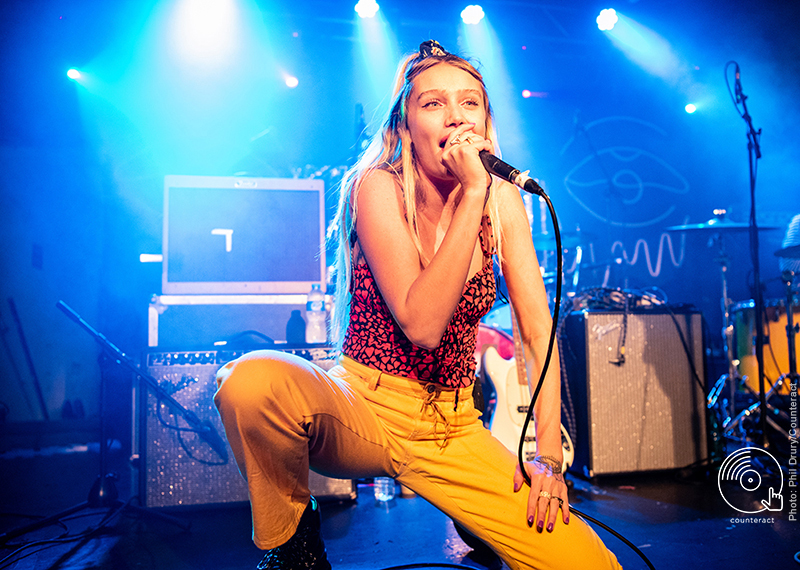 Russo
The Birmingham crowd are well and truly wooed by Russo's relentless charm, but PINS prove you can win them over with an altogether different shtick. Faith Holgate oozes integrity and intellectualism, whether she be coquettishly flaunting her tambourine to the heavens or standing stoically by the microphone. The Manchester band have been on a steady incline for a number of years now, and their mixture of molten riffs and melodic underbelly make the scathing 'Serve the Rich' and dance-friendly 'Young Girls' effortless earworms. Big things beckon.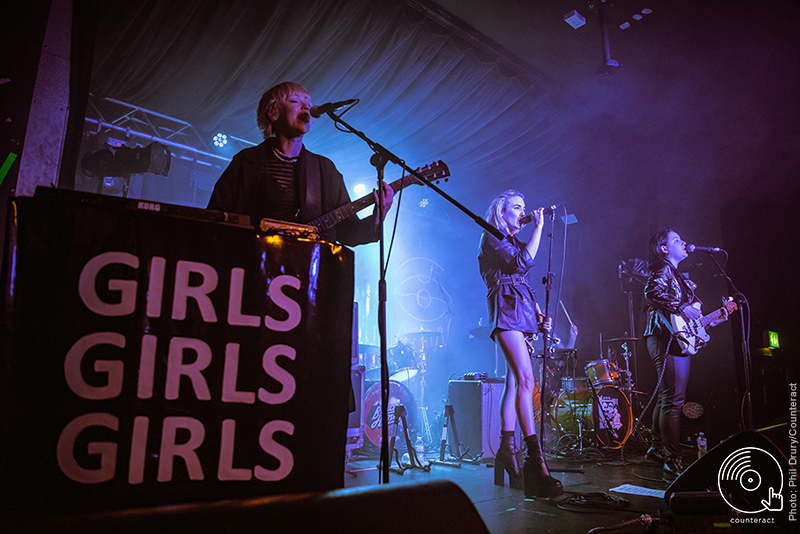 PINS
By this point every attendee in the bulging venue could go home happy, but there's one more phenomenal frontwoman in store. As the head honcho of Black Honey, Izzy Baxter has become a touchstone for anyone wanting to exude style and substance. The Brighton band's self-titled debut album felt like a long time coming, but the wait was worth it – the electro flourishes of the stomping 'I Only Hurt the Ones I Love', the downbeat but delicious 'Dig' and the stomping 'Somebody Better' are ready-made floor-fillers. The cinematic strut of 'All My Pride' shows that the band have hooks for days, while the eternal delight 'Madonna' gets long-time Black Honey purists pogoing in delight.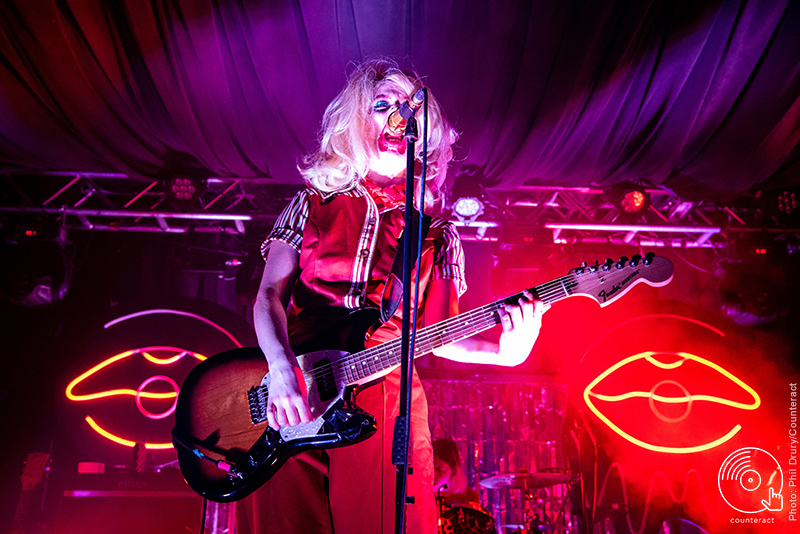 Black Honey
Throughout the gig, Baxter is a warm and engaging host, getting the bulging audience – a curious mix of tenacious teenagers and respectful ageing rockers – off their feet via the thumping riff work of 'Hello Today', and has them in the palm of her hand when she dedicates fan favourite 'Crowded City' to Birmingham (clearly she's spent a few Saturday afternoons at the Bullring). Baxter's brilliant make-up – think Robert Smith meets Cirque Du Soleil – serves as a neat personification of Black Honey's overall sound – graceful, gritty and devastating.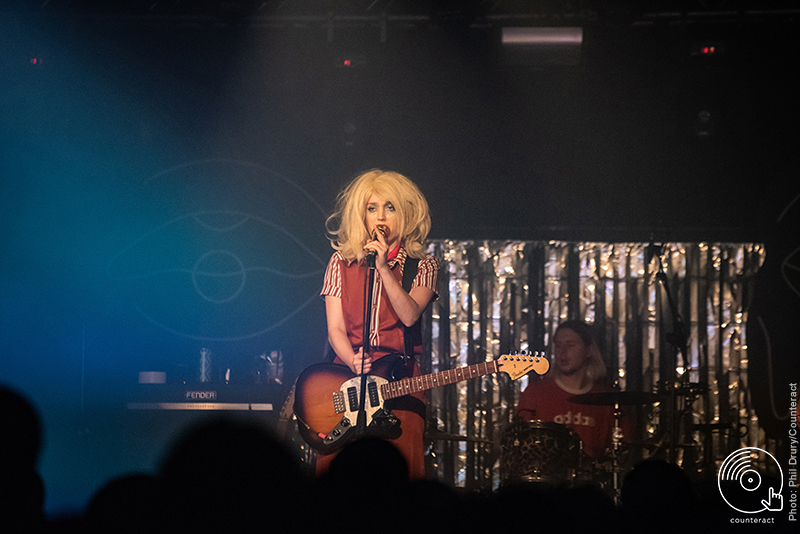 Black Honey
Of course, there's still room for the eternal awesomeness of 'Corrine', which remains Black Honey's calling card despite being released way back in 2015. As Black Honey trawl offstage – the make-up slightly more skewed, the long locks matted, the smiles unabated – the Brum crowd don't need somebody better…they've had three amazing examples all in one night.
Photographs by Phil Drury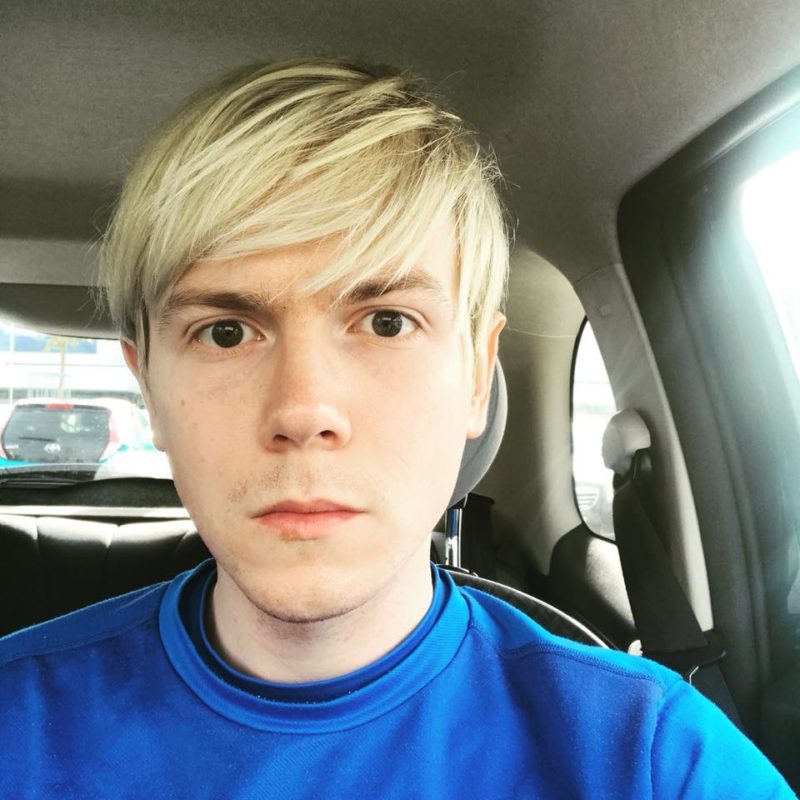 Tied to the '90s. I love anything with a good melody. Favourite acts include DIIV, Best Coast, Wavves, MBV, The Lemonheads, Bully, Pavement, Weezer, Wolf Alice, Mac DeMarco and Dinosaur Jr.