Project Birmingham reveals wall-to-wall line-up for March festivities
Anyone involved in Birmingham's artistic landscape has to be somewhat aware of Project Birmingham's tireless work to provide a cultural smorgasbord of events across the second city. 'Project Birmingham presents Medicine', their latest venture, sees them pushing the boat out ever further, acting as a lightning rod for the various forward-thinking brands who call Birmingham home.
The three day mini-festival promises an equal share of music, food and art at the Medicine Bakery from March 2nd-4th. However, Friday's focus is evidently squarely on the music, as the announcement of headliner Alexander Nut makes clear. As the man behind Eglo Records — the label he co-founded with Floating Points — he's not only overseen countless classic releases by artists like Fatima and Byron the Aquarius, but been responsible for some of the finest parties in the country.
Elsewhere, staples of Birmingham's alternative nightlife scene, Hare & Hounds' residents Leftfoot are set to bring their trademark hip-gyrating sound to the fore. Given that they're playing back-to-back with soulful newcomers Moodfix, the inclusion of funk and house classics both new and old seems inevitable. As a contingent, these guys have collectively been behind some of the best bookings in Birmingham, making this a great chance to catch them under one roof.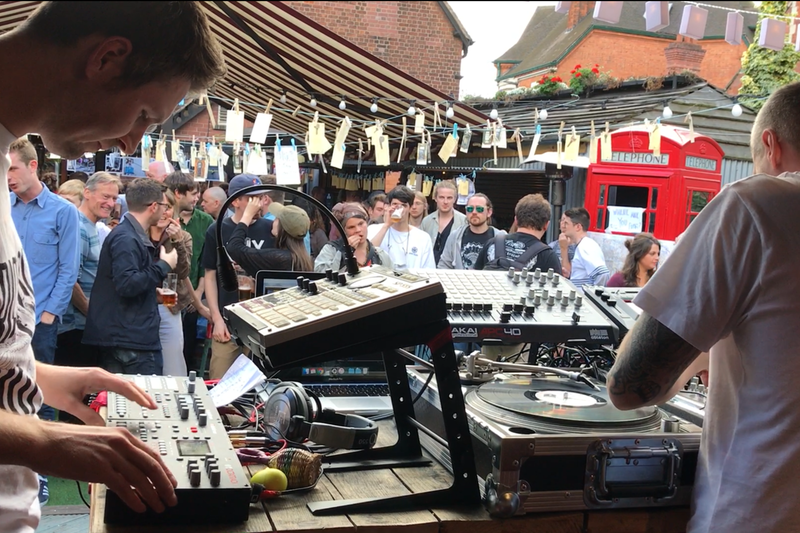 Project Birmingham at The Old Crown
As the only live booking on the bill, Mysteron might initially seem like an outlier, but their blend of jazzy electronics with a post-rock crunch sets them apart as one of the most exciting acts on the Birmingham circuit. Occasionally introspective but always grooving, they're definitely ones to watch. Finally, drawing the rest of the line-up together are Shadow City Soundsystem, Birmingham's resident fist-pumping party crew. For a quick preview check the promo video below — it's backed by the track 'Lordbuck Jazz' by one of their collective, Jeigo.
Even the event's chosen location, the Medicine Bakery, has an illustrious history — both as a result of its owner's past as the owner of the infamous Medicine Bar in the Custard Factory, and its simultaneously imposing and rousing Victorian architecture. Project Birmingham have promised their event will "sound like Birmingham", but, given those involved, it seems likely to convey much more about the city as well.
Tickets for the launch are available here. The free tickets have already sold out, with the remaining tickets being tiered at £2 and £3. The Facebook event for the festival is here.

Cover image by Aidan Mooney and Martin Whittmoore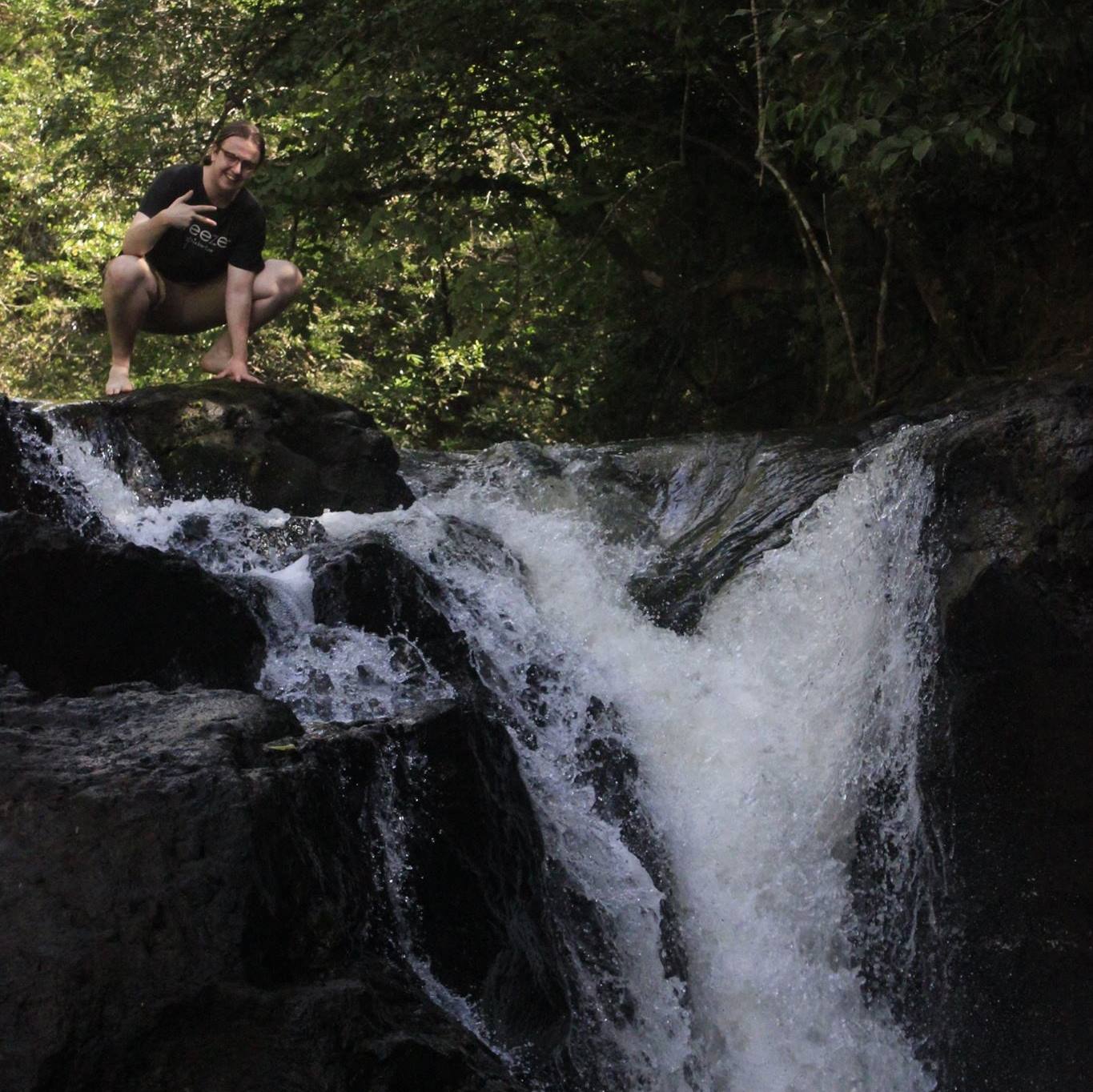 Film editor, occasional writer, and sporadically coherent ranter. Bear in mind that if it stars Robert Pattinson or is directed by Bong Joon-Ho it's probably getting an extra star off the bat.