New live music bar Acapella to open in Birmingham's Jewellery Quarter
The new bar will rejuvenate the former site of Fredericks Coffee Lounge and Bar, having undergone a £200,000 revamp with a new stage, sound system, bar and interior design. Despite its name, the bar will not be offering Glee-style instrument-less vocal numbers. Instead, the bar will host live music on Fridays and Saturdays with jazz, blues, soul, funk and acoustic acts, as well as a weekly comedy night.
Set in the heart of the Jewellery Quarter on Frederick Street, Acapella is bound to be a new jewel in Birmingham's set of after-work and late-night bars, opening from 12noon every day of the week, and until 02.30 on Fridays and Saturdays to let off your end-of-week steam.
The bar will serve a range of drinks, including themed cocktails, which can be enjoyed from 5pm on Friday October 26th at their soft opening. An official opening party will take place a few weeks later on Saturday November 17th.
Header image © Acapella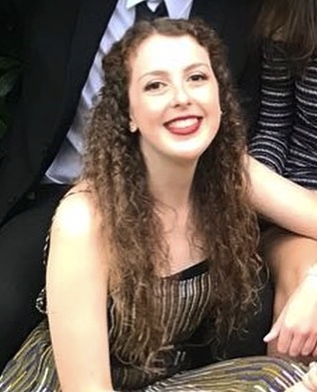 Music lover, beanie wearer and vegetable enthusiast.