Film review: Portrait of a Lady on Fire is a rare example of pure beauty
★★★★★
French filmmaker Céline Sciamma's tale of forbidden love skilfully avoids cliché to create something transcendent.
When we say beauty lies in the eye of the beholder, we essentially mean that beauty holds many meanings for many people. For some, it's entwined entirely with loving a person, while for other it's just how visually pleasing a form is. The struggle of an artist lies in making this subjectivity concrete, even if just for a fraction of a second. To turn a thought or impression into a physical object opens your personal worldview to poking—not just from your peers, but from the very subject you're trying to convey the beauty of. Art that sincere is desperately vulnerable.
That's all to say that Céline Sciamma's fourth feature isn't about beauty in the heteronormative, male gaze sense of the word. For the pair of 18th Century women that are front-and-centre in Portrait of a Lady on Fire, to actually convey what beauty means to them is a risk and a gamble, and yet totally necessary all the same. What follows is a traditional story of forbidden love, albeit one that pivots on the dangers (both personally and societally) of saying: you are beautiful to me.
The subject of the titular fiery portrait is Héloïse—as played with a shimmering defiance by Adèle Haenel—a young French aristocrat waiting to be wed to a distant Milanese nobleman, albeit against her will. So far, so period drama, but Sciamma commits to the impossibility of Héloïse's resistance, pulling apart the loneliness of her fate. In Héloïse's first appearances on screen she appears completely cloaked, both outwardly and inwardly, but gradually her righteous anger peels back to reveal naivete and a rarely-conveyed fragility.
In Sciamma's world, the gazer is as important as the gazee, and so our perspective is largely pinned to Héloïse's prospective painter, Marianne, played by an equally heart-pulsing Noémie Merlant. Hired, in part, due to the prestige of her father, Marianne is tasked by Héloïse's mother to pose as her daughter's companion while painting her in secret, as the portrait is essentially a visual snare for her potential suitor; a mail-order bride for a bygone era. Marianne is informed that a previous painter has already tried and failed this feat, and the hauntingly featureless face of the incomplete portrait acts as a reminder of the quiet power held by a figure reluctant to share. Beauty is a two-way street.
---
As the film progresses, so too does the relationship of the central pair, though rarely in a linear fashion. Where first Héloïse steels herself against Marianne's inquiring glances, gradually their eyes meet more and more, bridging the gaps left unsaid in their short exchanges. Before long the observed becomes the observer becomes the observed, and the whole dynamic folds in on itself. A painting originally commissioned for the pleasure of an unknown man, instead becomes the crux of a blossoming, impossible romance.
What marks Portrait of a Lady on Fire as a more full-bodied work than its impressive romantic thread, is the wider angle Sciamma takes regarding loving relationships. With men largely regulated to off-screen spectres and the things of ancient myth, the full spectrum of female communal spirit grows in the spaces left behind. Sciamma's previous film, Girlhood, found similar solace in sisterhood, without ever falling back on patronising "girl power" rhetoric. In Sciamma's frame no woman is perfect, and yet through sororal companionship something perfect begins to take hold.
The delicacy of Sciamma's approach further extends to her conception of music. Where other directors attempting to convey the stirring power of song might lead with a purposefully rousing score, Portrait is frequently stark in its silence, barely punctuated by the occasional diegetic sound of a harpsichord or the rhythmic step of a hurried shoe on stone. For Héloïse and Marianne, music is a treasured moment to be shared through their imagination. The irony of the opulent luxury surrounding the pair as they hunger for artistic and personal freedoms is surely not lost on them.
What's most surprising about Portrait, then, is not how emotionally affecting it is, but how joyously entertaining it is too. Given its preoccupation with the sequestered, simplistic role of women in society (both now and then) and the value of aesthetic pleasure versus love rooted in something deeper, Sciamma allows her audience to get embroiled in the visceral ecstasy of Héloïse and Marianne's honeymoon period. Drawn in clean, immaculate strokes, it's the sort of beauty that catches at your throat as it takes the wind from your stomach—Sciamma has made her first masterpiece.
Portrait of a Lady on Fire is screening at The Electric, Birmingham from February 28th. You might be surprised to hear that we recommend you see it quite a lot. 
---
Like this? Try these…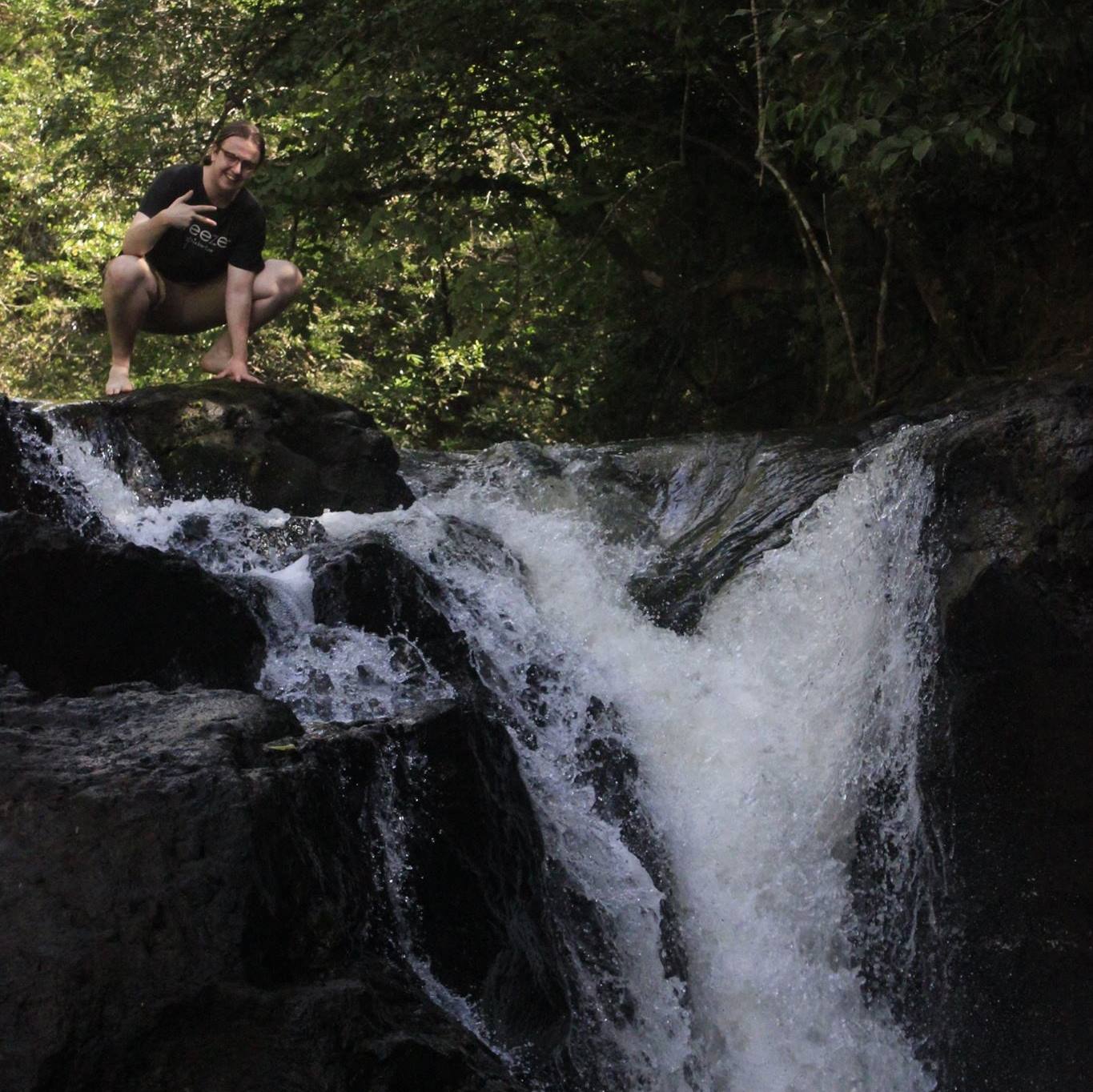 Film editor, occasional writer, and sporadically coherent ranter. Bear in mind that if it stars Robert Pattinson or is directed by Bong Joon-Ho it's probably getting an extra star off the bat.