The best gay, lesbian and LGBT+ bars in the Gay Village, Birmingham
Birmingham's LGBT+ neighbourhood, The Gay Village, is a vibrant and lively party/dining area found next to Chinatown and the theatre district in central Birmingham; less than a ten minute walk from the Bullring and the Rag Markets.
The main area of the 'Village' is found on Hurst Street – which has the main 'strip' of popular LGBT+ nightlife in the city – but the criss-cross layout of 'Gay Town' hosts some fantastic party venues, as seen below.
---
The Nightingale
The mainstay nightclub of Hurst Street which began in the 1970's, 3 floors of smoke-filled fun is what 'Gales is all about. Chart/pop on the ground floor, indie/variety in the middle, and R&B/bashment at the top ensures a diverse crowd of animals. Check out the clubs' page for free entry nights – usually Thursday and Friday. The club hosts a variety of performers year-round, from singers to reality TV stars.
18 Kent Street, B5 6RD
---
Village Inn
This historic bar is popular with most crowds, and features the Village Underground, a basement level for as much R&B and Bashment as you can get your hands on. The outdoor beer garden is almost as famous in "Gay Town" as the music is. You'll hear it all from Madonna and Britney – to Erasure and Whitney Houston. You can catch regular drag entertainment in the forms of singing, karaoke, drinking competitions and plenty of heckling at the uni students.
152 Hurst St, B5 6RY
---
The Fox

Just around the corners from 'Gales is the Fox, a lesbian bar with a welcoming attitude to anybody – and some amazing pop culture references. All four walls of the tiny bar are lined with stencil art of many famous women – from Marilyn Monroe and (a signed stencil of) Amy Winehouse, to Debbie Harry of Blondie and Linda LaHughes off Gimme Gimme Gimme.
17 Lower Essex Street, B5 6SN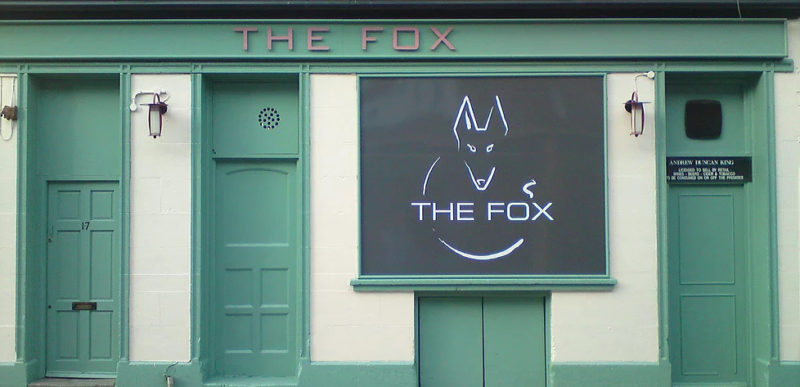 ---
Sidewalk
For an urban touch to your night out, get to the slinky, modern Sidewalk bar. Open-fronted windows and chic decor give the bar an edgy vibe, which has a dancefloor to one side of the venue, and comfy seated areas to the other. In the day, Sidewalk is a mellow meeting place to get food and cocktails.
125-127 Hurst Street, B5 6SE
---
Loft Lounge
If you fancy a classy-not-too-classy night out, pop into Loft Lounge. A hipster-tinged seated affair with trendy cocktails and drink concoctions, this is a place to sit and enjoy company with your friends to the sounds of funky techno / house. It sometimes has acoustic performers; check their site for listings. They just had an on-trend refurb, complete with chipboard and exposed cable lighting.
143 Bromsgrove Street, B5 6RG
---
Missing Bar
Tacky, gaudy and a great laugh – not forgetting its stage with a glitter wall. This bar isn't "Missing" any character. What it lacks in size it makes up for in personality. The cheesy hits meet pop and club anthems. Come down to Missing Monday's where you'll find £1 selected drinks and somewhere to party until you start work on Tuesday.
48 Bromsgrove Street, B5 6NU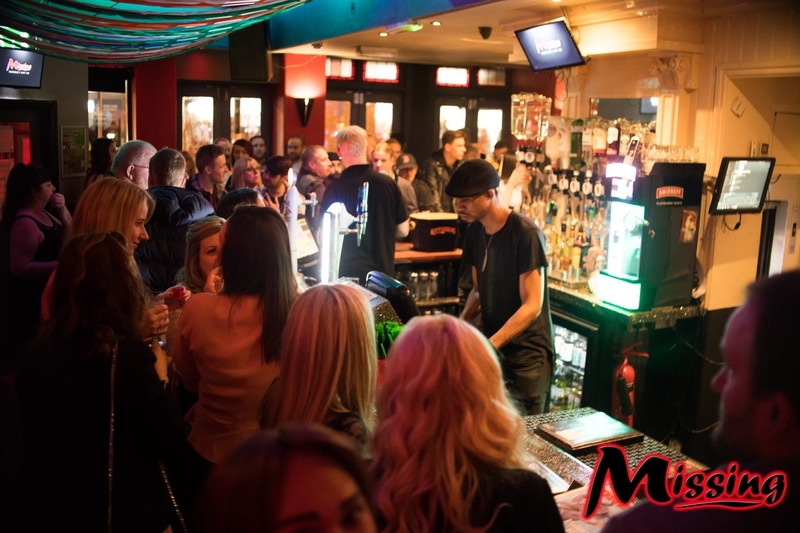 ---
Glamorous
All kinds of wrong in the right place, "Glam" is the late-opening basement afterparty venue for Hurst Street. You can step in here at 2AM to find it quiet, but come back a couple of hours later and there's a queue out the door. There aren't any words that can do this place justice.
31 Hurst Street, B5 4BD
---
Eden
For occasional drag acts in their covered outdoor area, and a friendly mix of mature and younger punters, pop to the end of Hurst St (or the start, if you're heading down from Digbeth / Balsall Heath!). A fun, varied mix of chart and 80s will greet you.
116 Sherlock Street, B5 6NB
---
Equator
A chilled vibe for the more mature customers, Equator is the relaxed spot for a catch-up and company with friends. This modern bar is a popular spot for transgender customers.
123 Hurst Street, B5 6SE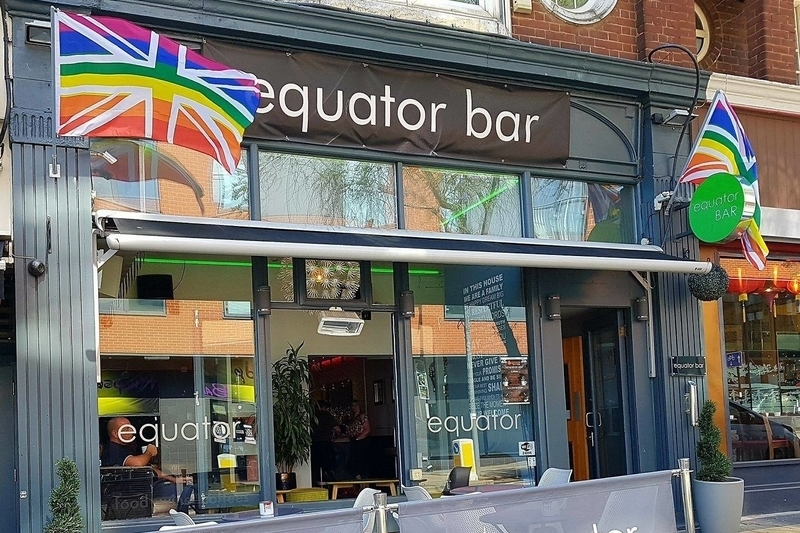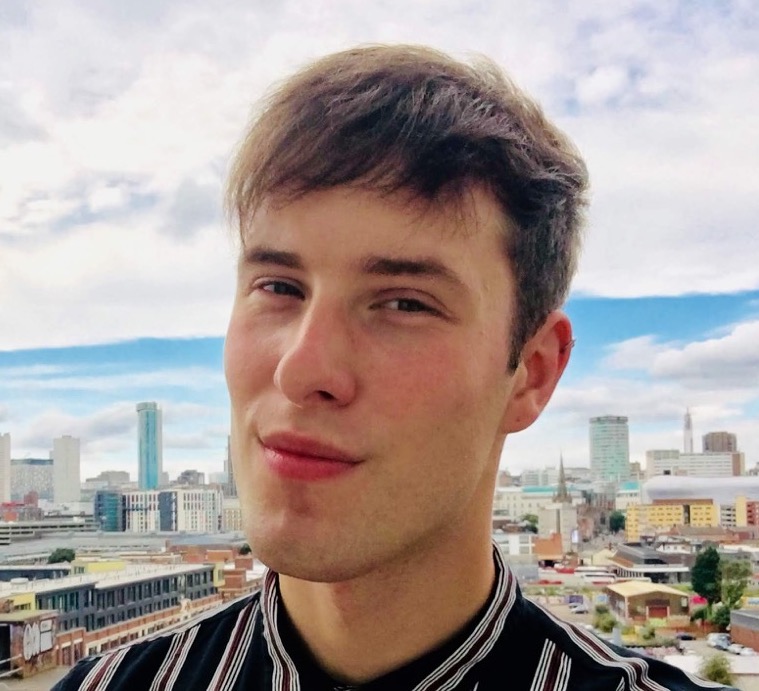 Gig and album reviewer + culture writer, celebrating the best of music and events happening throughout our city.