Interview: Ivory Wave discuss their biggest gig to date
One of the Second City's biggest success stories, danceable indie troupe Ivory Wave, spoke to Counteract about their biggest gig yet, a date at 02 Institute2 on the 2nd November.
It's sometime in 2016. George and Luke, Kappa-clothed and lager-leathered, are sitting in a pub. Things were looking up – it was pay day, the local barmaid was coquettishly adjusting her crop top and they'd began writing songs for a brand new project. This wasn't just going to be a run-of-the-mill Birmingham band, however. The plan was simple – to be the biggest band in the world. "Luke and I started the band because we had always wanted to combine dance music, hip hop and indie together," George says today. "While we were in the pub that night, we heard someone say 'ivory wave' and we thought it'd be the perfect band name."
In the time since then, Ivory Wave's rise has seen them sweep up many civilians and hand them the life buoy of brilliance. Their first single 'Club' demonstrated their newfound fusion, resulting in them gaining support slots with legendary baggy boys The Twang. "Touring with them was great, as was supporting the DMA's," George says. "We spent about two hours talking to them, getting advice on which direction to head next."
That direction, it seems, is upward. The Brummie boys have recently announced their biggest headline to date, tackling the 02 Institute2 in Birmingham. "We've had something big planned for a long time," George admits. "I can remember seeing Jaws and The Magic Gang there when I was 16 and thinking just how much I wanted to play that venue. When Tom (Holloway, ginger sensei of Sonic Gun Promotions) suggested the idea to us, we felt the time was right."
[amazon_link asins='B01LEZD0Z6,B00L4RDZIM,B079B5KHZJ' template='ProductCarousel' store='counteract03b-21′ marketplace='UK' link_id='b2947015-ad19-11e8-a529-c327ff32d20a']
The gig, which sees support from the band's musical love buddies Violet, The Novus and Rai Kai Mercury, will cap off an incredible year for Ivory Wave. The group have enjoyed a highly successful festival jaunt. "When we played Truck Festival, the tent was absolutely rammed," George grins. "We really mean it when we say we want to the biggest band in the world. Who knows what's coming next."
Ivory Wave are no stranger to a packed show either, as their headline set at the Sonic Gun Weekender only proves. They're also pencilled in to play Shiiine On Festival in Birmingham, featuring none other than Happy Mondays, Orbital, Shed Seven and a whole host of other legendary acts.
For 2019, the band aren't giving up on that original plan they concocted in that pub so many years ago. Maybe people laughed at them then, but they're certainly not chuckling now. Ride on the ivory wave – it's gonna get you higher than nothing you've ever experienced before.
Ivory Wave play O2 Institute Birmingham on Friday November 2, tickets are on sale now.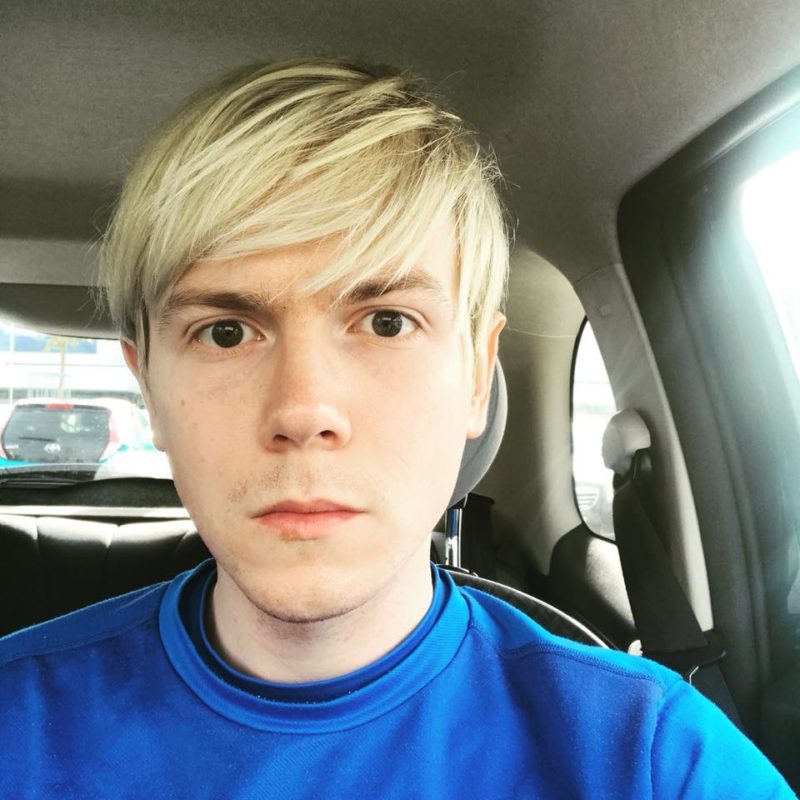 Tied to the '90s. I love anything with a good melody. Favourite acts include DIIV, Best Coast, Wavves, MBV, The Lemonheads, Bully, Pavement, Weezer, Wolf Alice, Mac DeMarco and Dinosaur Jr.